Are we getting ready for ballet class or what?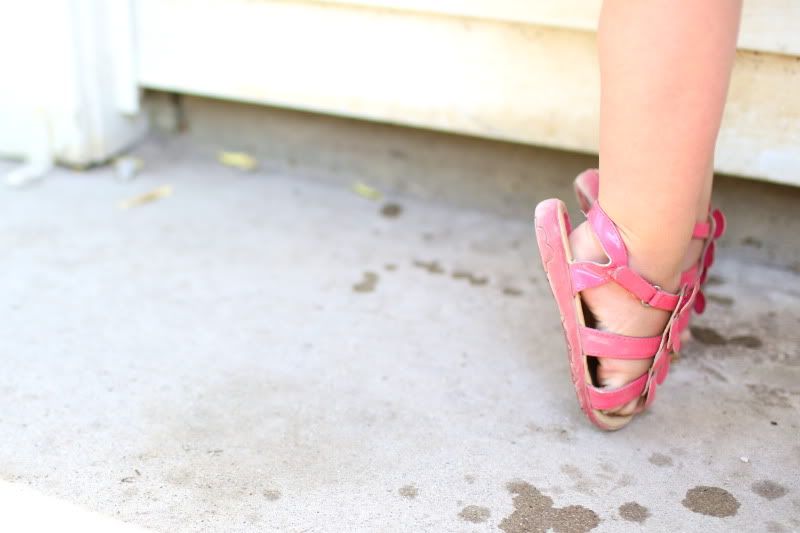 No, just struggling to get a few precious drops of water on a very hot day. Hello summer.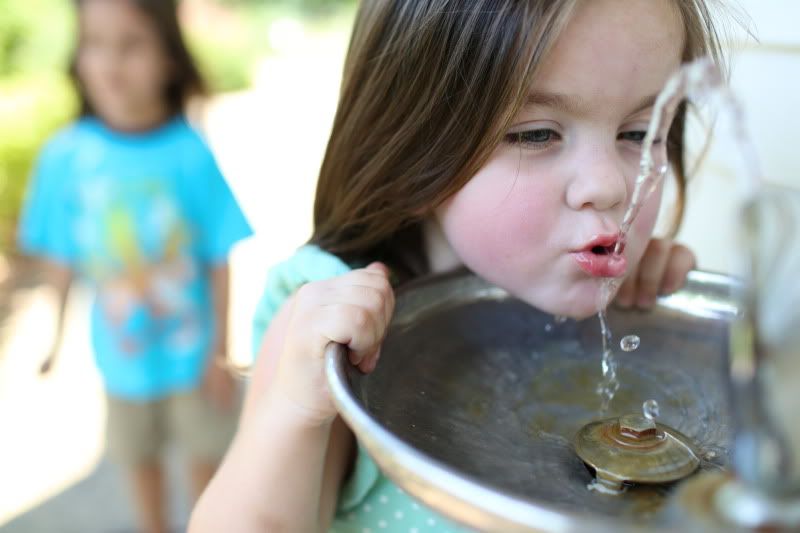 We went to the Botanical Gardens today to stroll among the flowers and ferns and while it was lovely along the trails....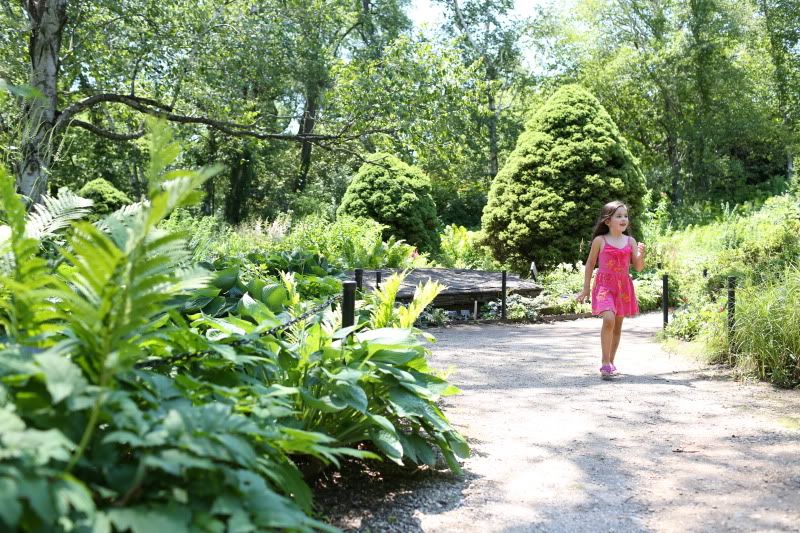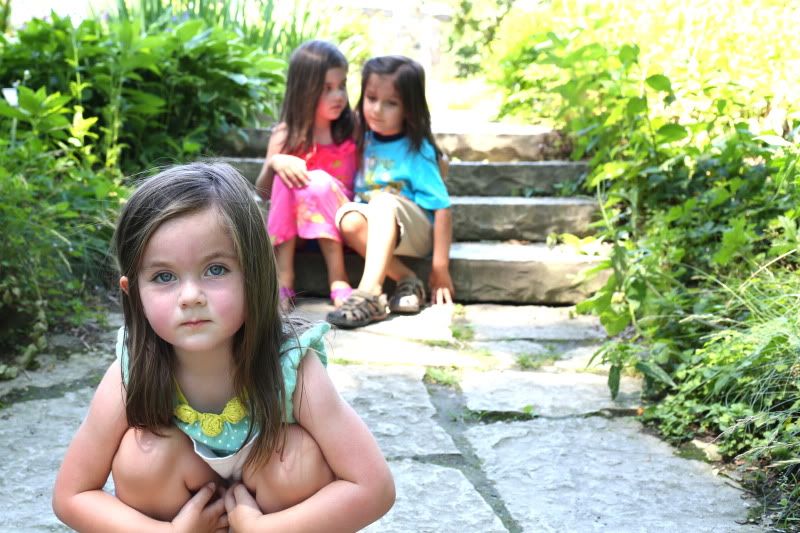 And there were FISH...(what's not to love about that? Aside from my irrational fear of water and the assumption that children will indefinitely fall into lily pad ponds)...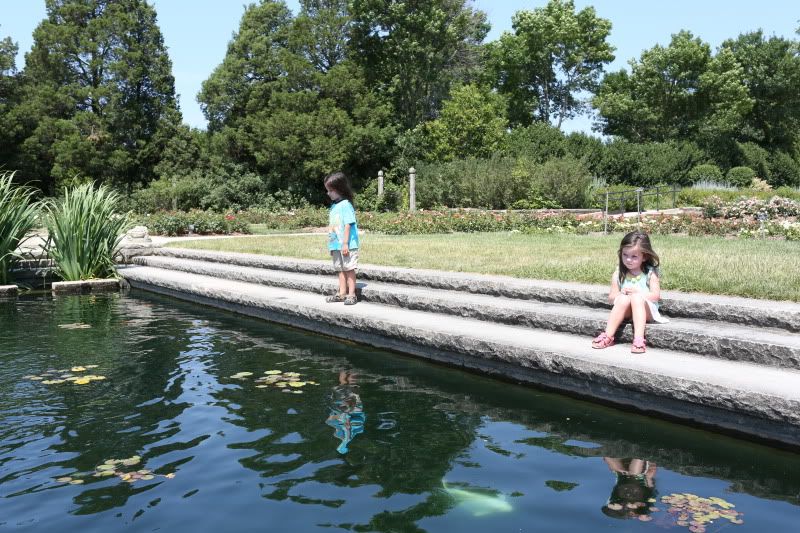 Also, cute babies to peek at, and who doesn't like peeking at babies?!....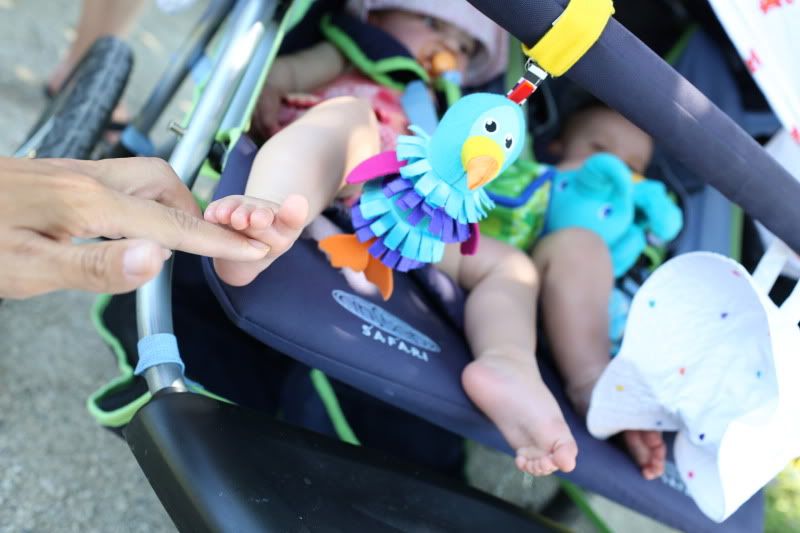 Plus, yeah, there were a few flowers as well...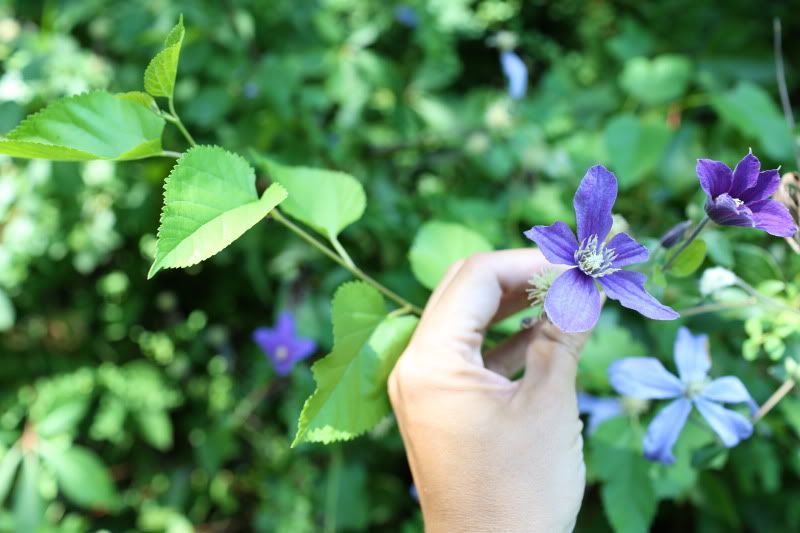 If you ask Saoirse what her favorite part of the adventure was, she will let you know it was in fact the bubbler (or water fountain for pretty much everyone else from anywhere else).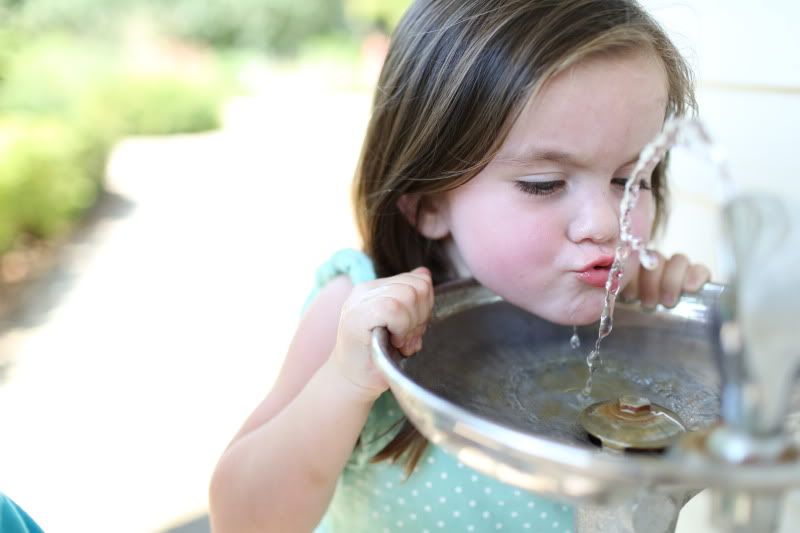 Yes, the bubbler wins this one. With the fact that no one fell in the fish pond coming in a close second!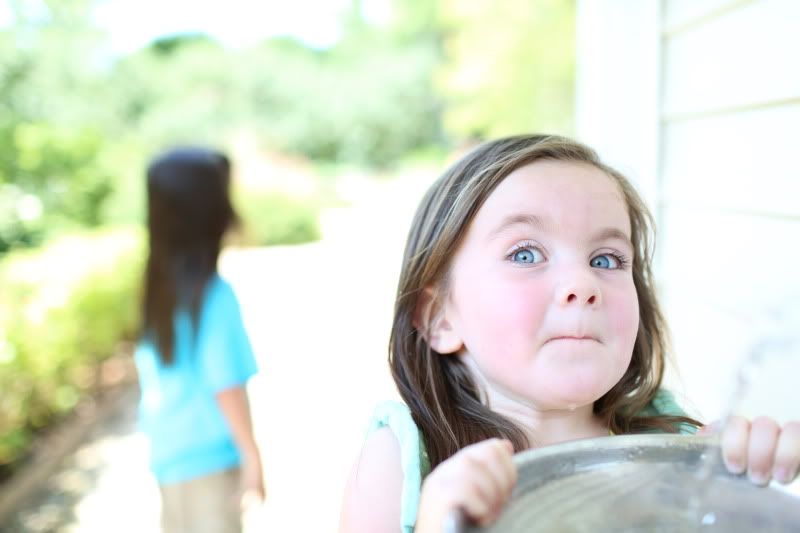 P.S.
Here's a totally random shot of my cutie pie cousin Sawyer. He was not at the gardens with us or probably even near a bubbler today (WI are we really the only ones?), but this picture has sort of just been hanging out in cyber-nowhere just begging to be seen on account of all the adorableness.
That's all.