Last weekend we had one last date night. There's been a lot of that going on around here lately, a whole lot of "oh this might be the last time we get to do this for a while so let's turn it into a big deal". One last dinner, one last game, one last cuddle, one last poker night, one last opportunity to love this family just the way it is and the way it fits together right now, just the 10 of us.
I was sure the baby would come by now, so imagine my surprise when date night rolled around one last time AGAIN. I was sort of let down, I won't lie, and maybe even went to bed before 10pm because it was after all perhaps my LAST chance to get a decent night's sleep.
Anyways, our original Last Date Night looked something like this: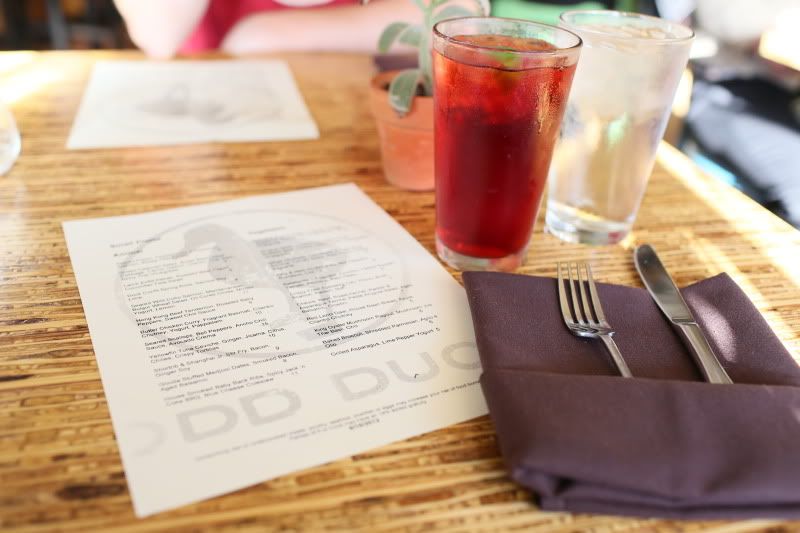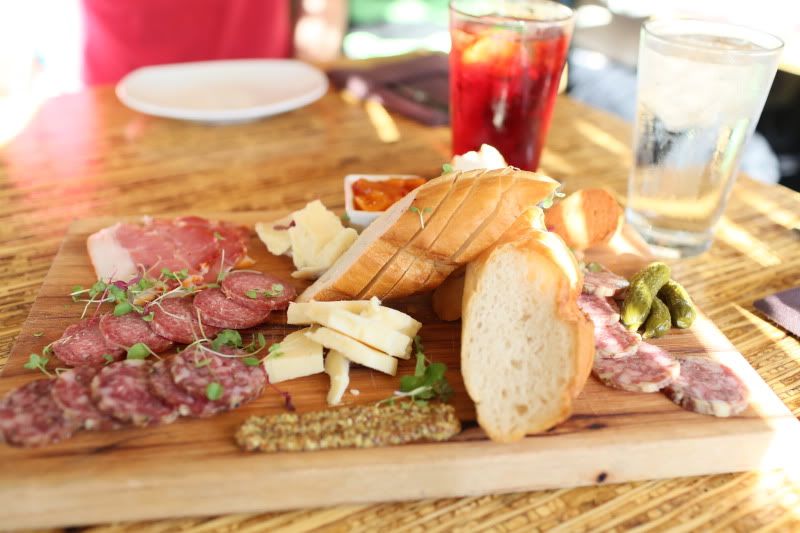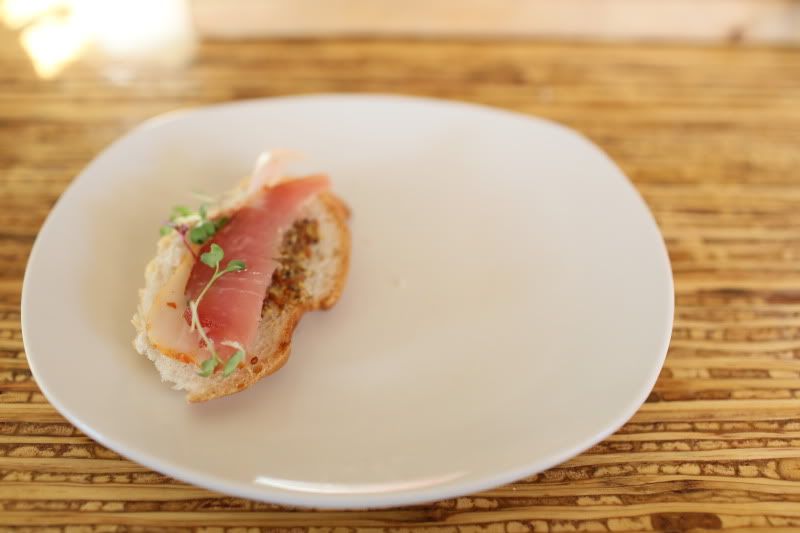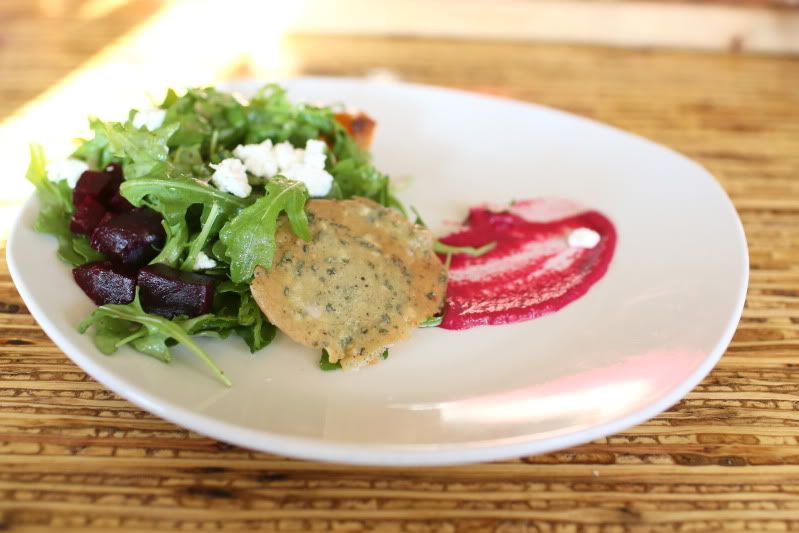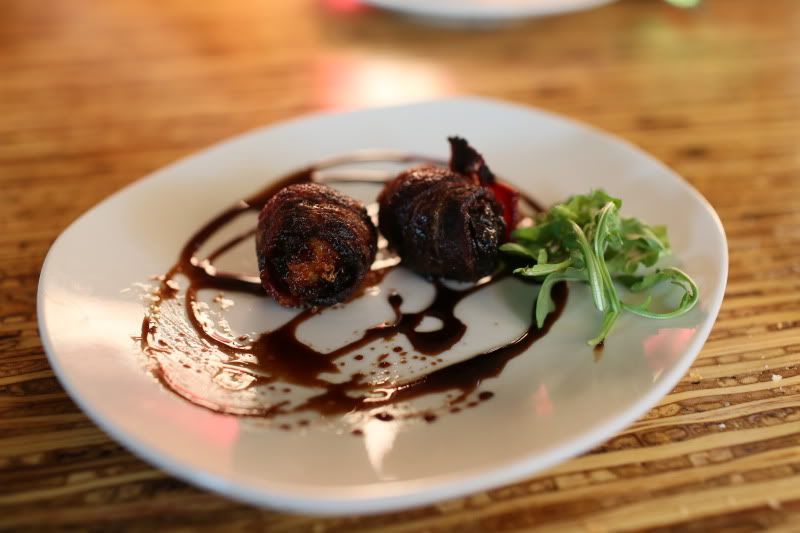 Here we are on our second "last date night". We stayed in and Brendan made spicy tofu with greens for us. There was some walking, tons of contractions and a lovely little rain shower topped off by a spectacular double rainbow (which surely meant the baby was ready!) and I started getting really excited and even finished packing for the hospital while getting all my last minute ducks in a row......until a few hours later when it became clear that date night was not in fact birthday night after all. End excitement, cue pity party.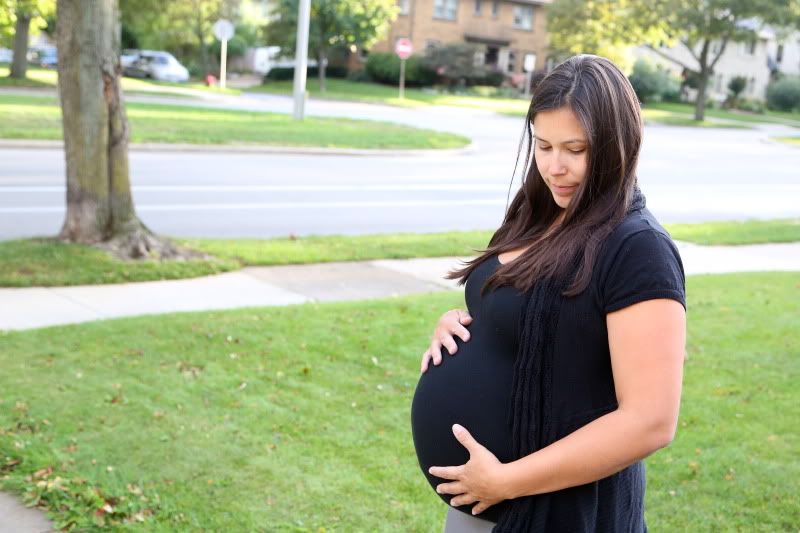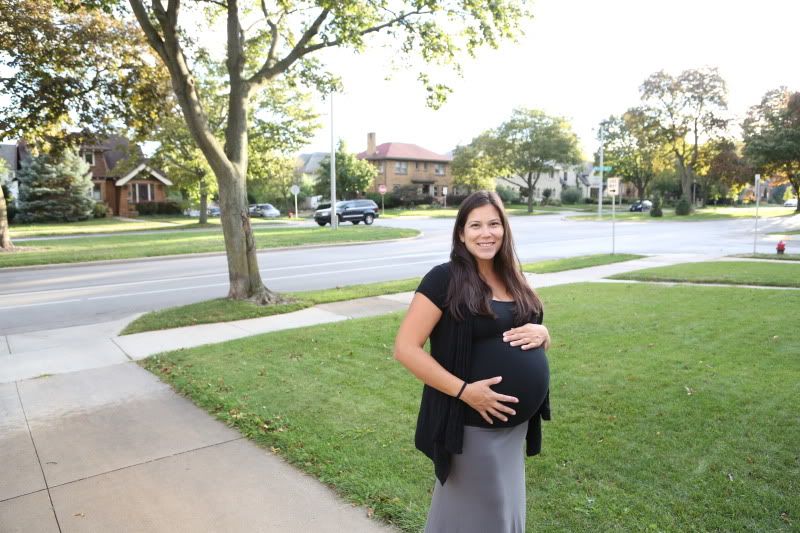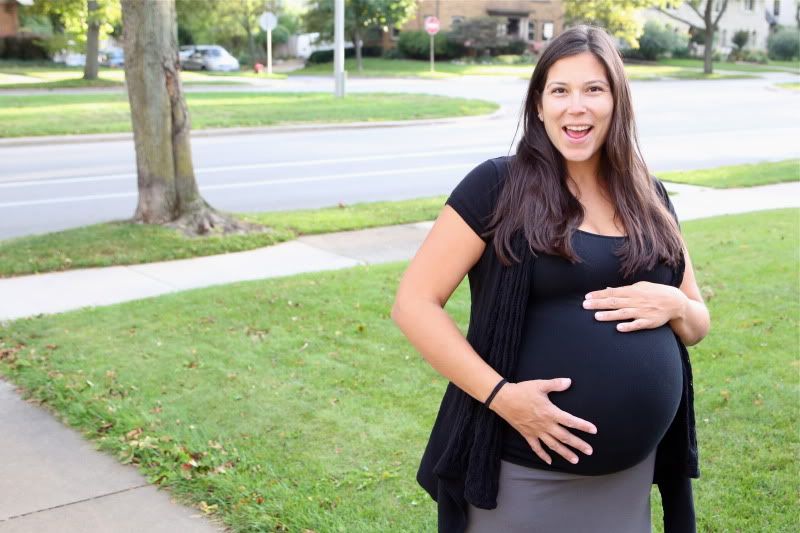 Soon enough, soon enough, soon enough.
Right?
Maybe?
Hopefully....
I always say I'm not going to do the dance, the end of pregnancy waiting game dance, and yet I simply cannot resist. Who can?