You know how sometimes you go to the beach and you decide to be brave and bring along your giant snazzy camera because you just know that your pictures are going to be amazing and so you say, "sand be damned, we're going digital today and shooting something for above the mantel!"?
And then you get home and it turns out you could have just stuck with Instagram after all?
Although I do love this one, even with the blur, it makes me giggle. Doubt she'll let me hang it up poster size above the fireplace though.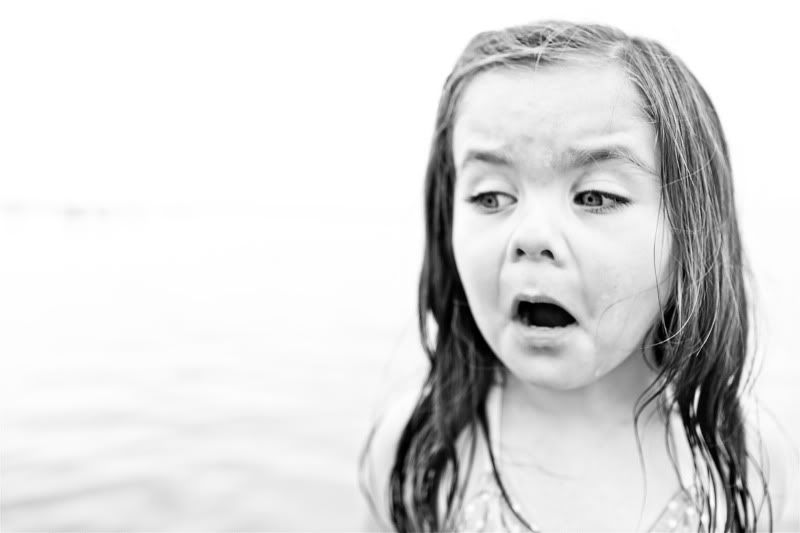 So yeah, we went to the beach and did beach things, isn't that what you do in summer?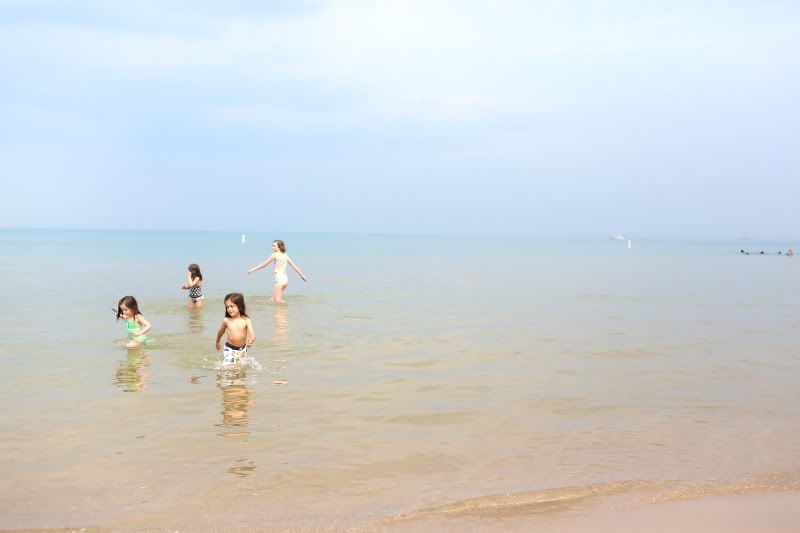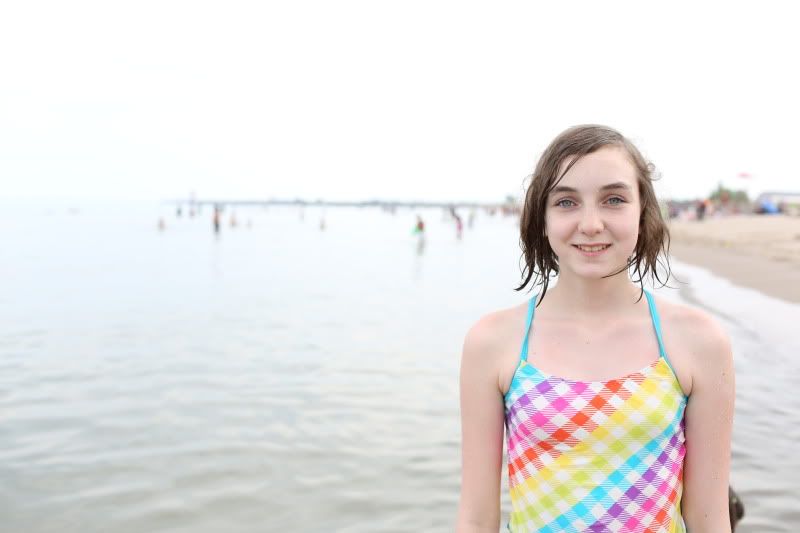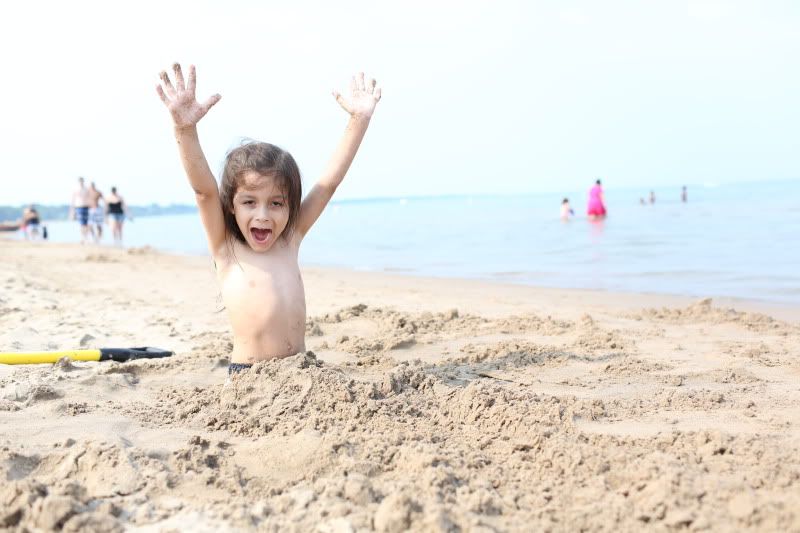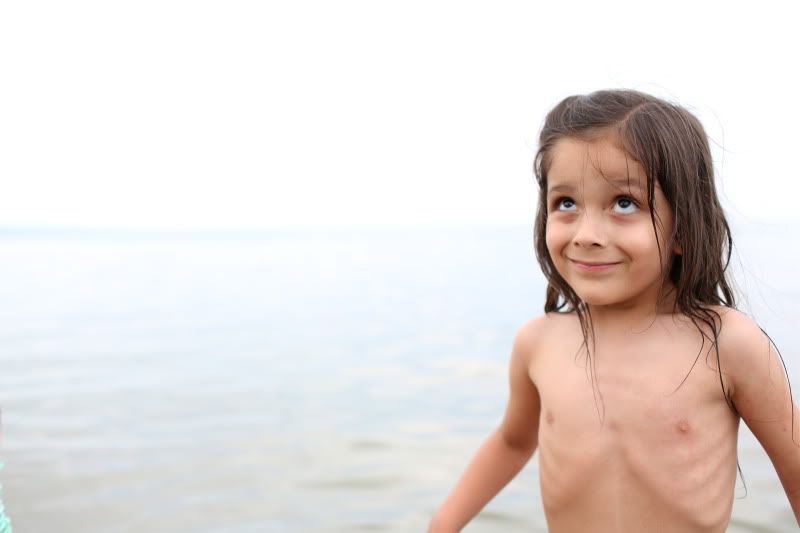 Plus, Saoirse really did have a little bit of fun after the horror passed. She was happy as a lark to sit in her little sand castle and give her princess a sand bath.
We escaped to the farm this weekend for a little bit of R&R, unfortunately Brendan got sick for pretty much the entire visit, but hey we still got out of the city.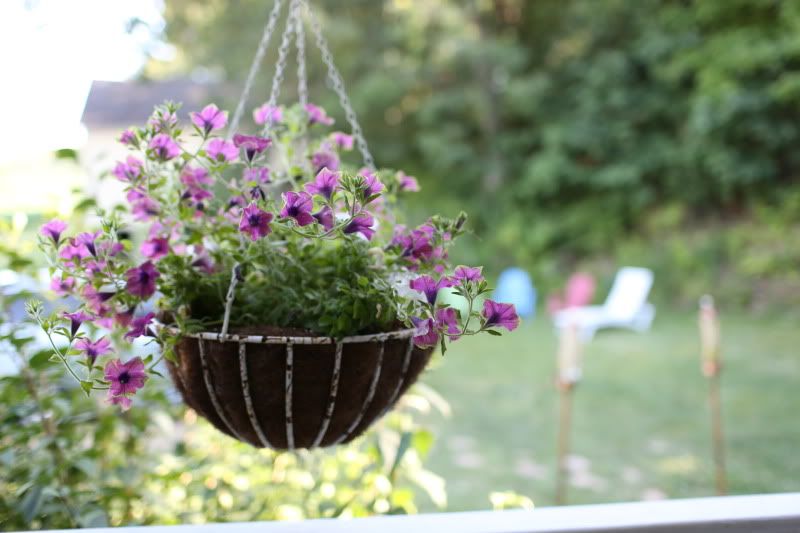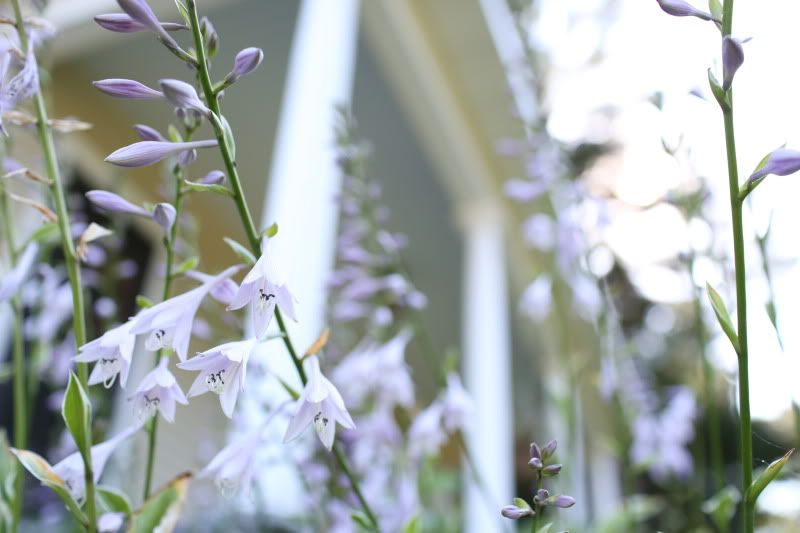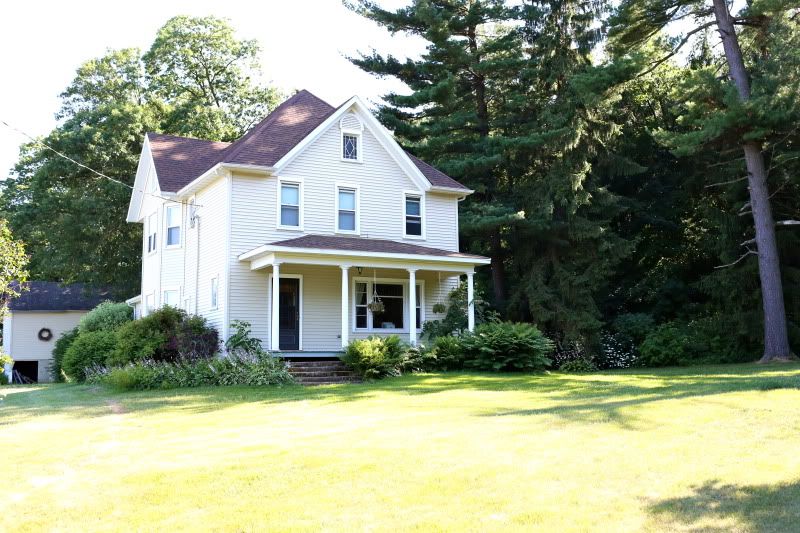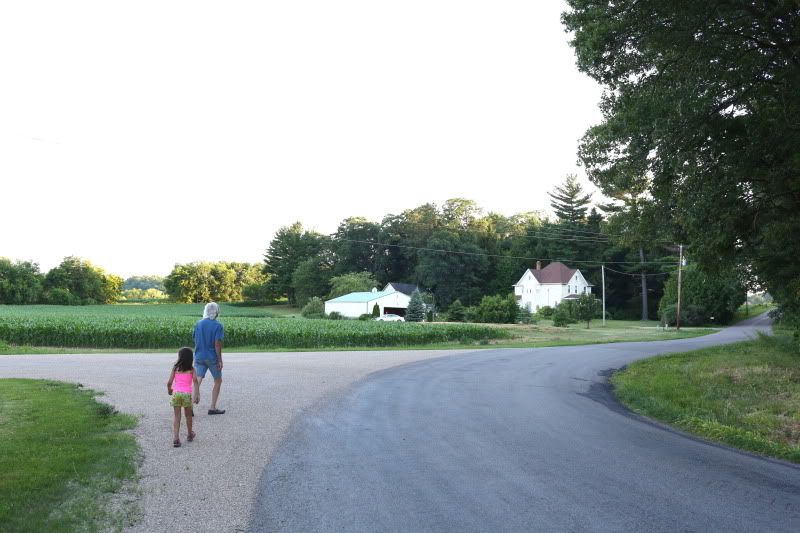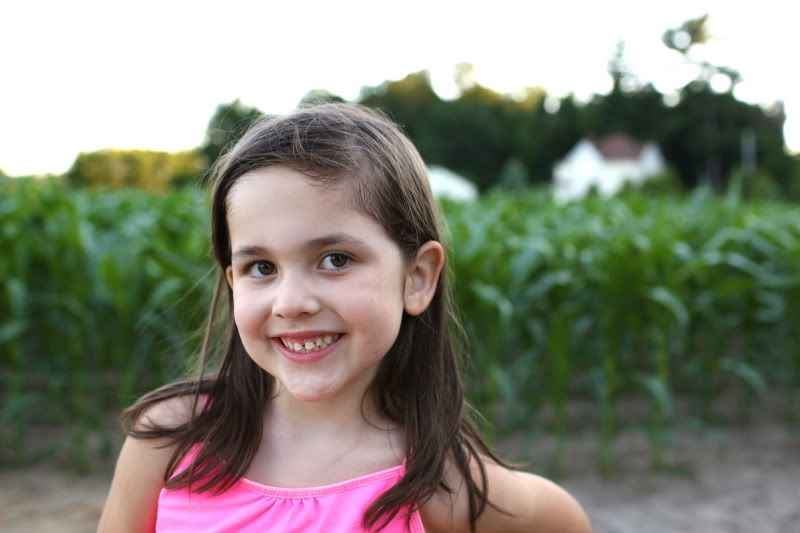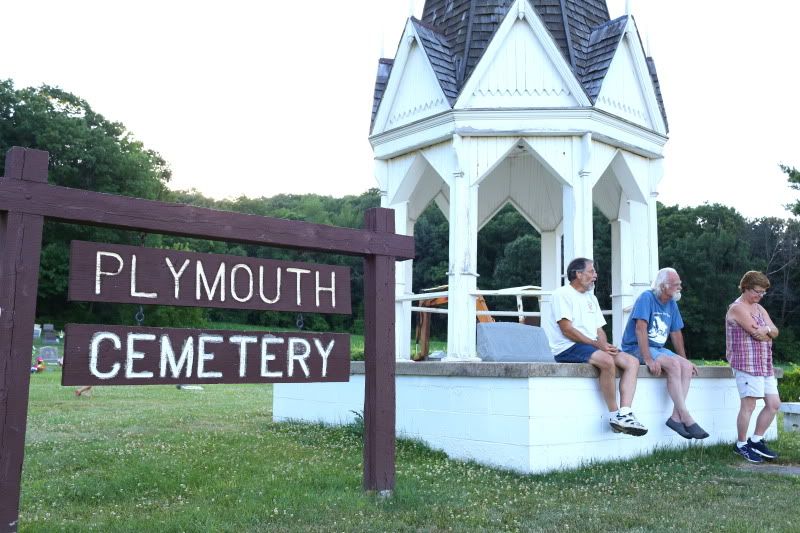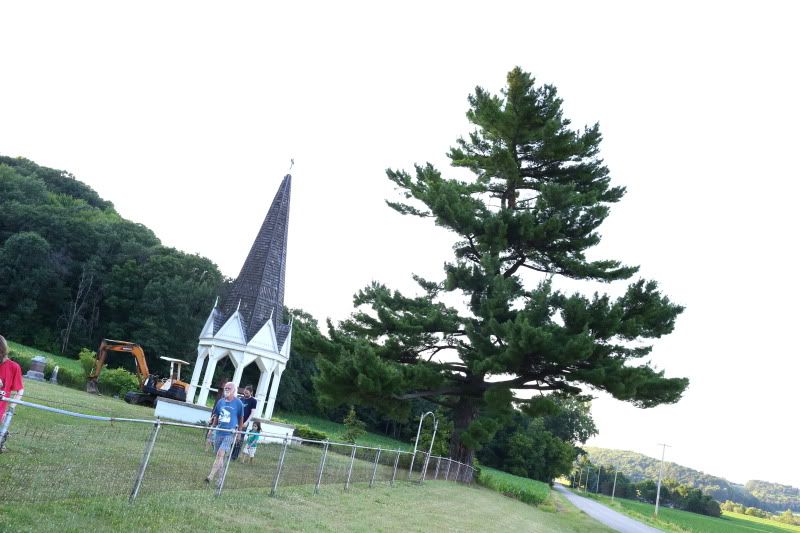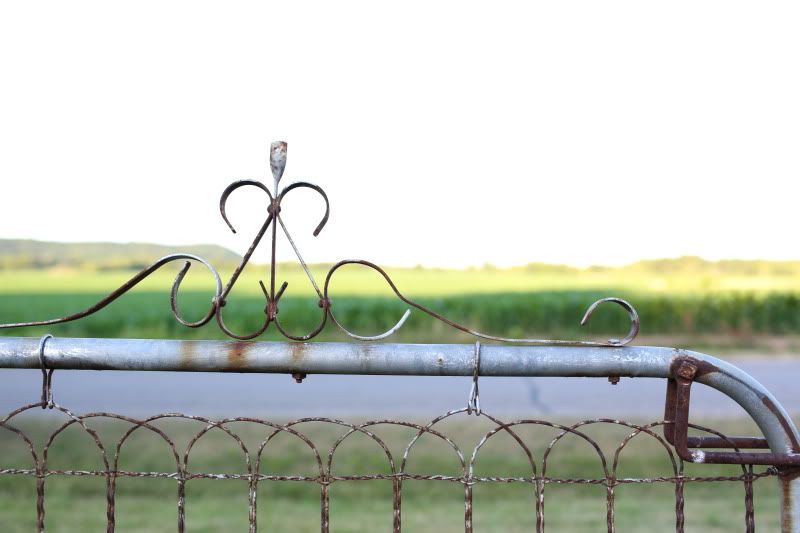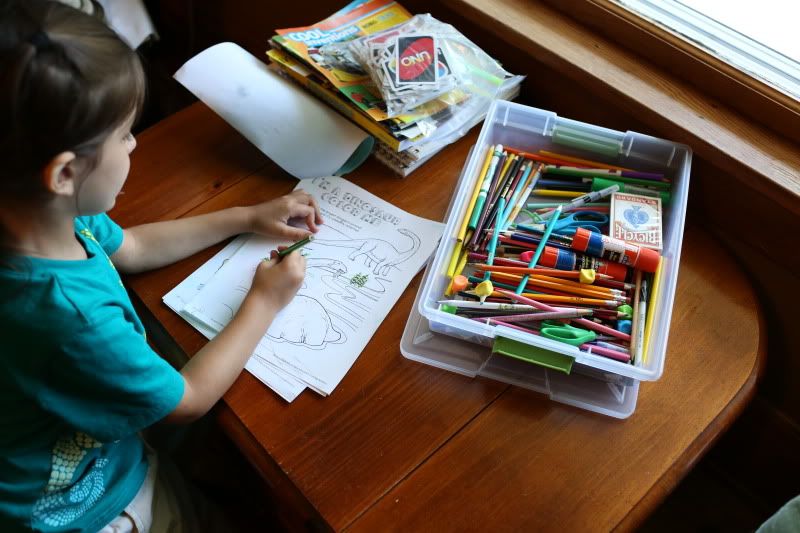 I'm on another knitting streak and have finished a few hats recently. I told myself I'd stick to neutrals, but this one sort of screams "boy". I should make a pink one just in case...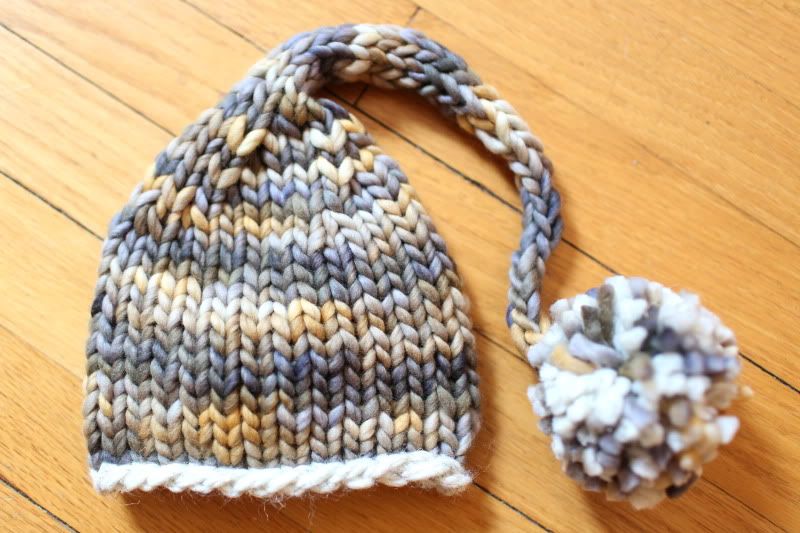 First time ordering from Knit Picks, but I've seen a lot of Chroma projects lately and I am convinced that I will be making the cutest legwarmers on the planet with this stuff very soon.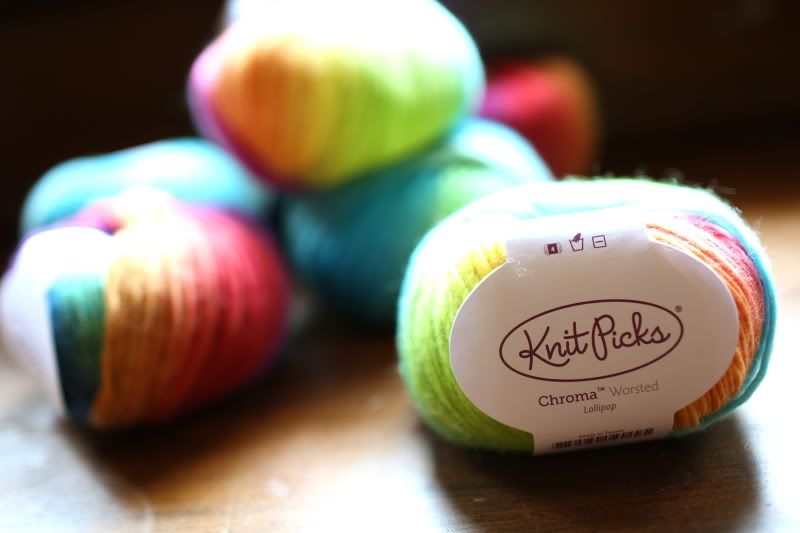 But first one last little "neutral-ish" (well, it was in my head, but looking at it now it is also screaming boy at me, ah well earth tones are for everyone!) hat I finished last night.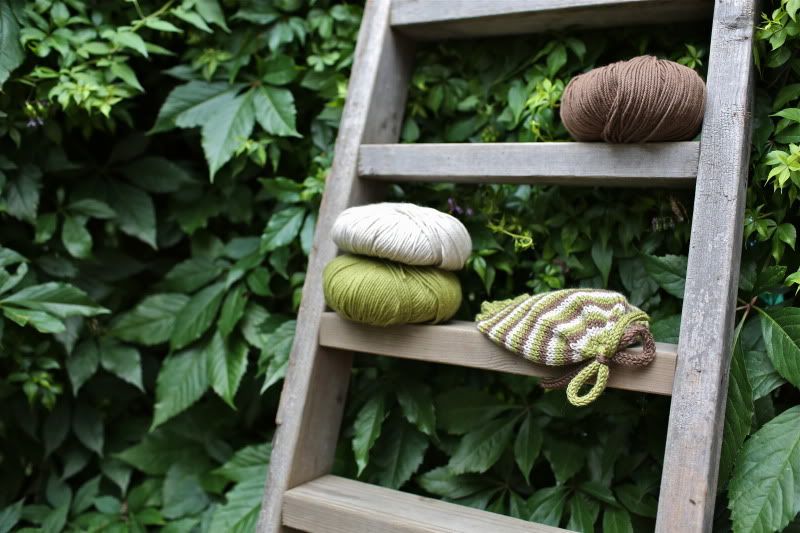 First time trailing the yarn along for the color changes, and aside from the awkwardness of having to work with all 3 balls at once it went fairly smoothly. This one I worked in Cascade 220 Superwash and I think I might make some leggings to go along with it. I'm not crazy about the thin stripes but I'm hoping they'll grow on me.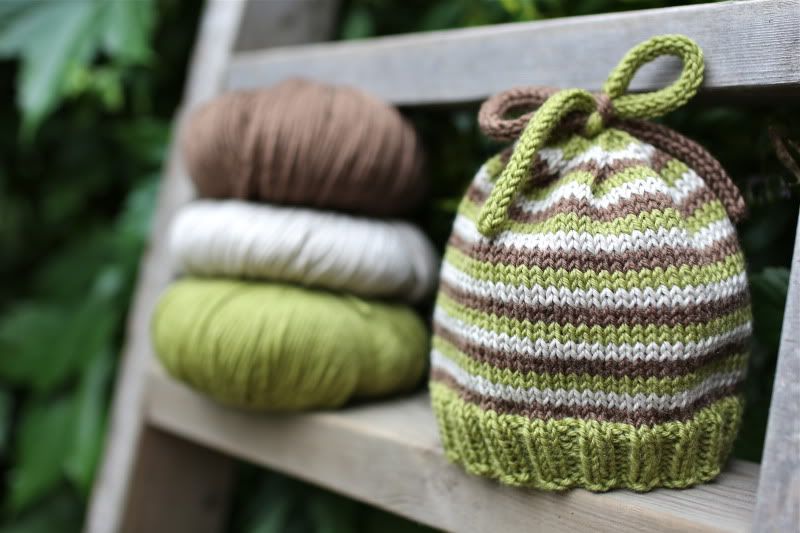 Last night I found Little Miss quietly tinkering around with her imagination. I almost didn't want to interrupt her.
Almost.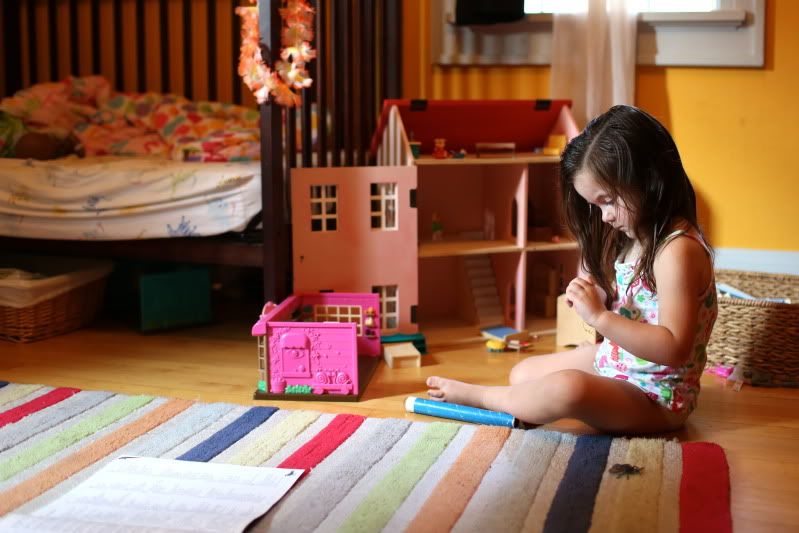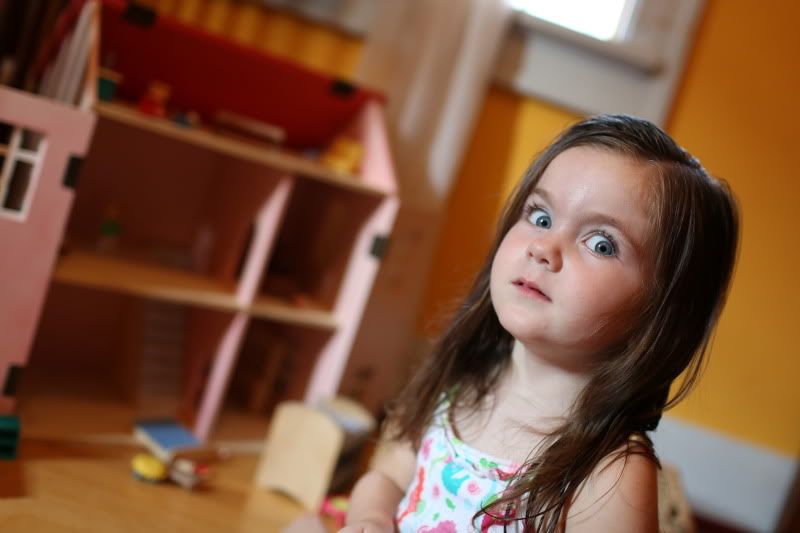 Happy Tuesday lovely world. Michaele and Maro are flying in from France today and we're super excited to finally meet our nephew/cousin!!! (plus we missed Michaele too, but let's face it we really want to see that baby!).