Happy Birthday to our darling twin wonders! I am grateful every single day that you are a part of our lives, and I cannot for the life of me figure out how you can possibly be turning two already....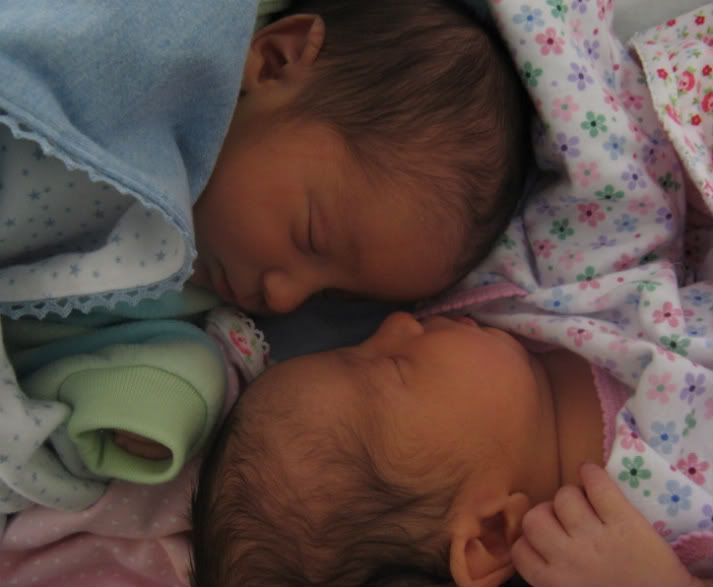 Seems like just yesterday we were welcoming you into our arms, and now here you are ready for the prom.
Oh how quickly you've grown.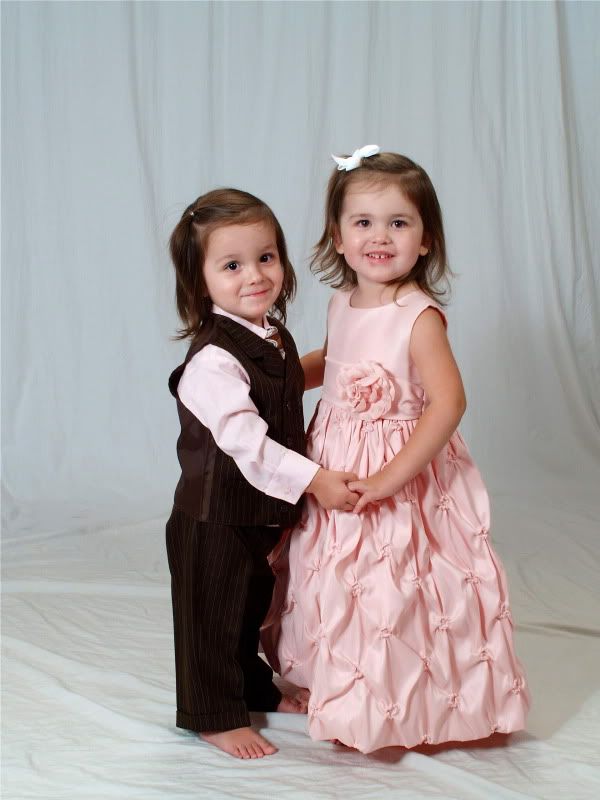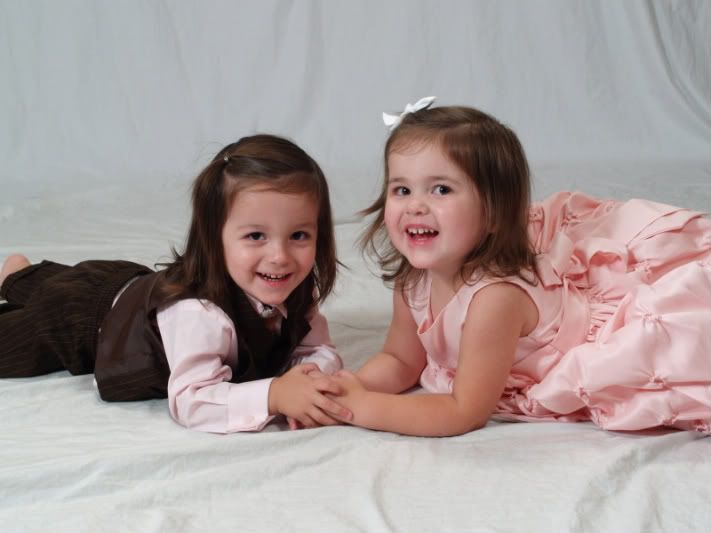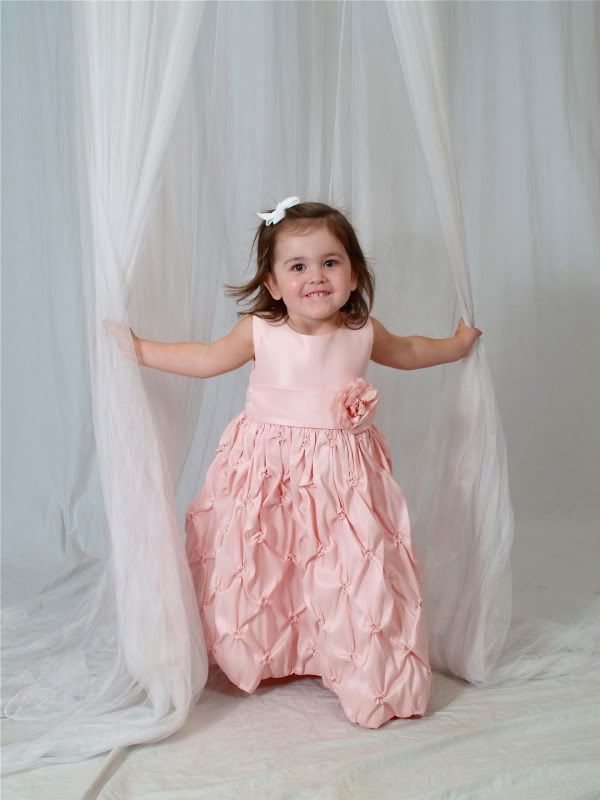 *And for the record, in case anyone is wondering, I will never, never, EVER take them to a portrait studio ever again! I may however invest in some type of backdrop for my own personal use, looks like a big white sheet may do the trick!*