This last month or so has been spent trying to milk the end of summer for everything it's worth. Sushi, a birthday (Hello 33!), festivals, final trips to the pool and of course more knitting. Our summer wrap up was lovely and hectic and the transition to the school year has been somewhat of a shock, but we're ready for fall and the next leg of this journey (did I mention we're having a baby any second now? Eeeeekkkkkkkk!!!!).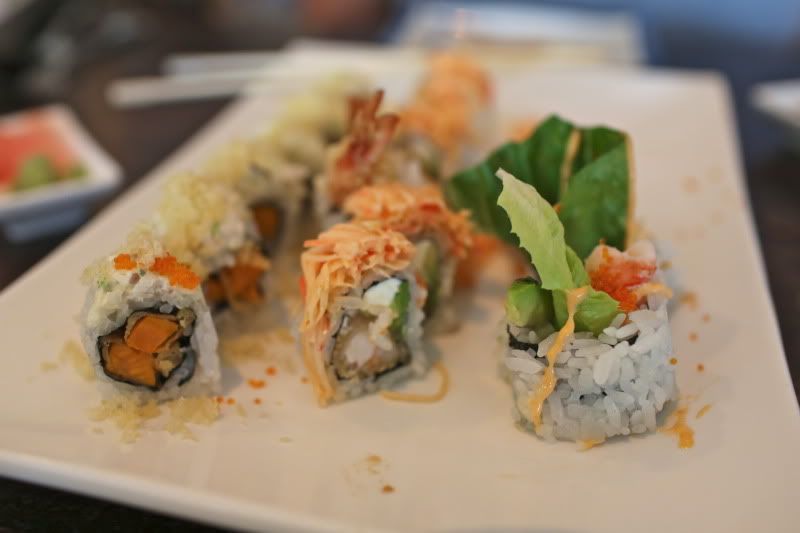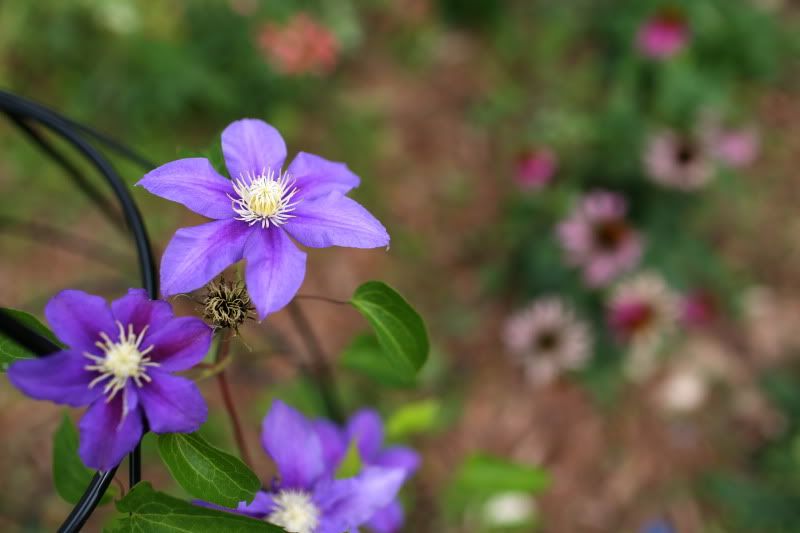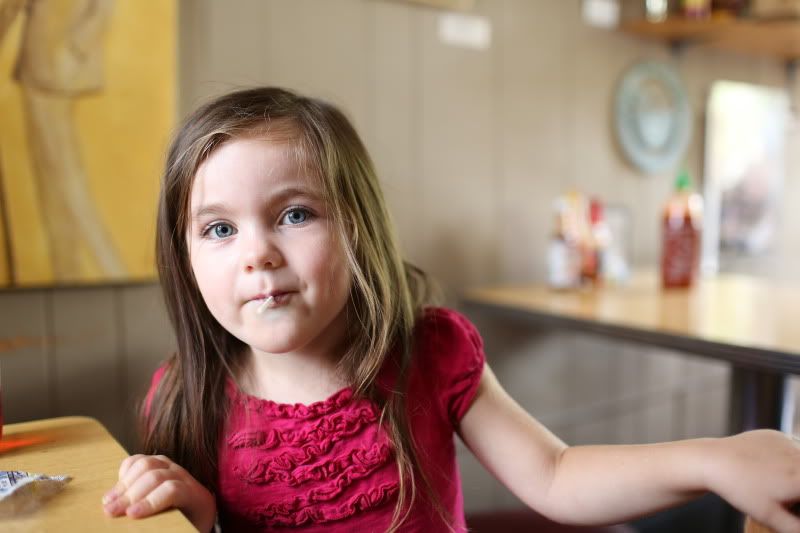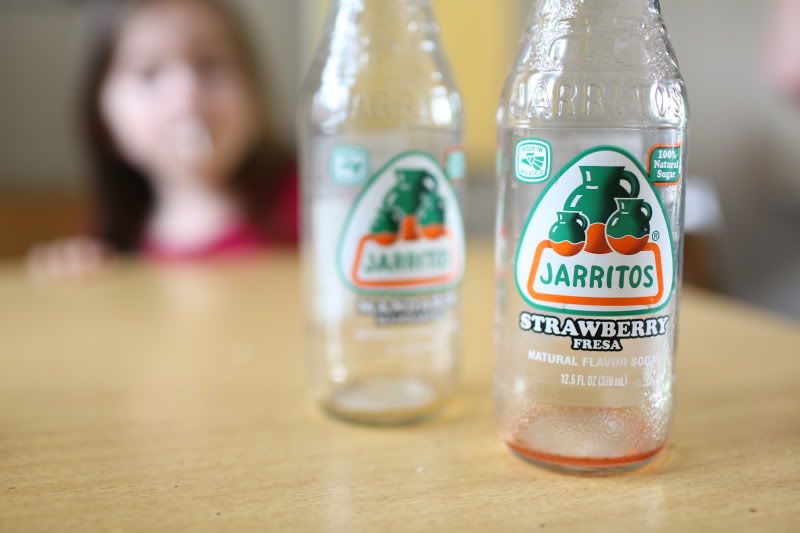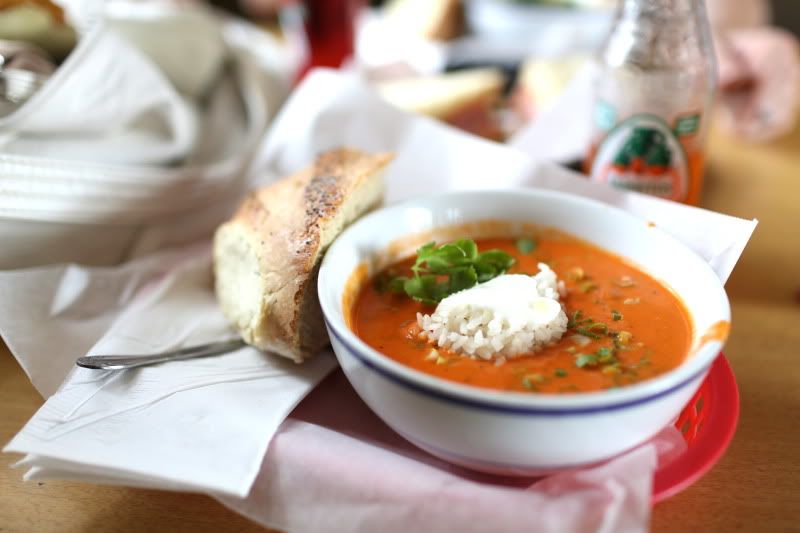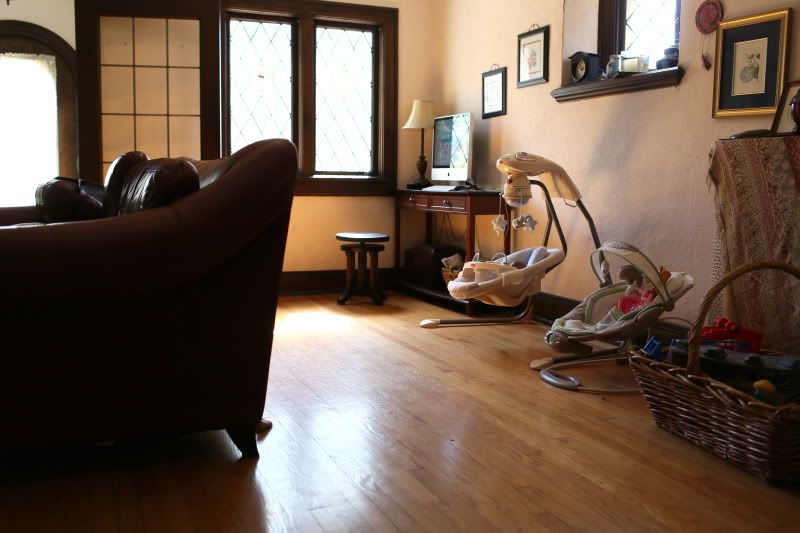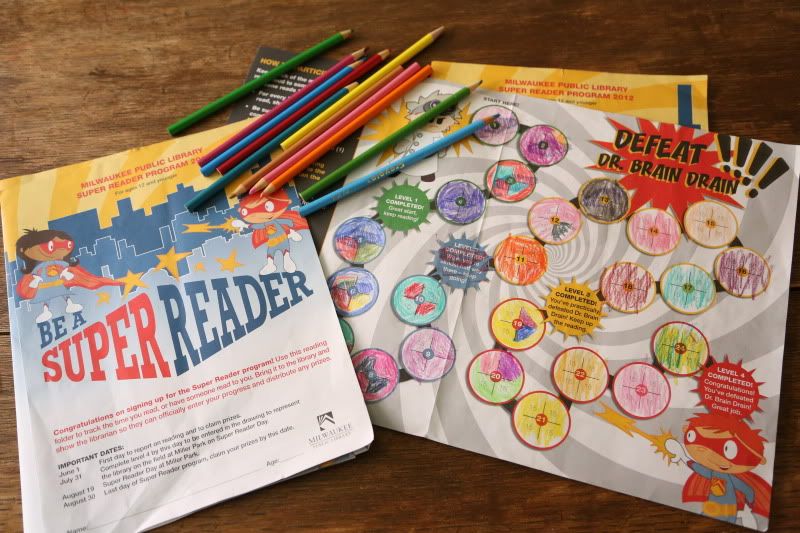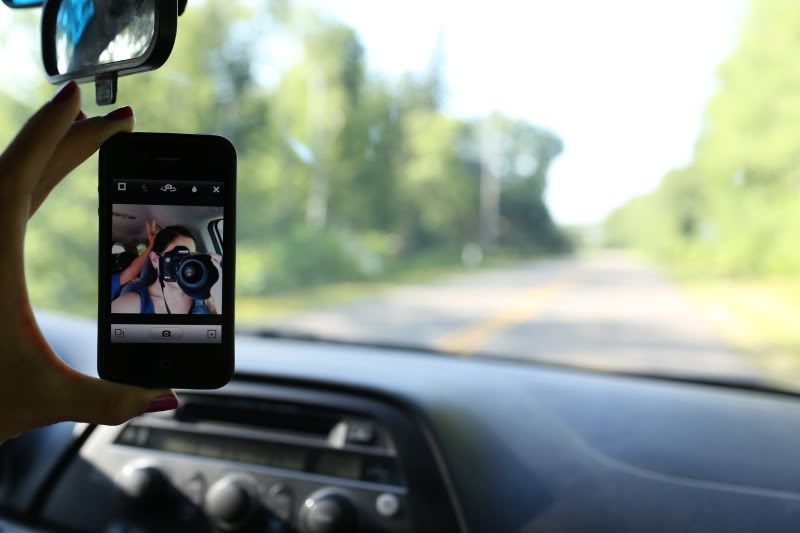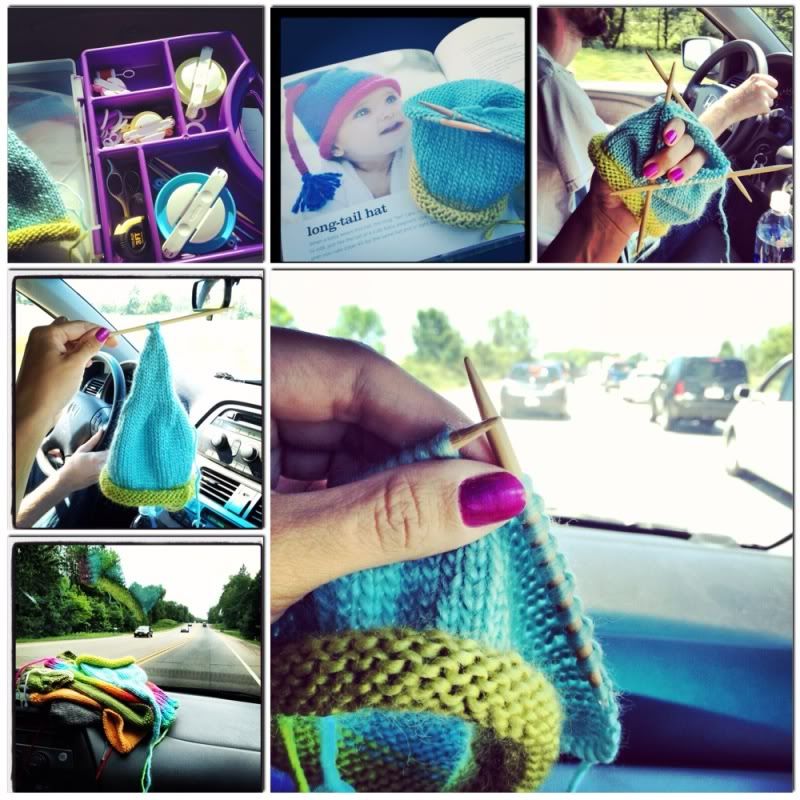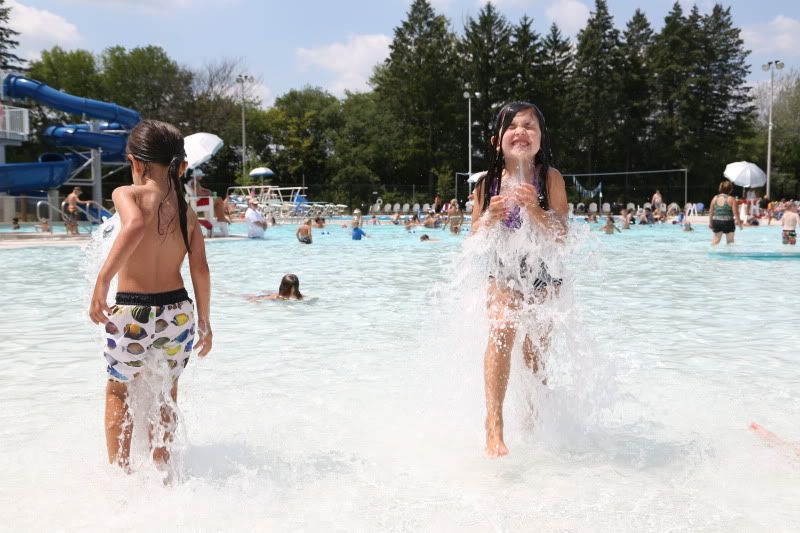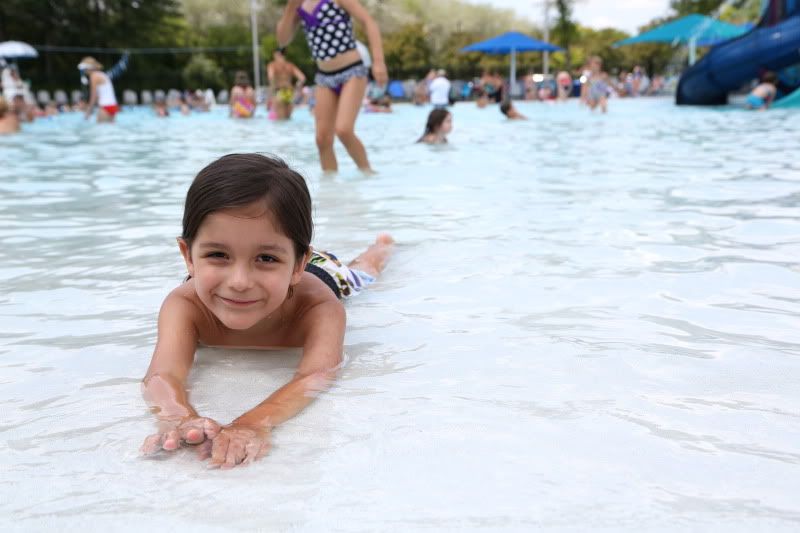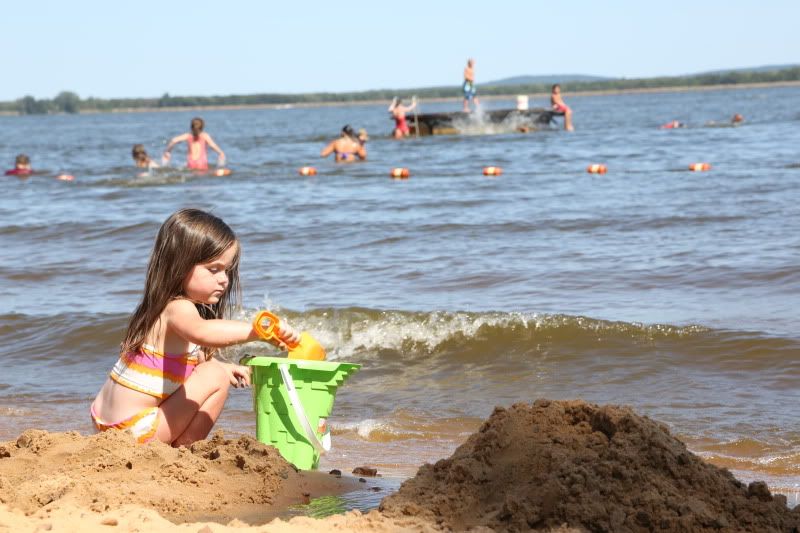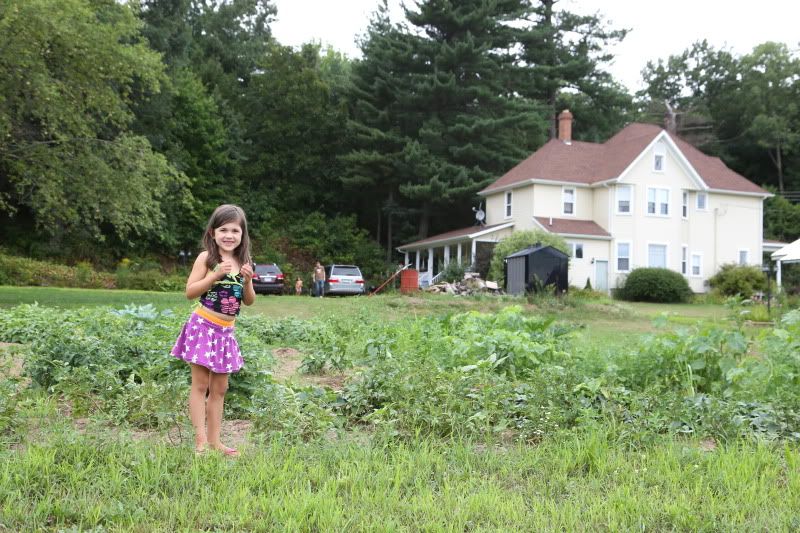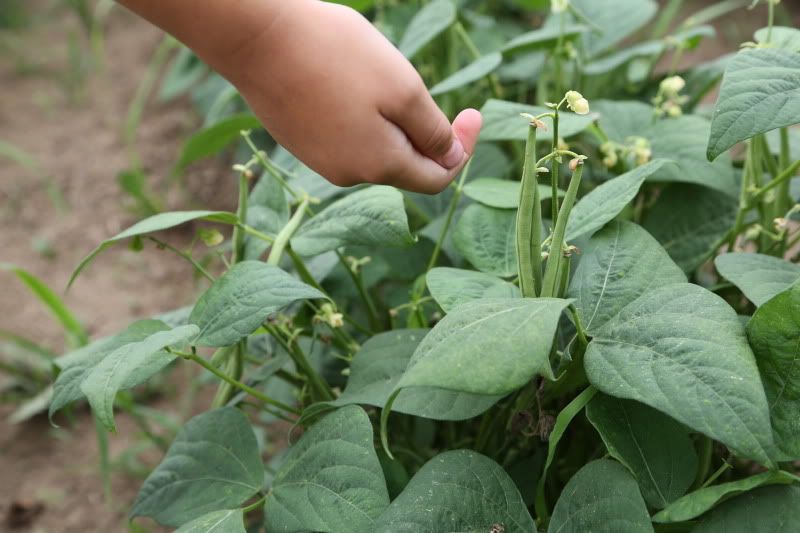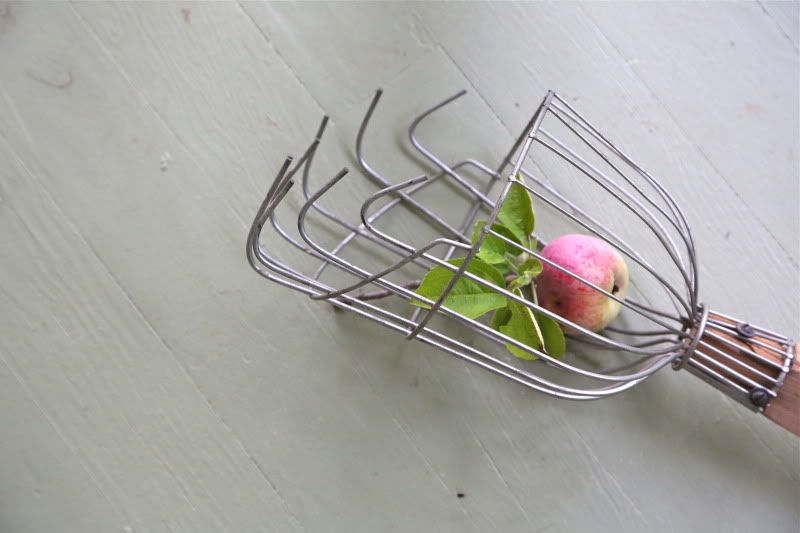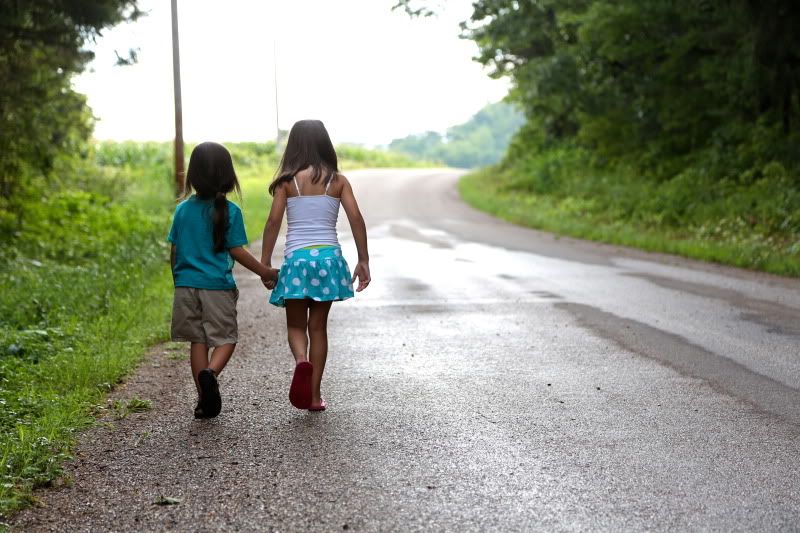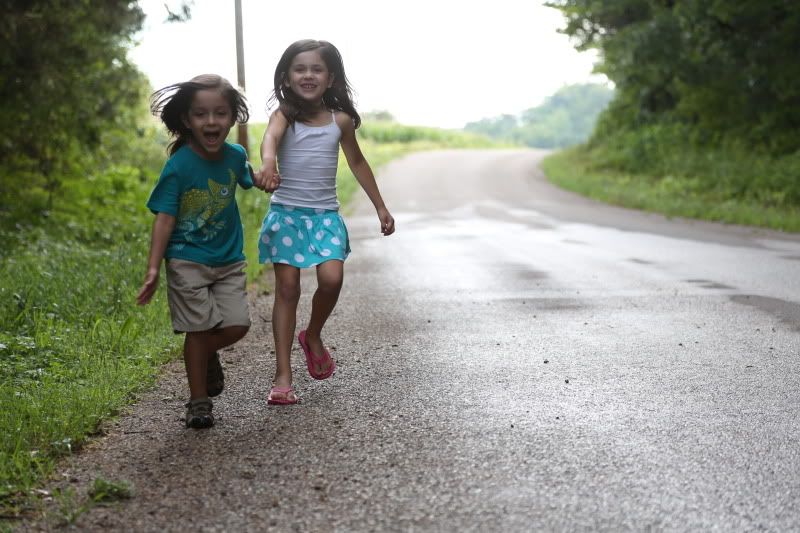 I swear one day this blog will make sense again and it won't just be a continual scramble of random photos trying to catch up with our current lives.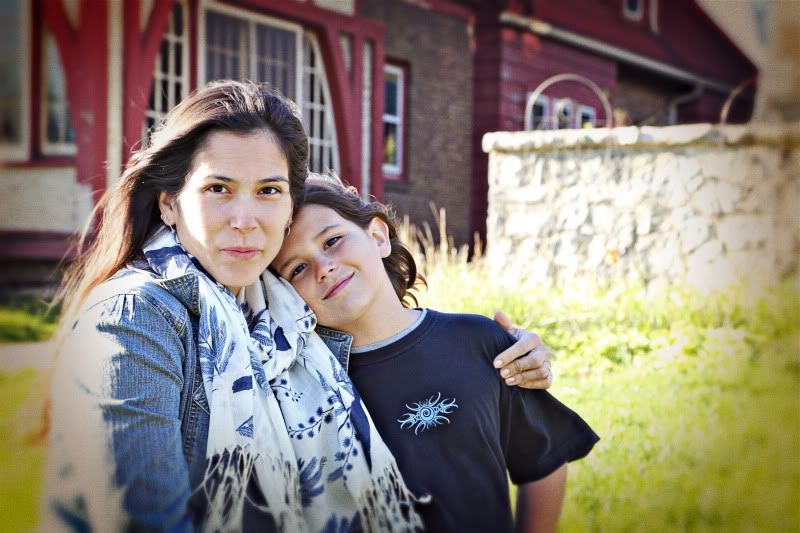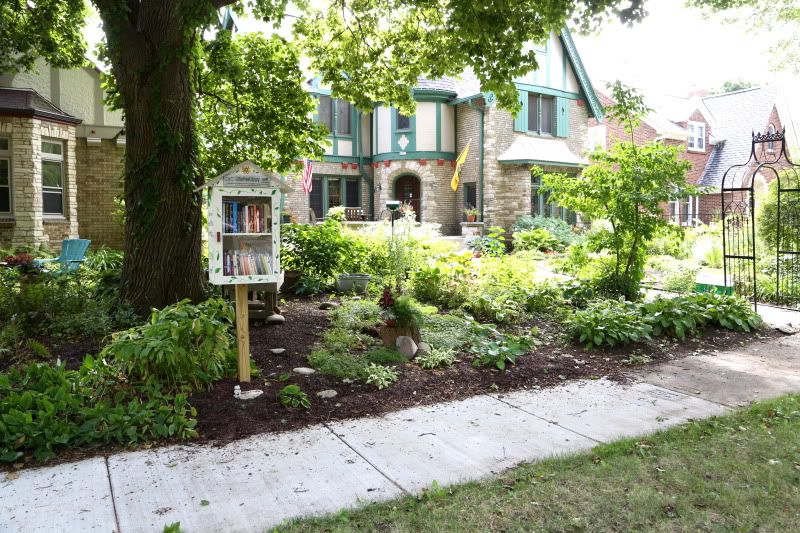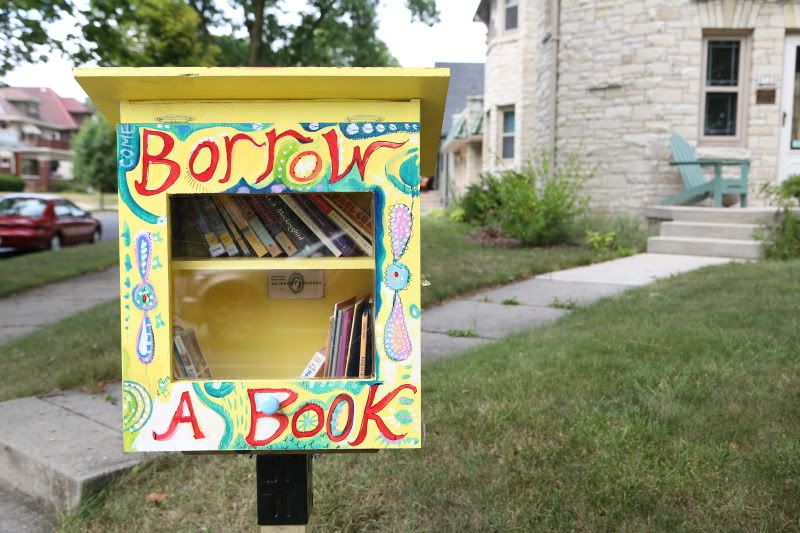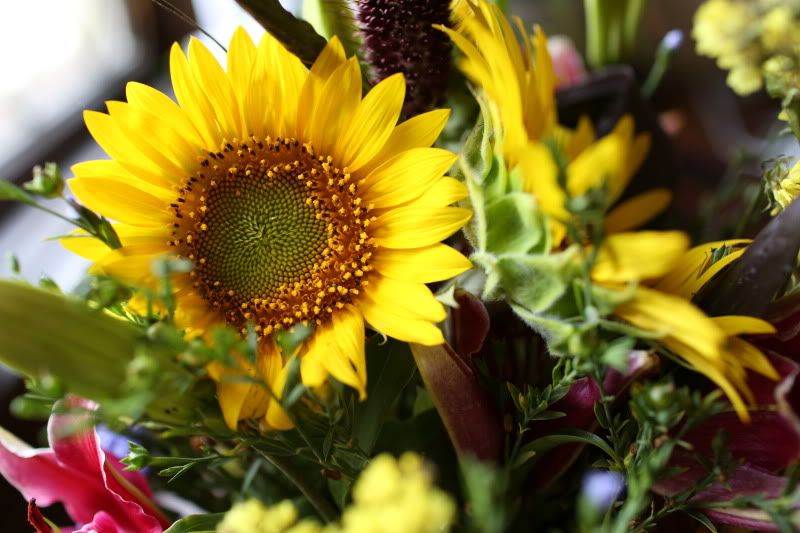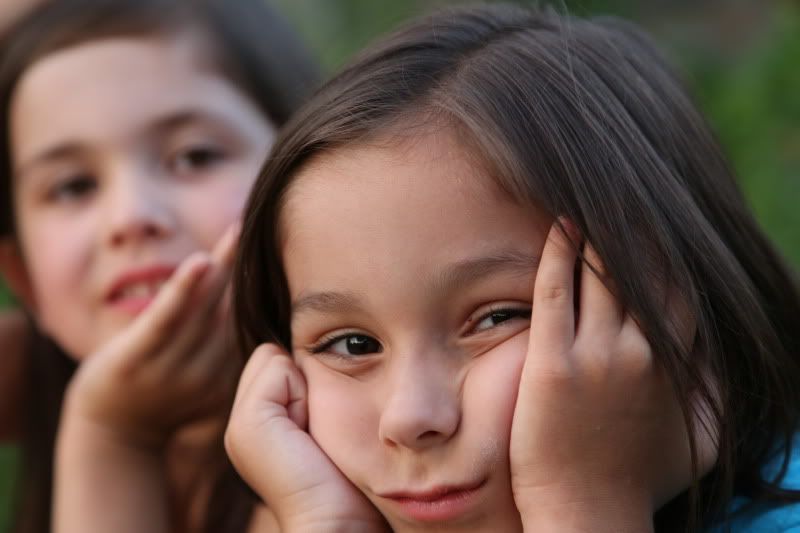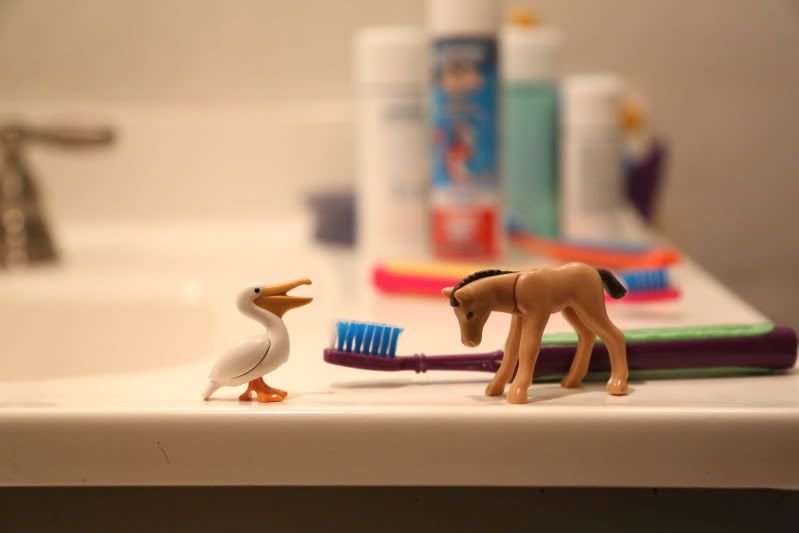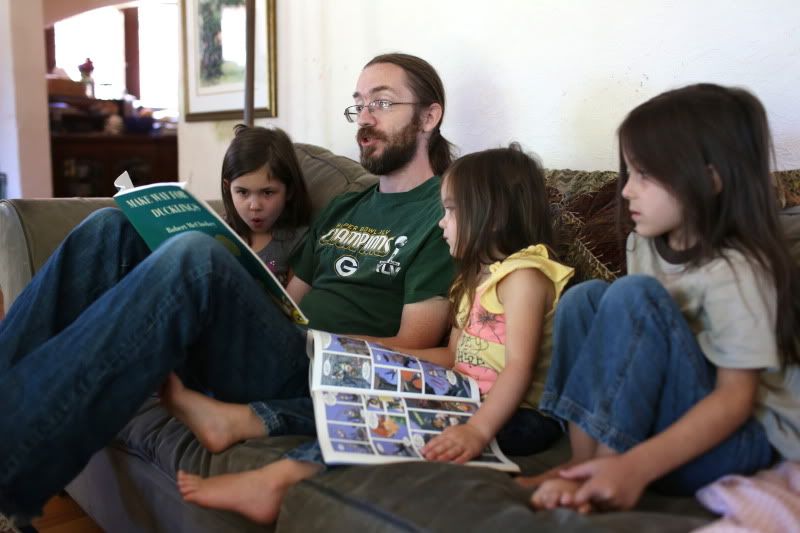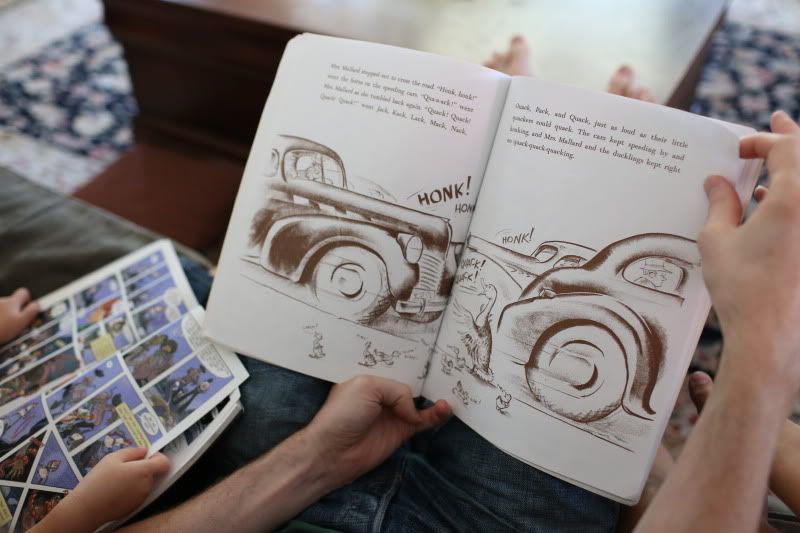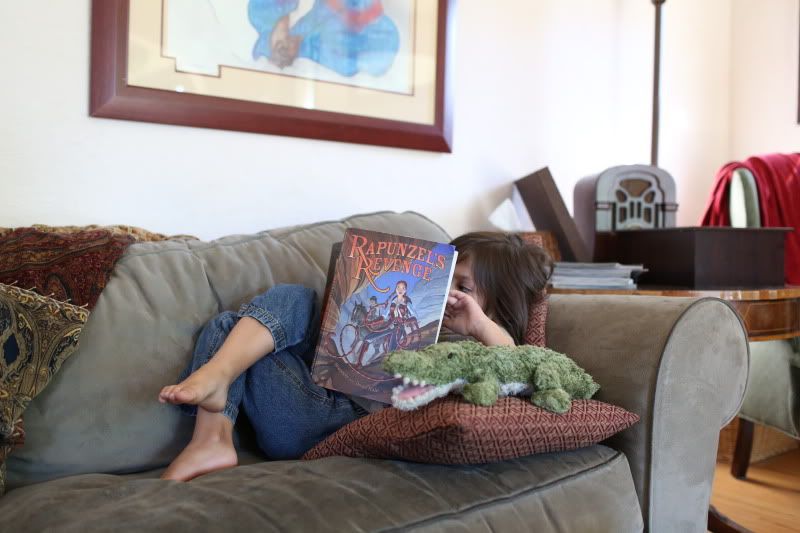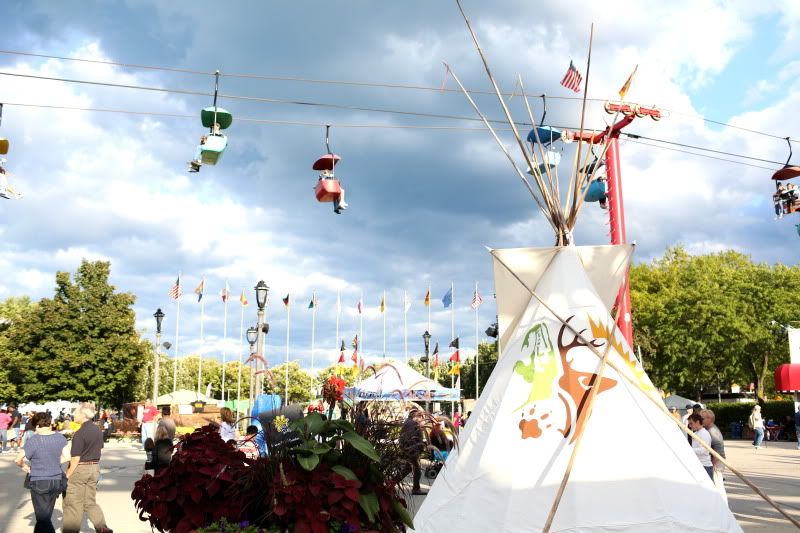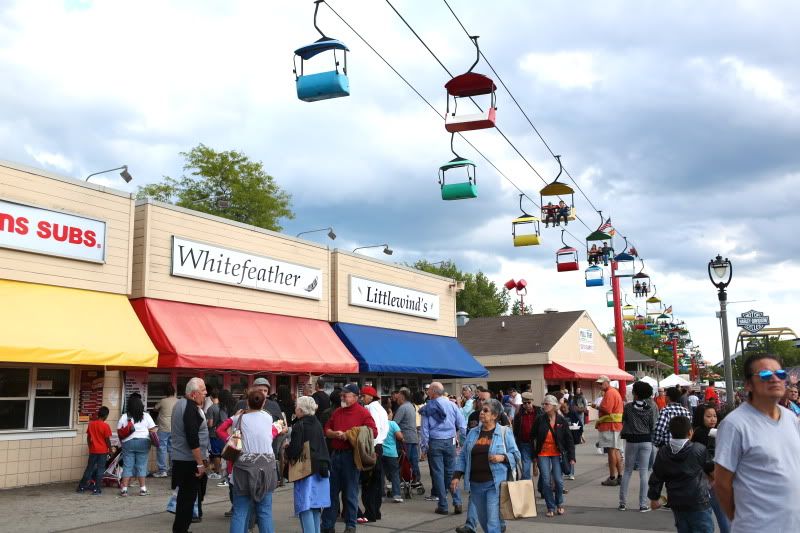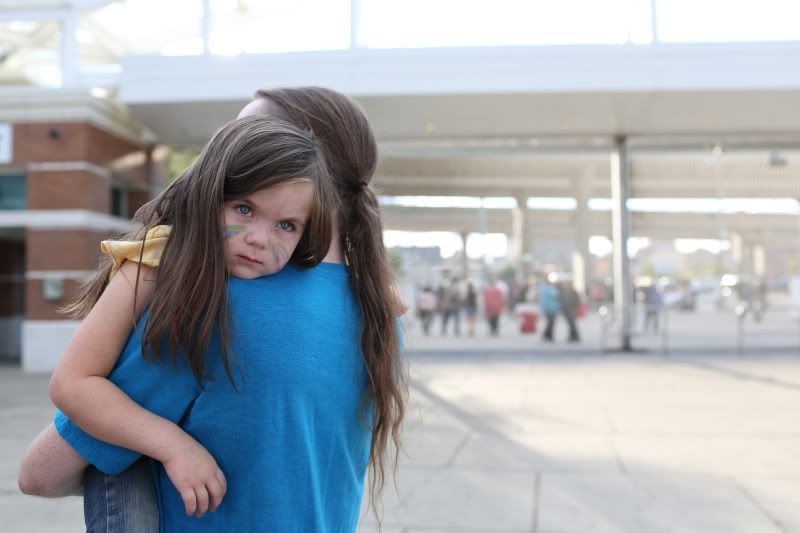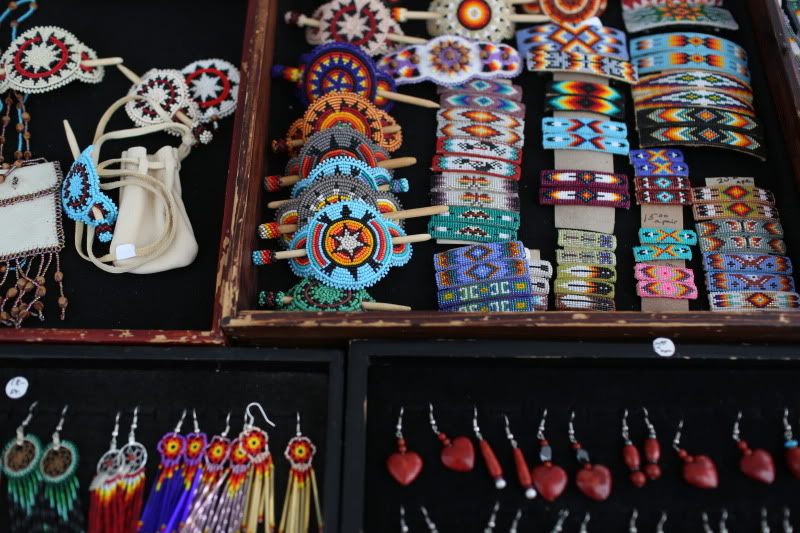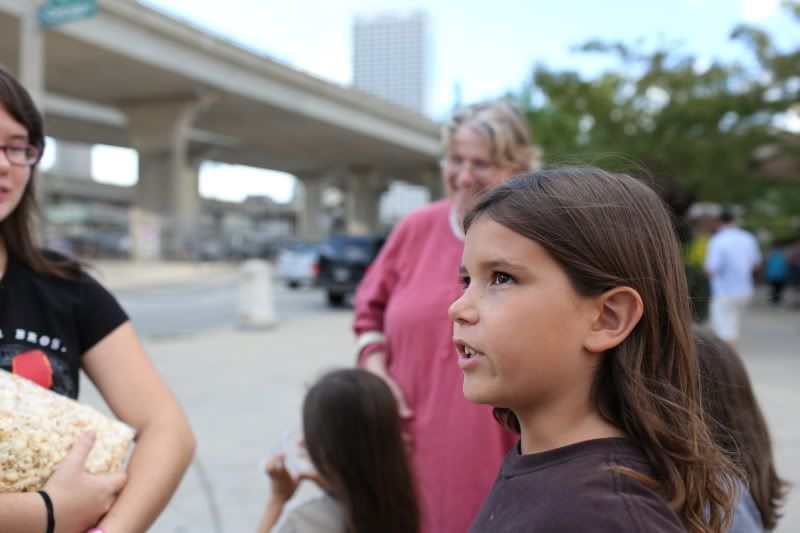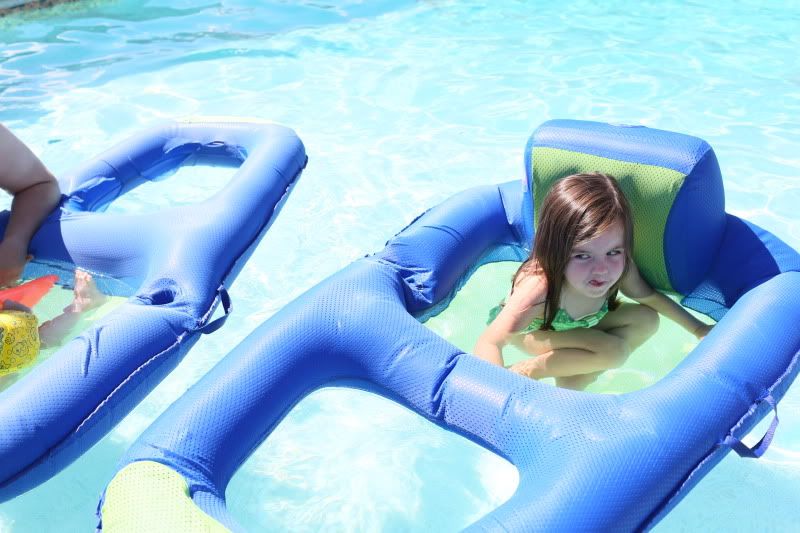 These are the dreaded shoes that no one can seem to figure out how to lace. Well, I did in fact get them laced, but now we have no idea what to do with all the loose ends.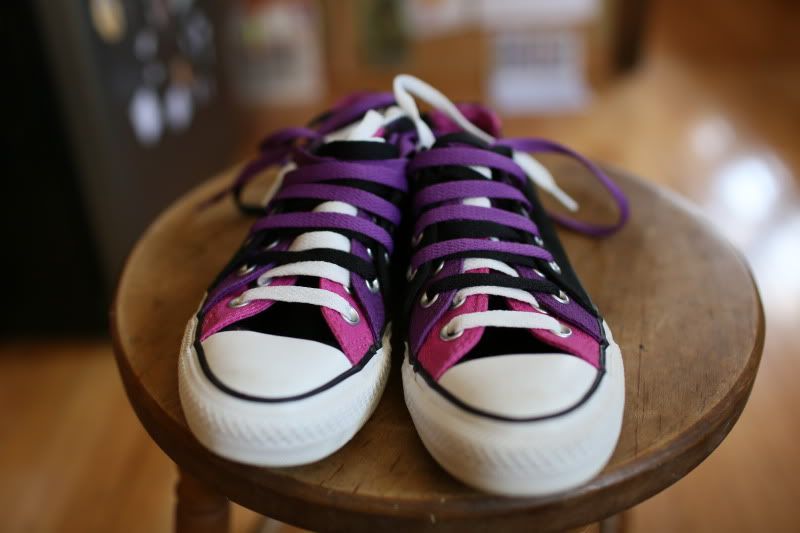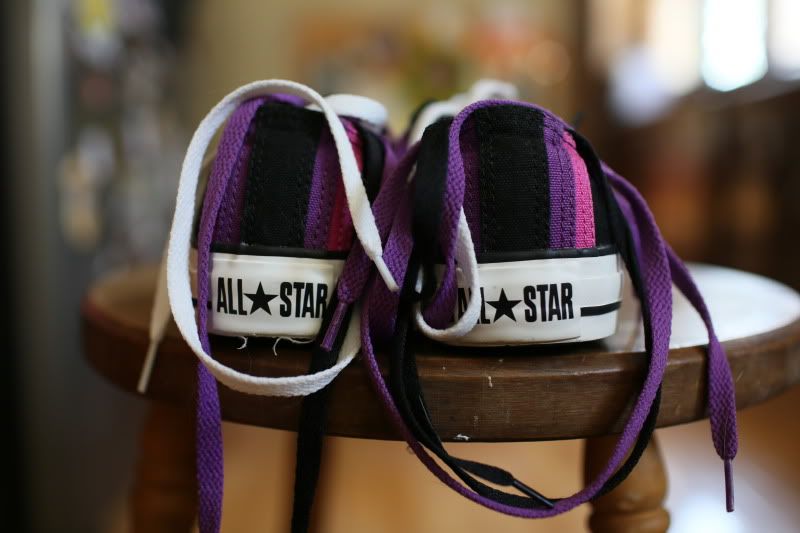 What I've been feeding the baby lately: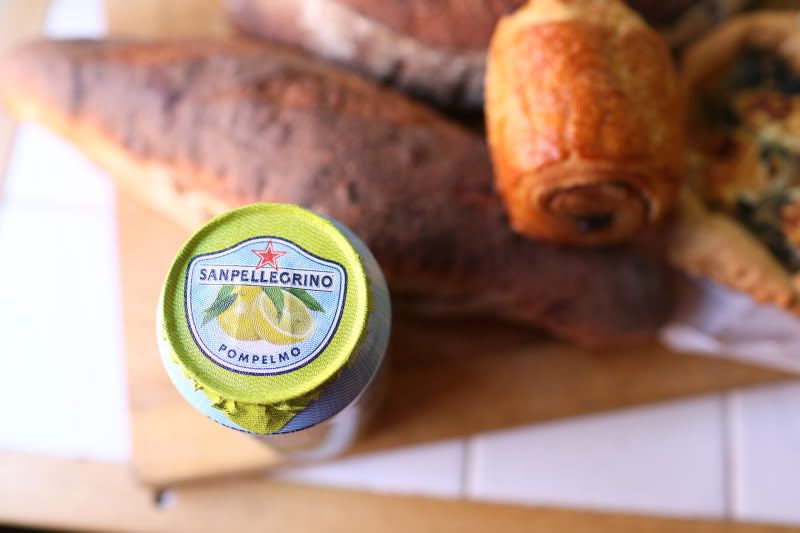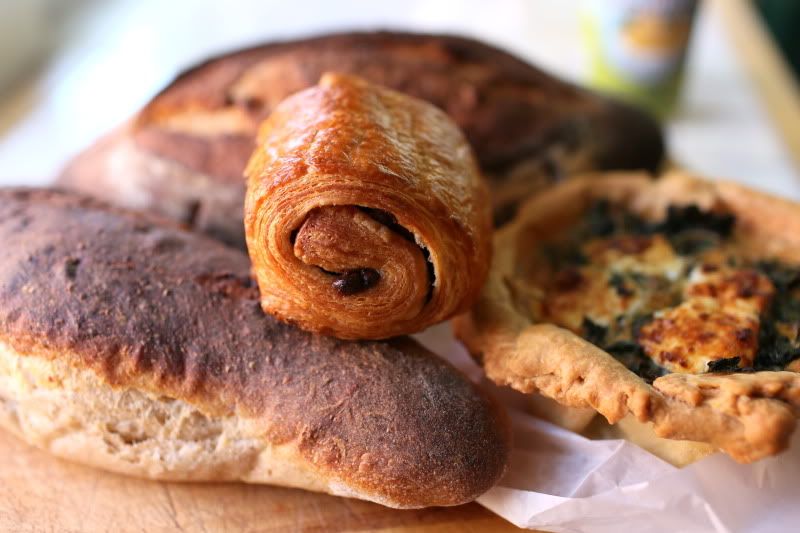 What I
should
be feeding the baby: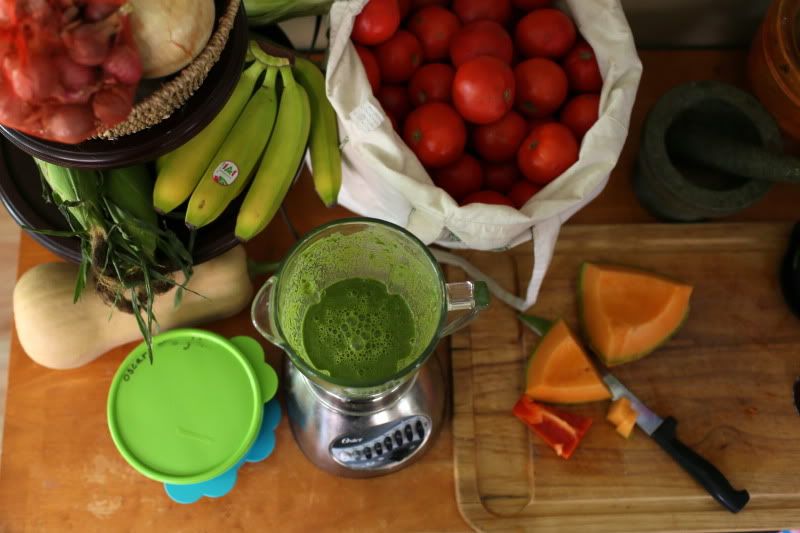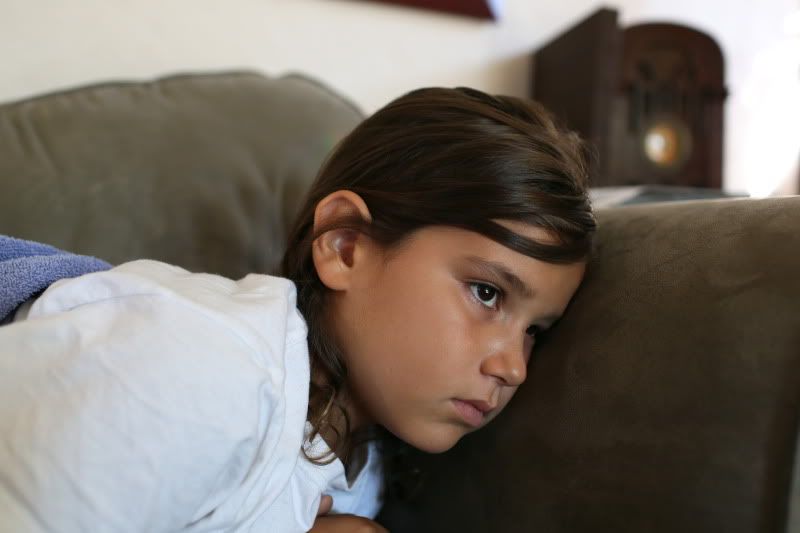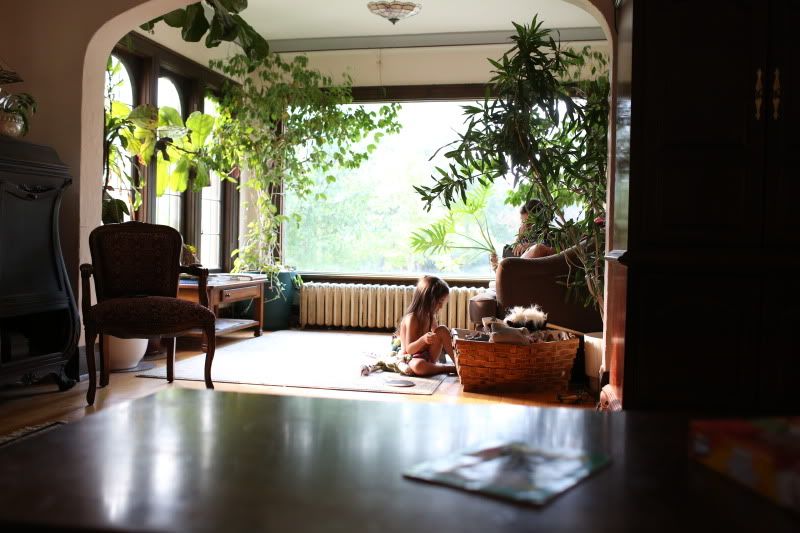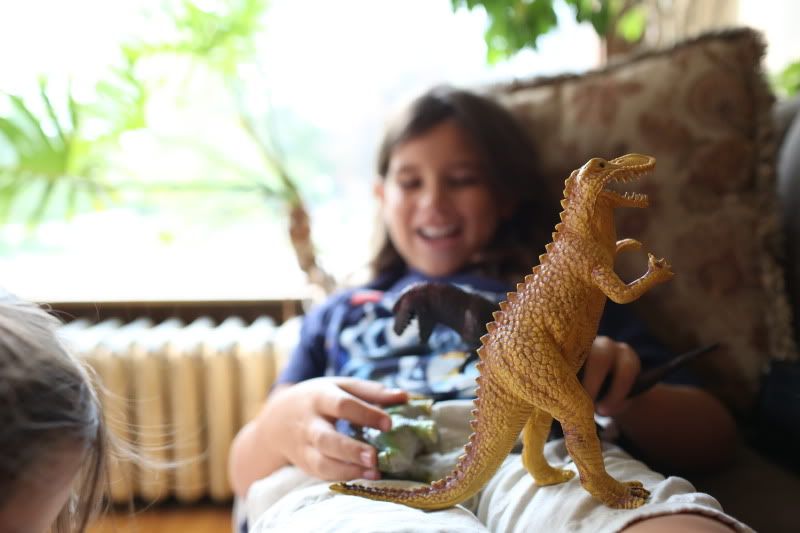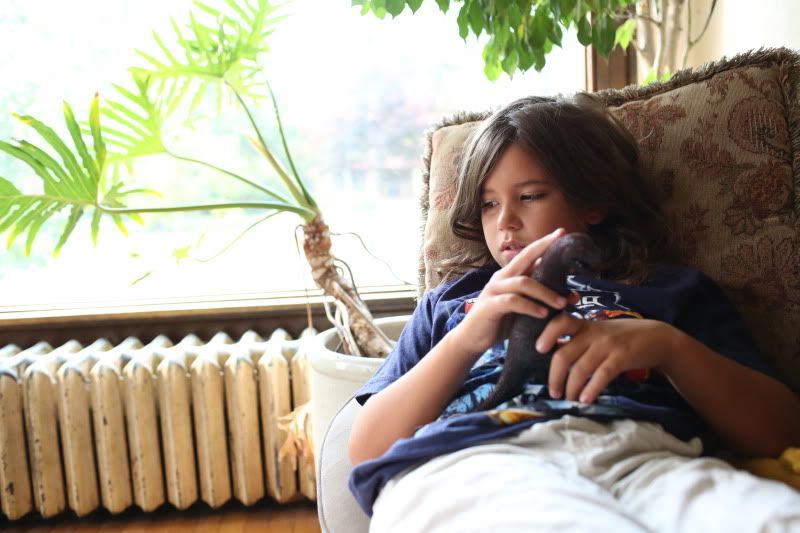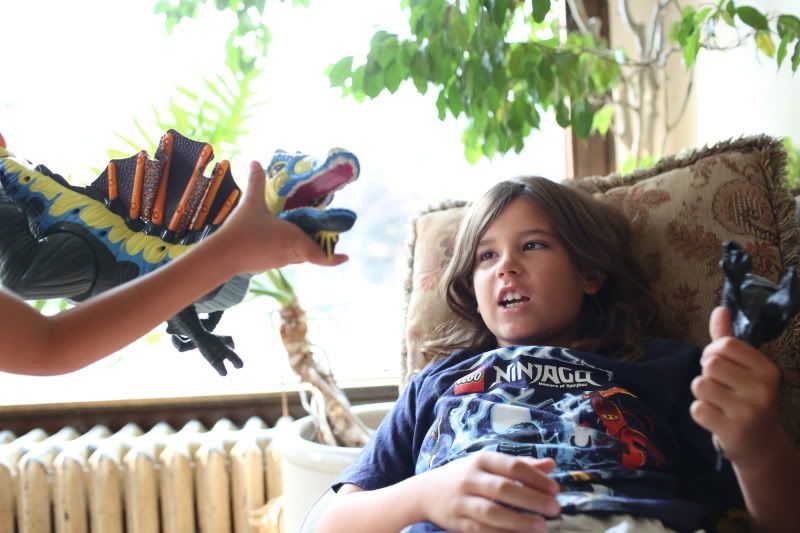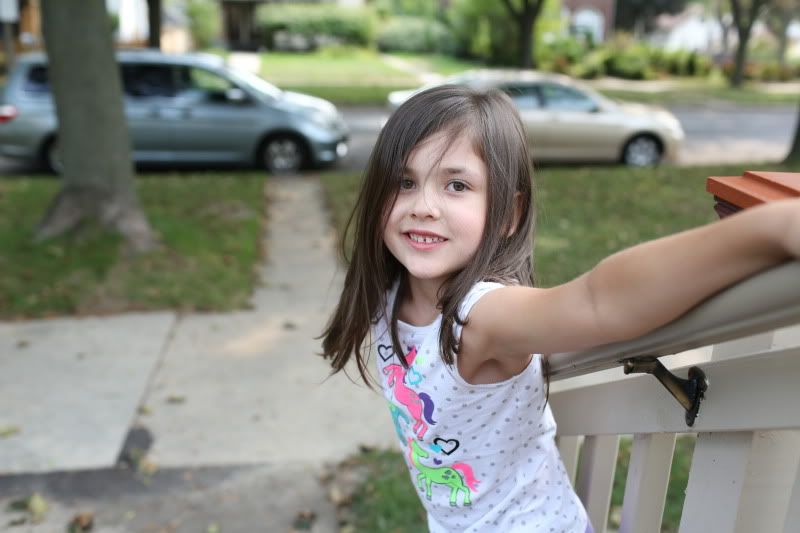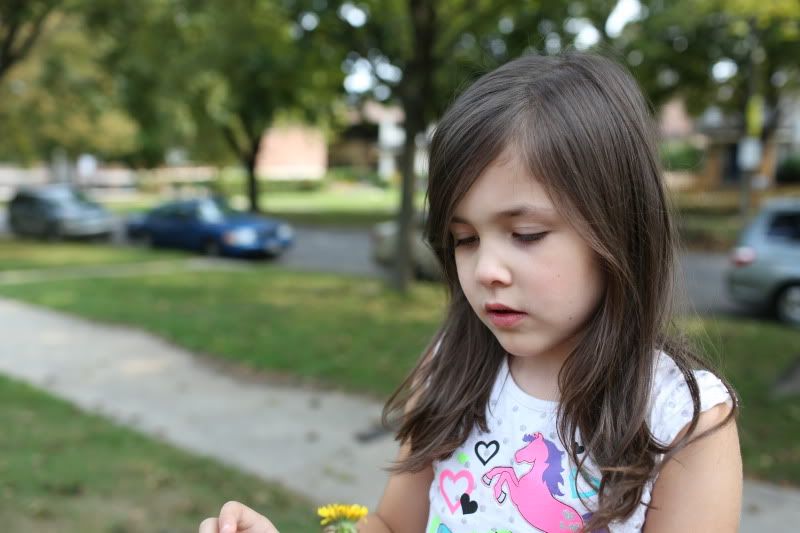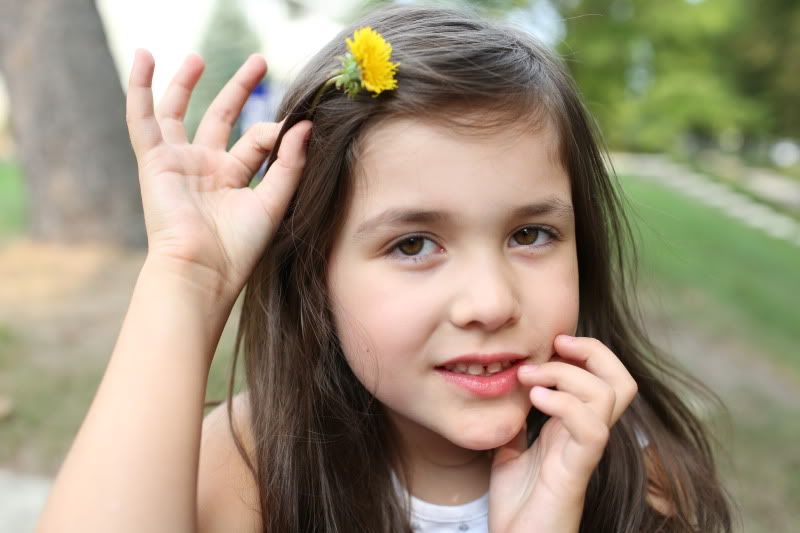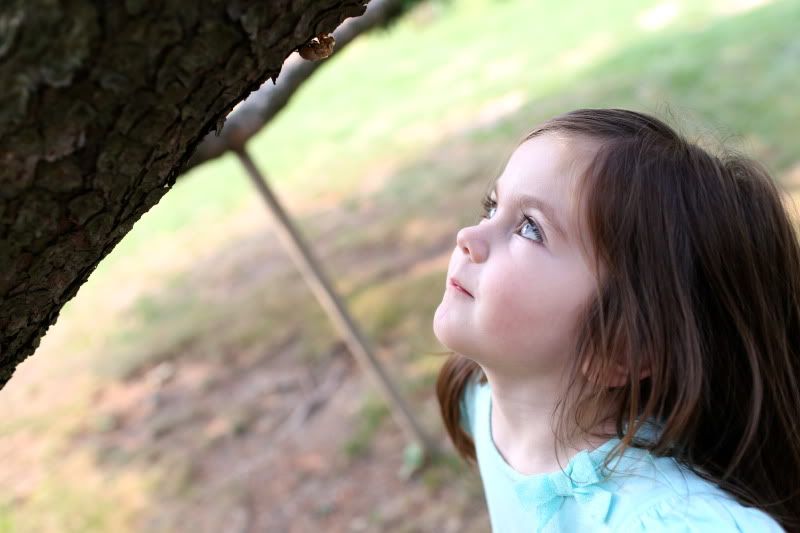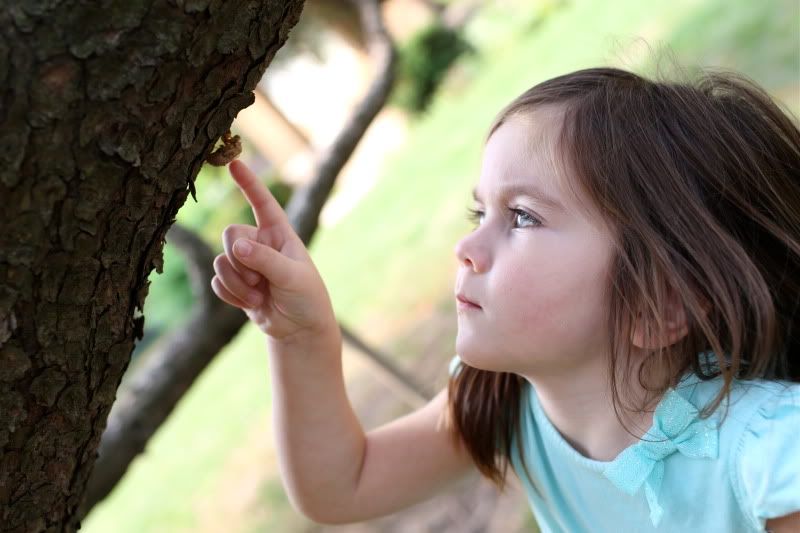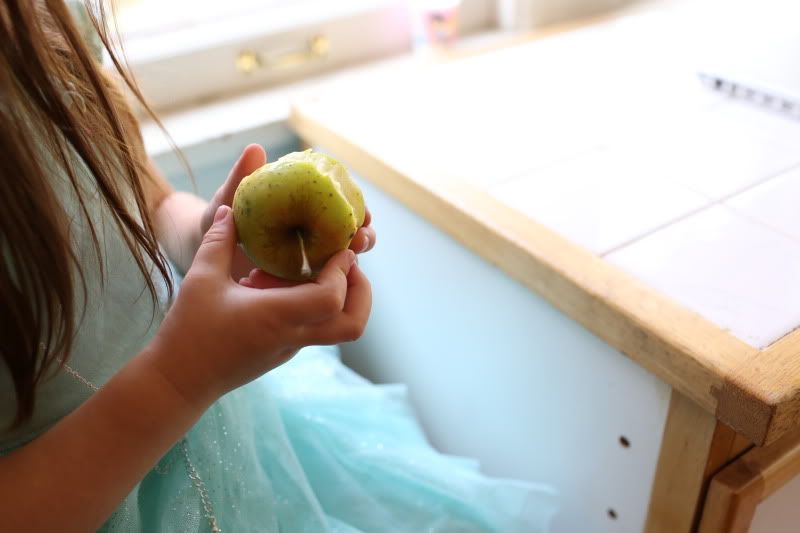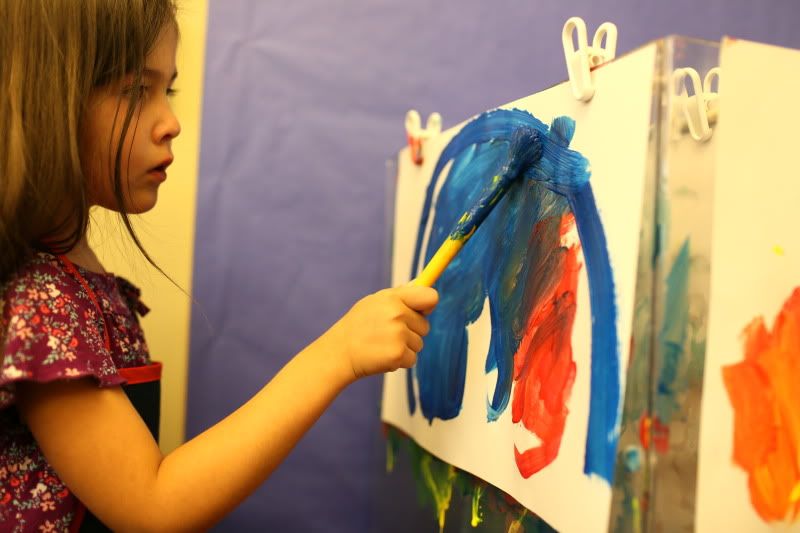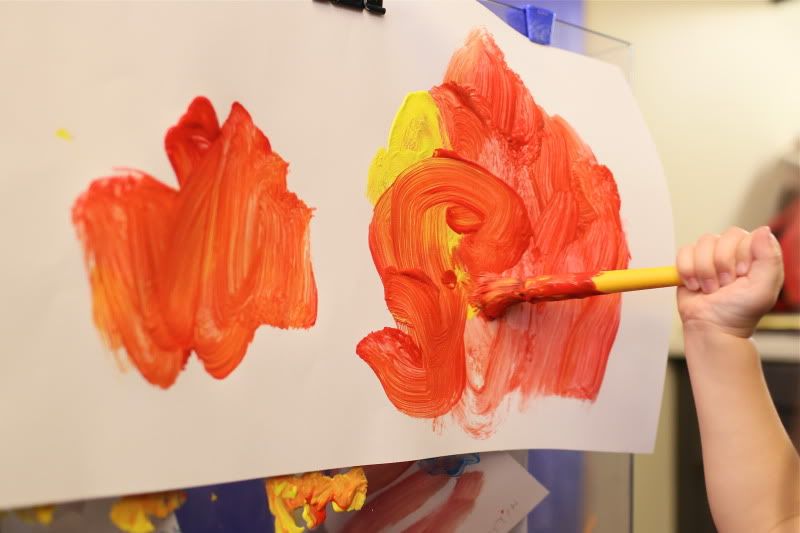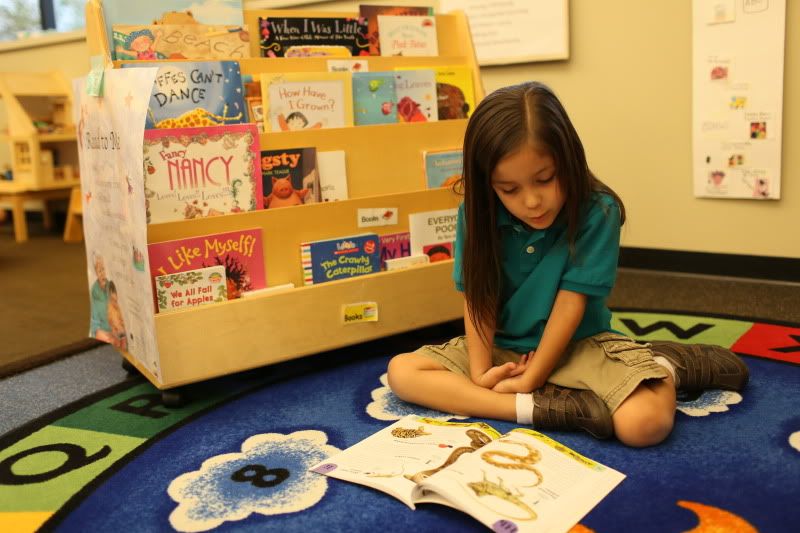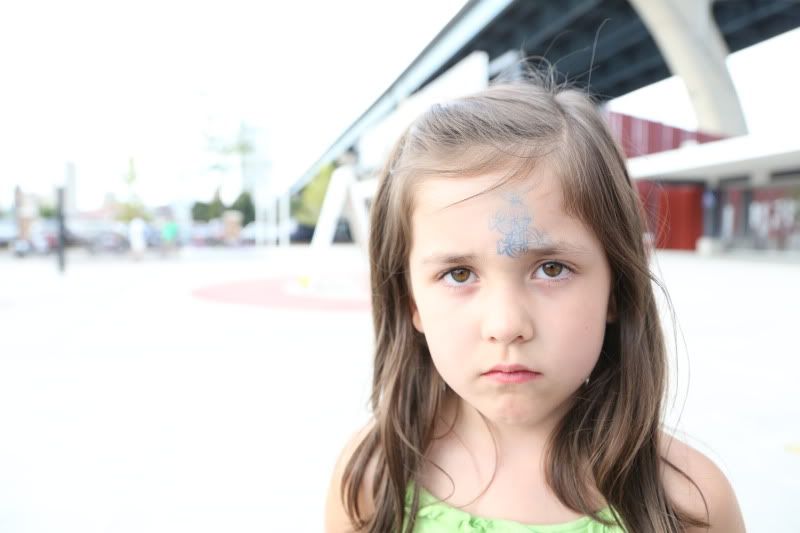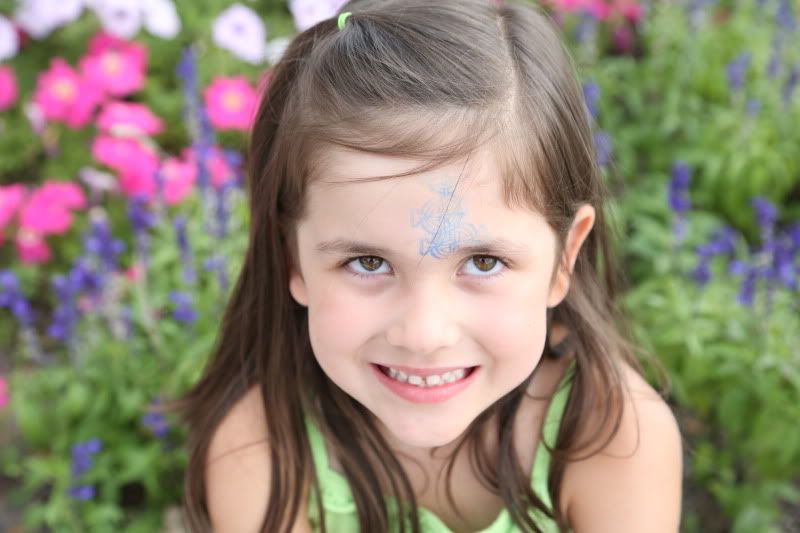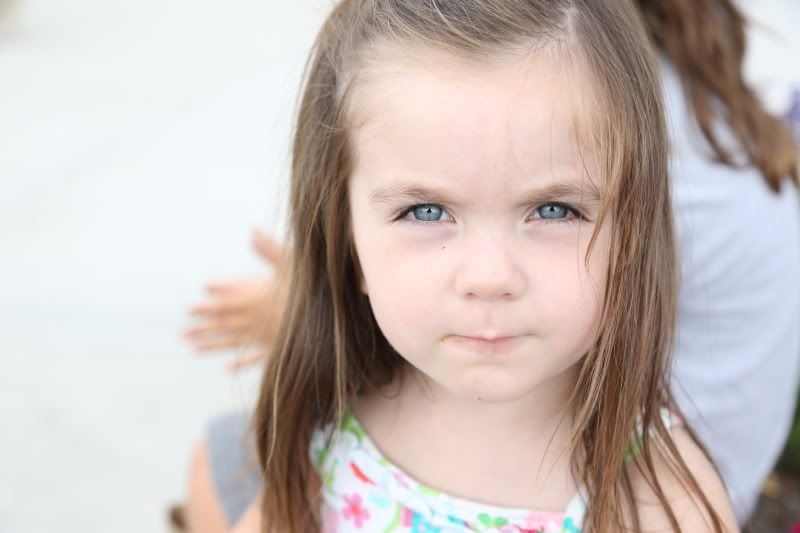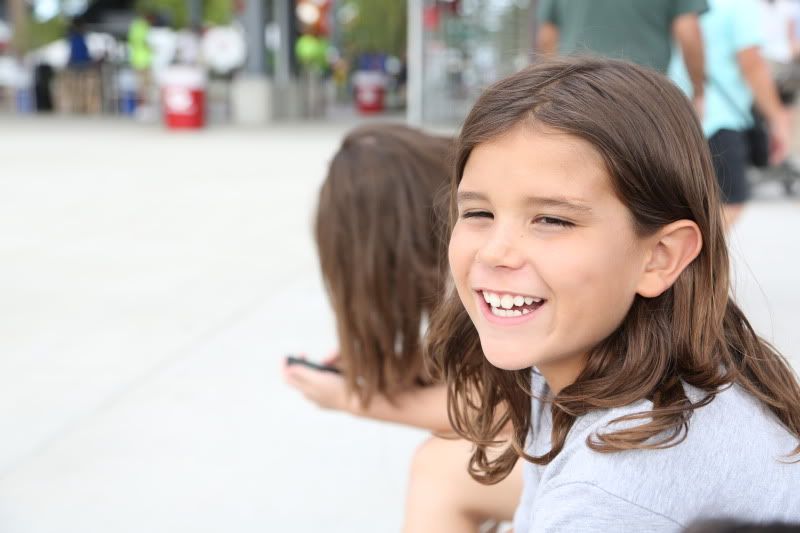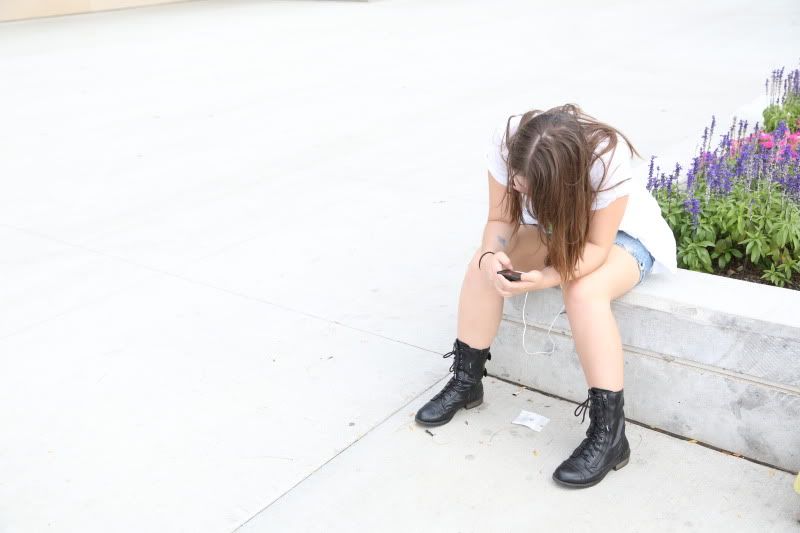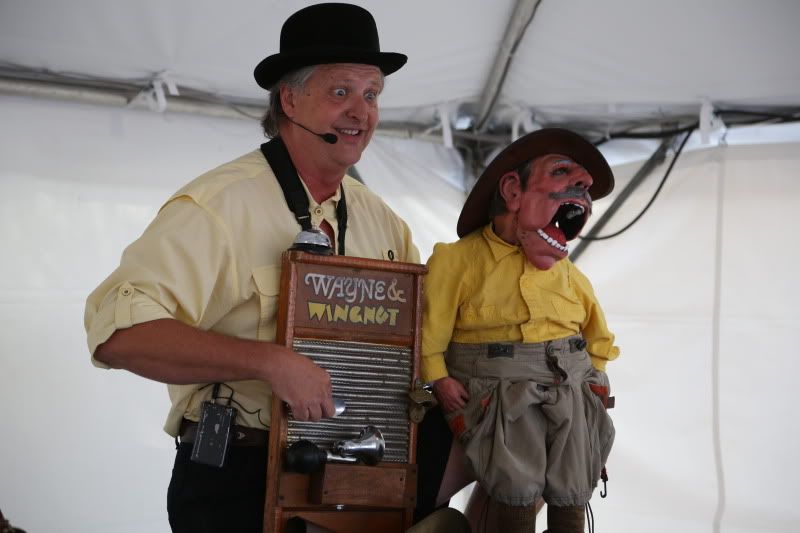 Saoirse was not amused by this guy.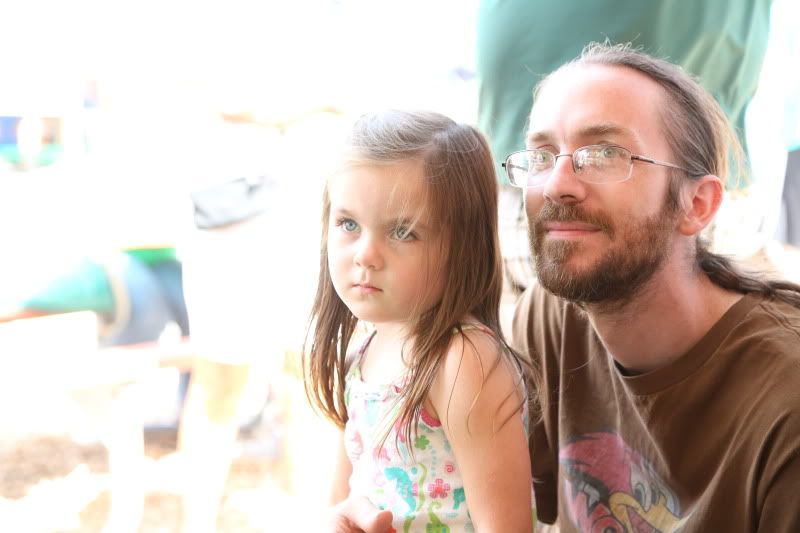 Oscar and Micah on the other hand....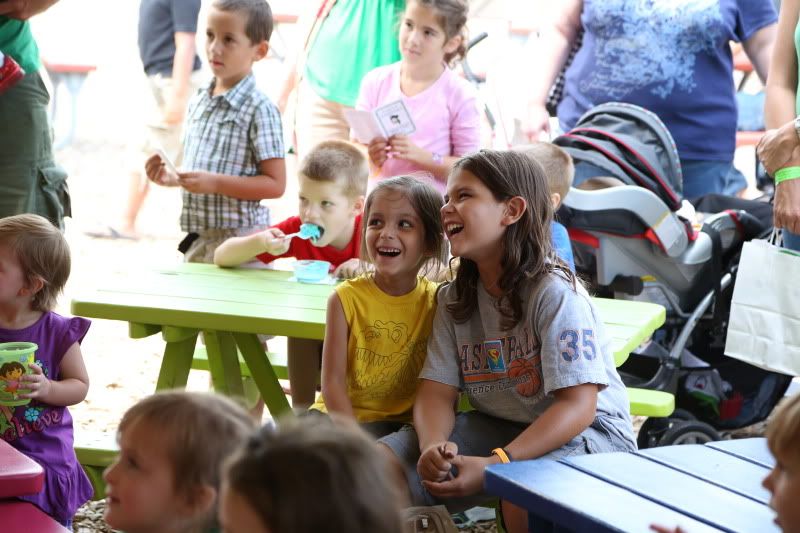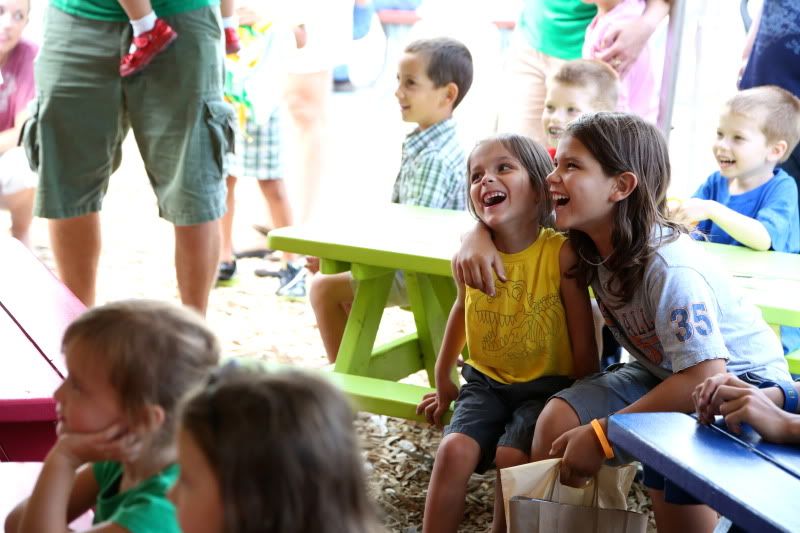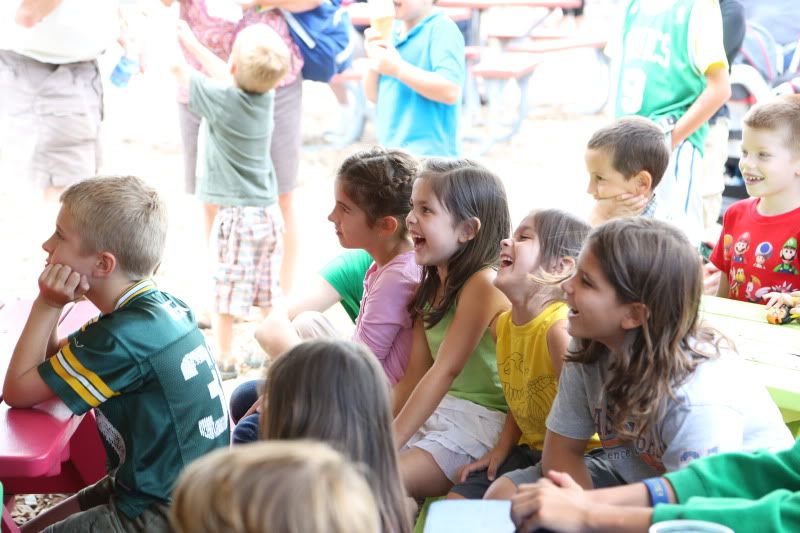 Did I mention we're having a baby? Plus, we don't know if the baby is a boy or a girl. I am convinced we're having a boy. Time will tell.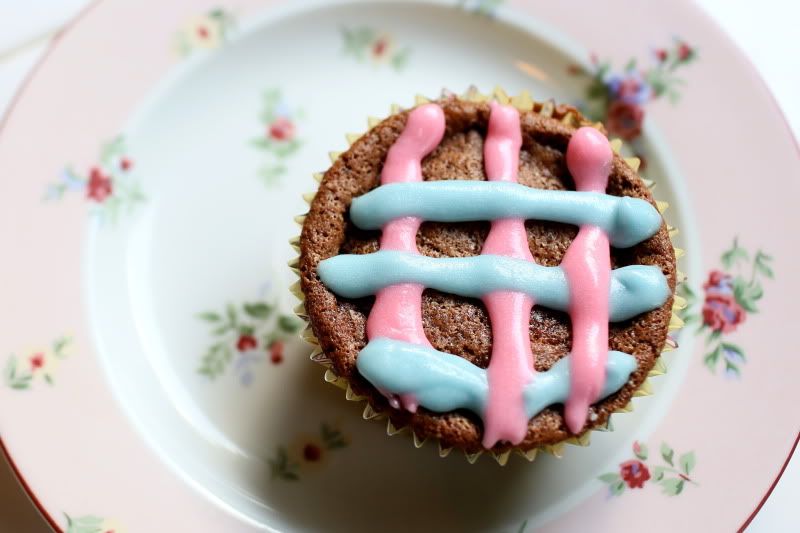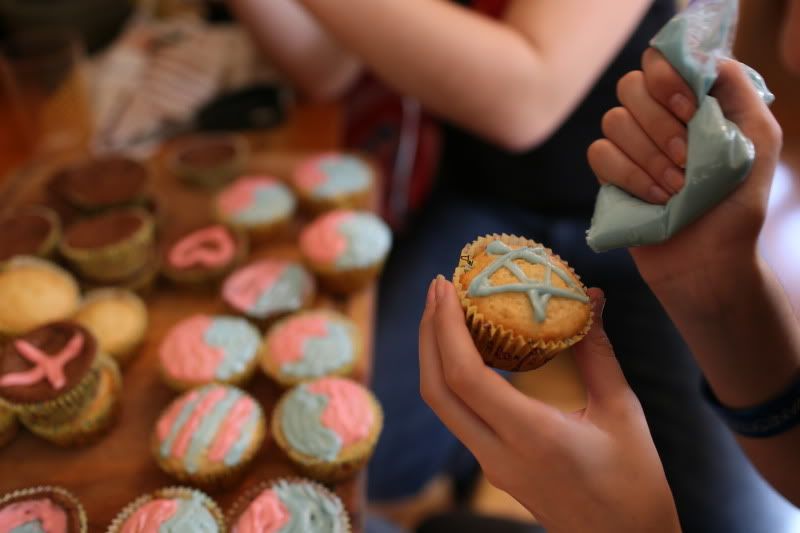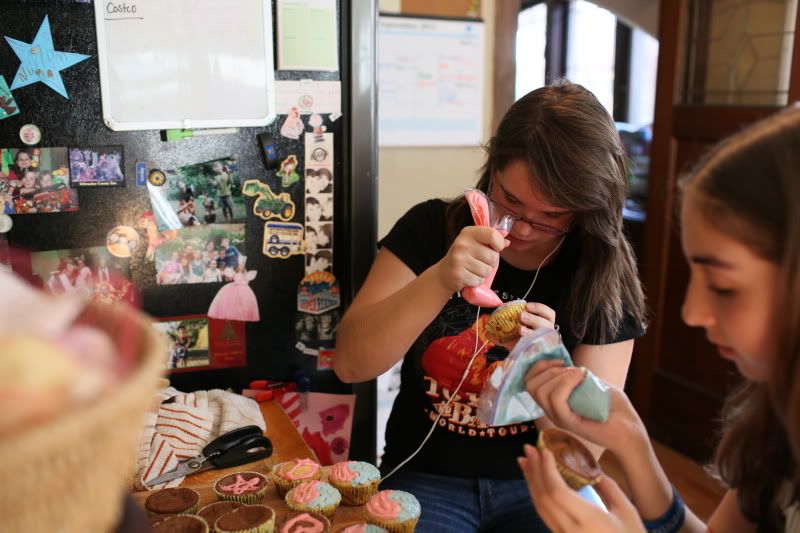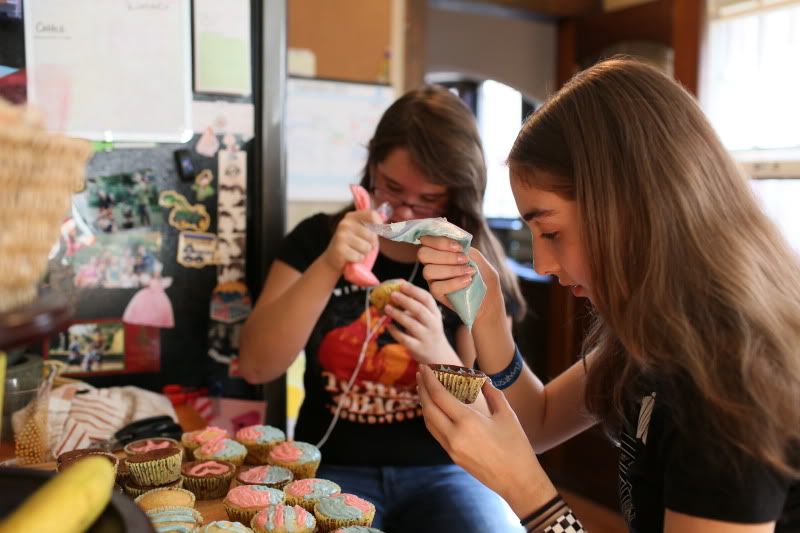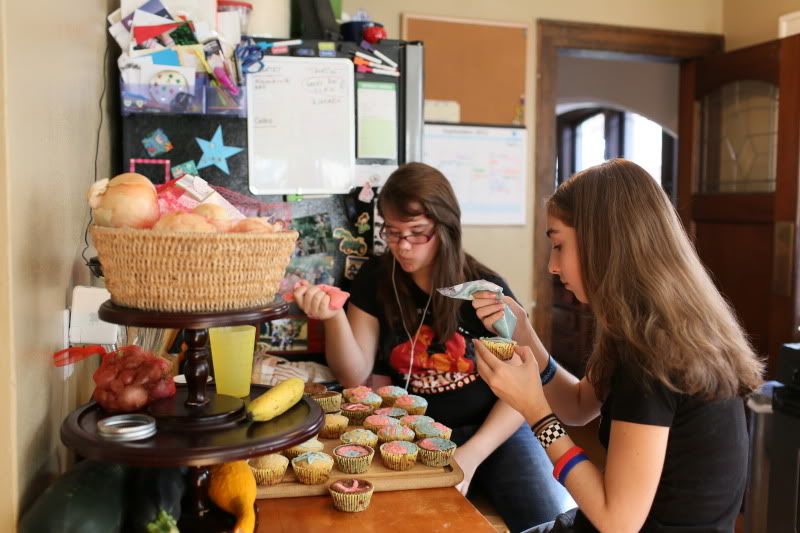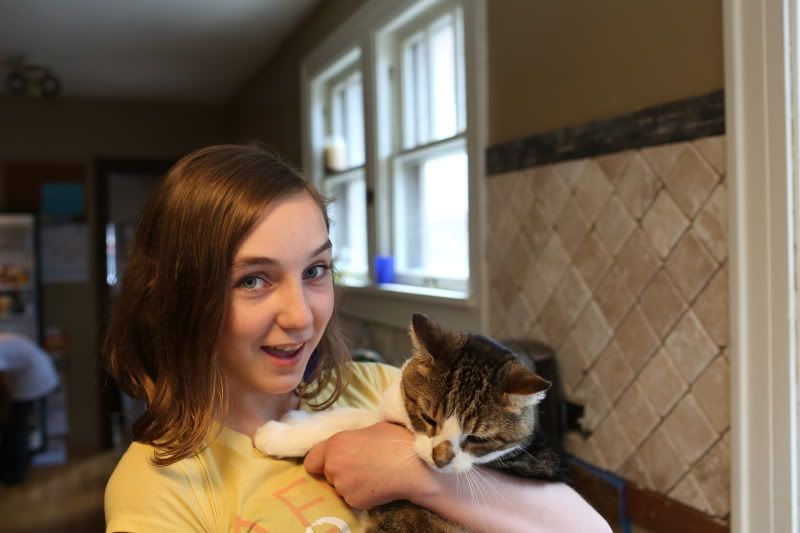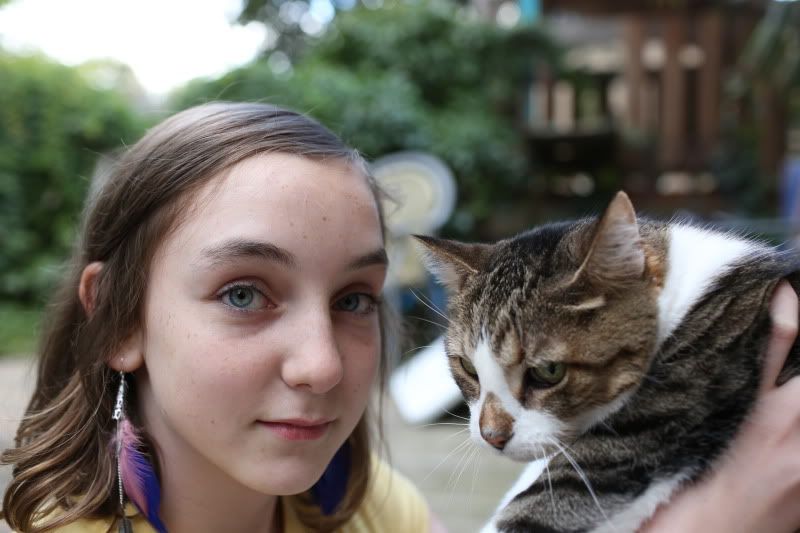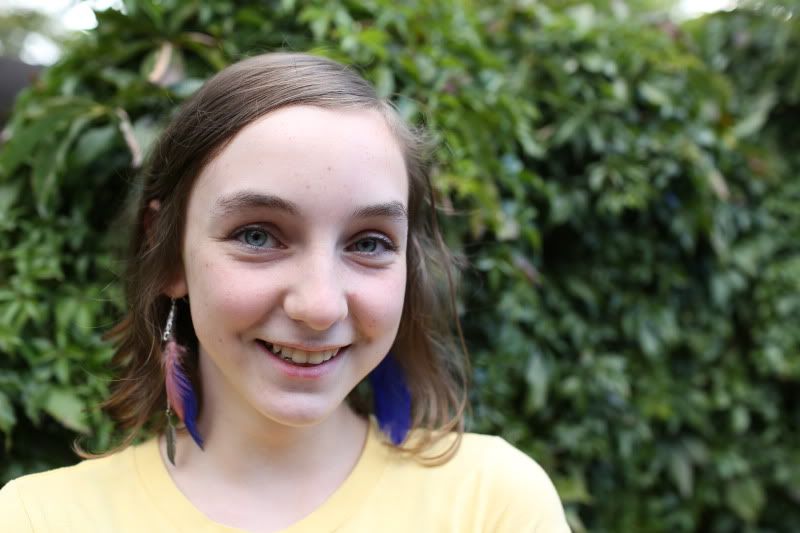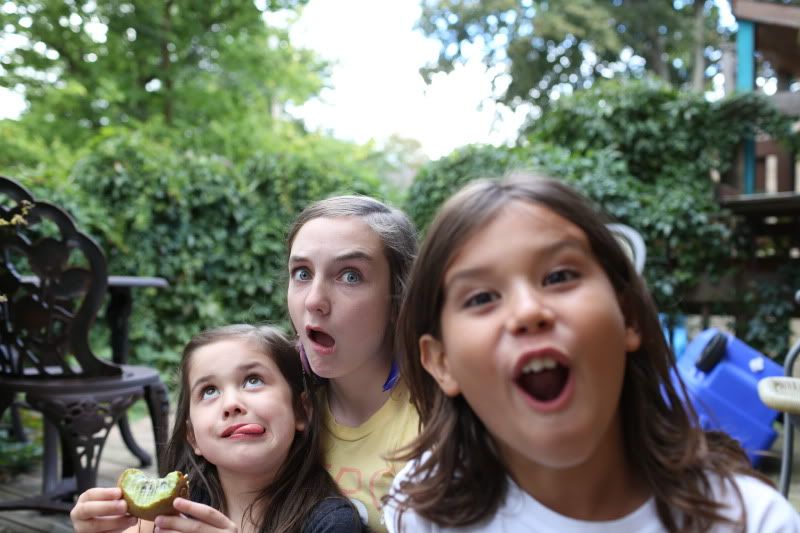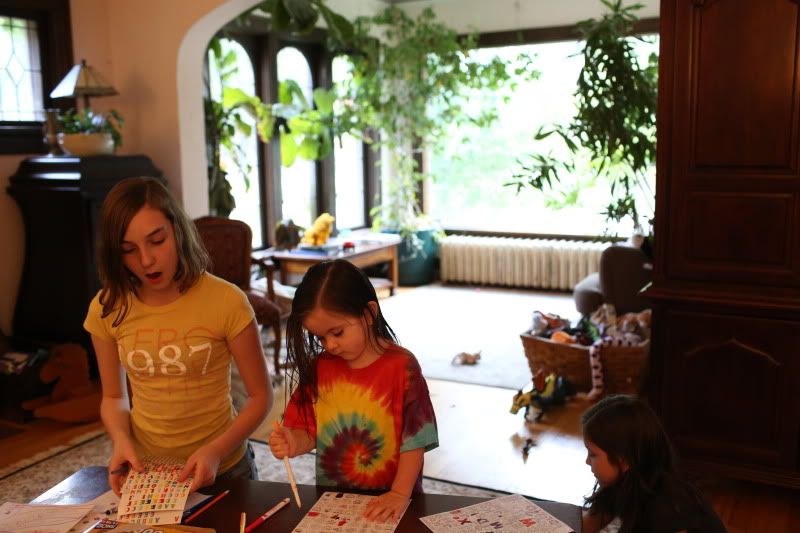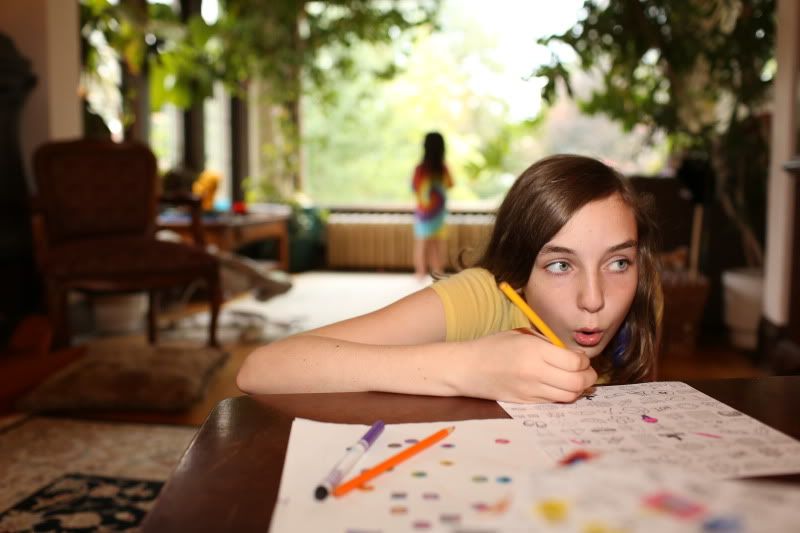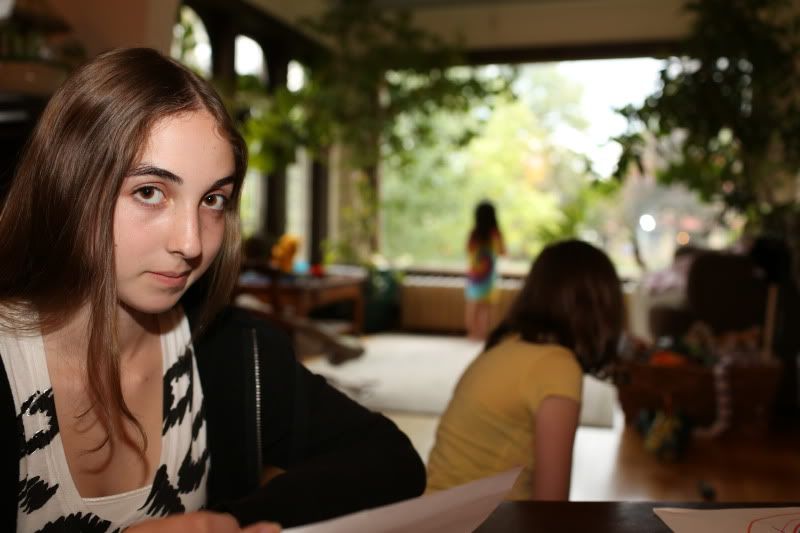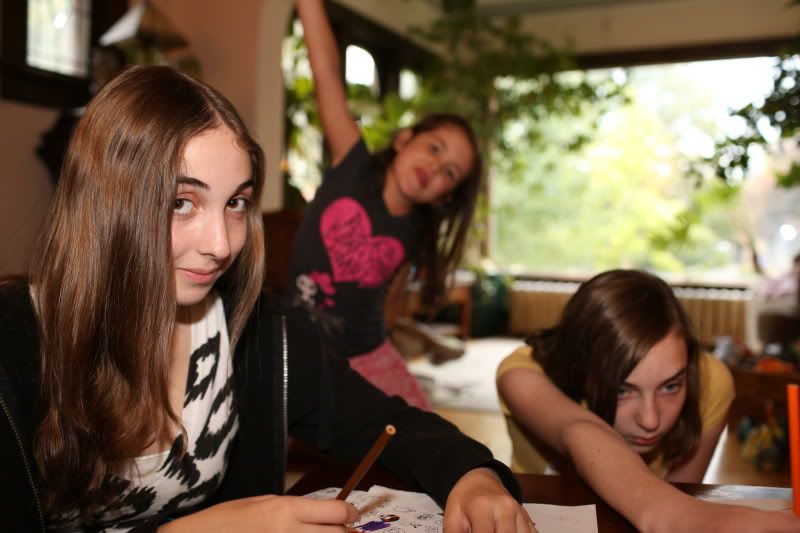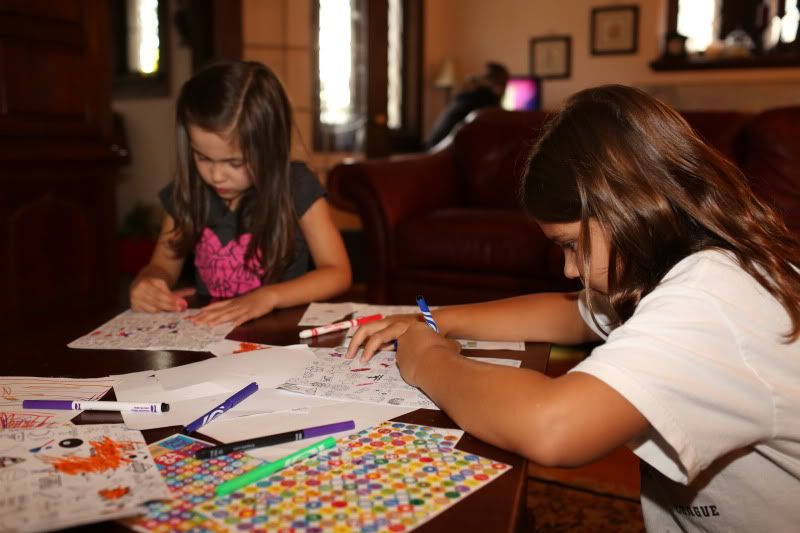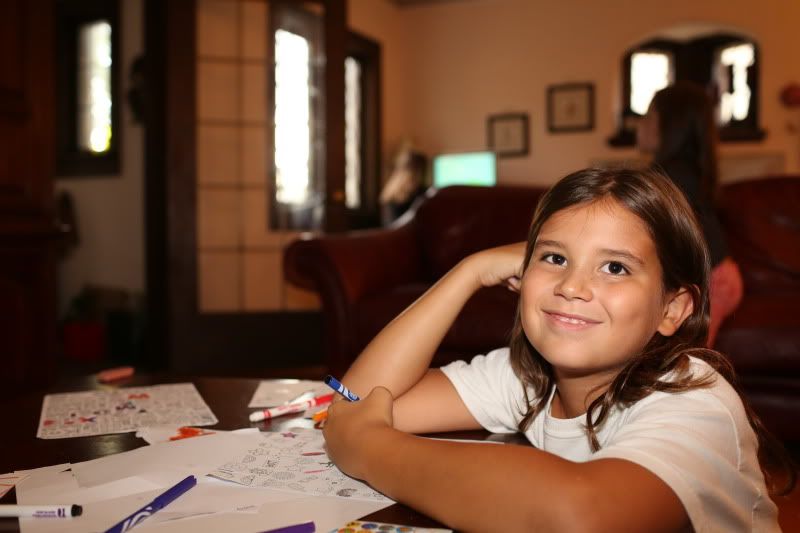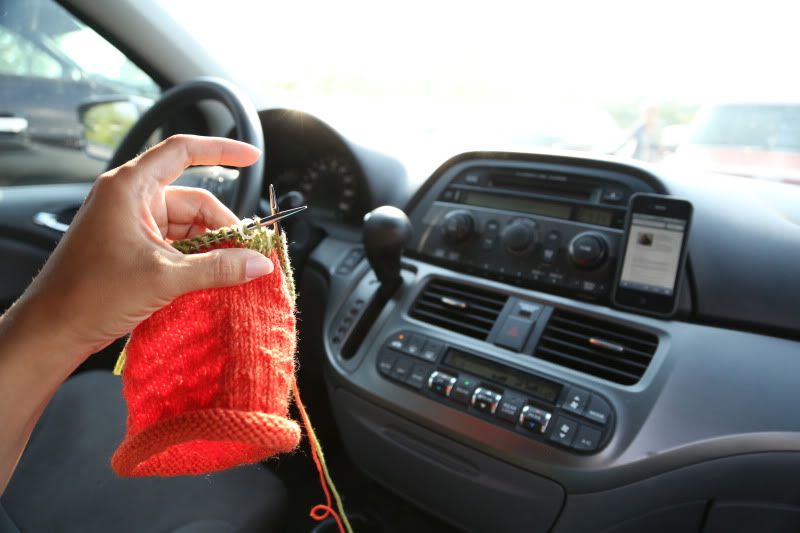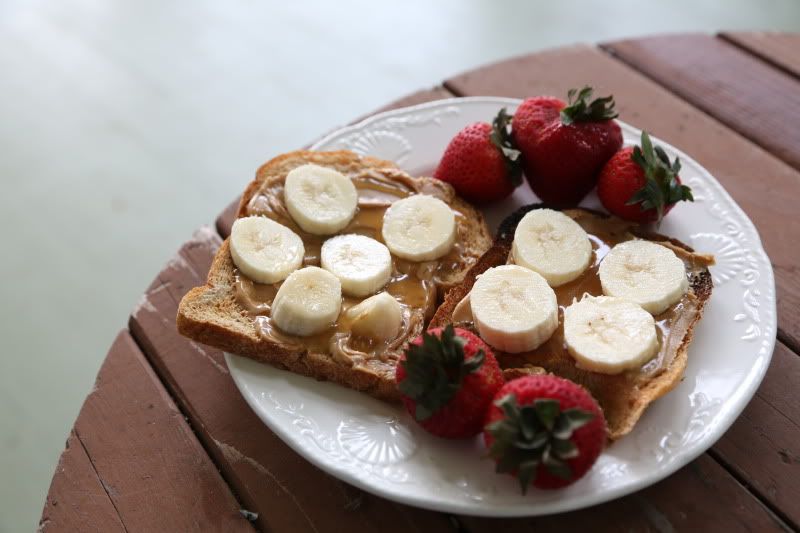 For now I am really just trying to enjoy these last few lazy days of freedom. I am also trying to think of creative ways to persuade the older kids to let me take pictures of them. This has been an ongoing challenge. Finn, where are you?!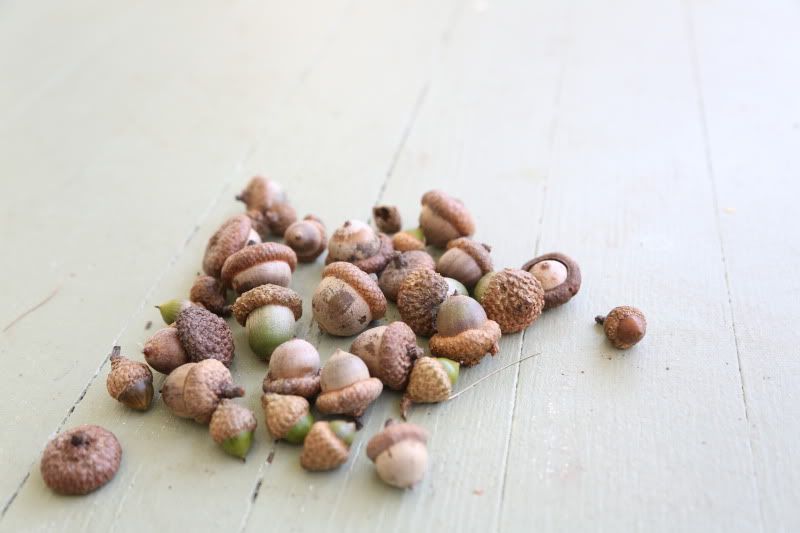 Alright, I think we are all caught up here and hopefully my next post will include a chubby little baby. Not today though, today I sort of feel a nap instead!