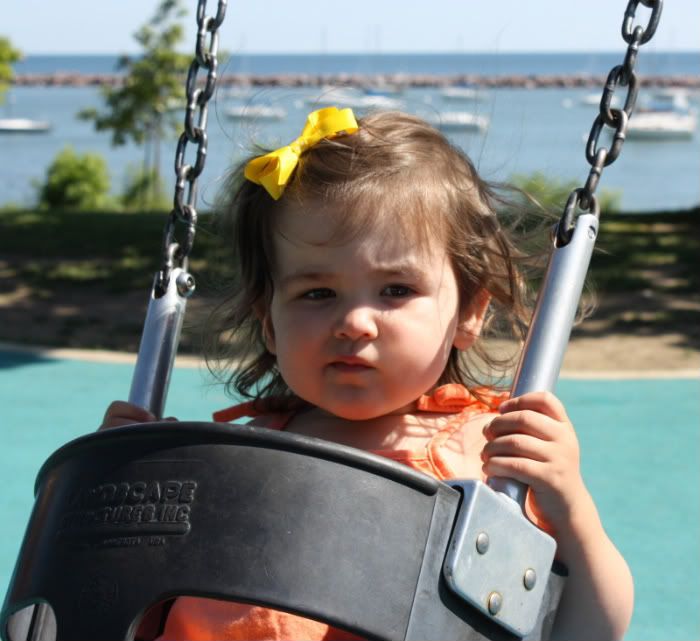 In case you were wondering.....
We are still enjoying the simple pleasures of summertime.
We are still taking the playground by storm, frequenting the farmers market, splashing away at the water park and parading around the neighborhood in our fancy schmancy stroller.
We are still browsing the library and enjoying music at our nearby bandshell.
We are still grilling out and filling up the kiddie pools.