Yesterday was just one of those amazing spring days when you feel like spending the entire day outside with your family. One of those days when you spend nearly all your time laughing and smiling and frolicking and playing. One of those days when you are reminded of the

invincible

and endless hope encompassing childhood.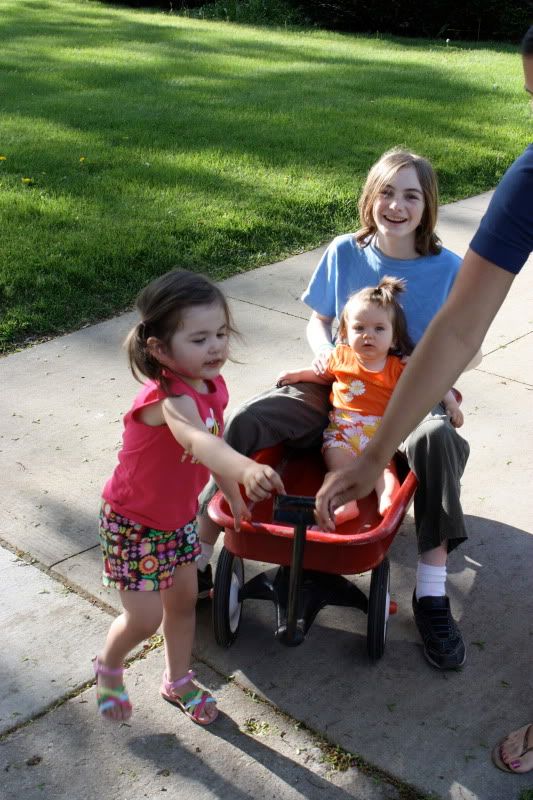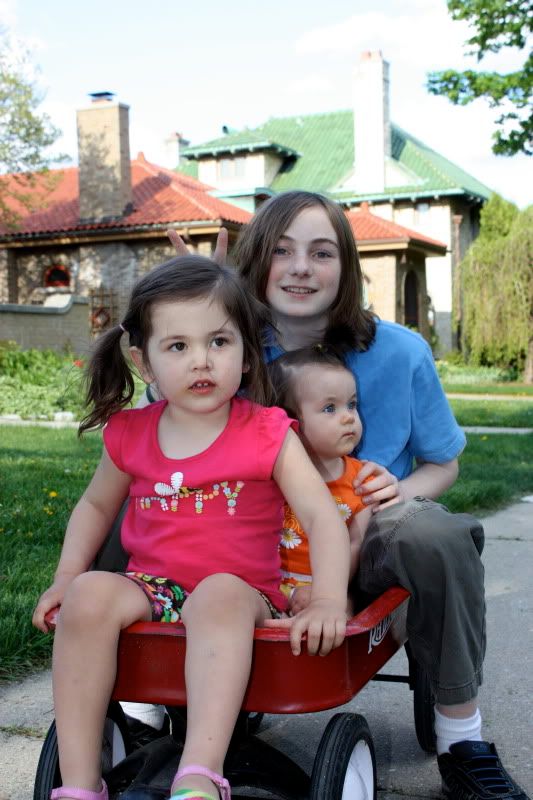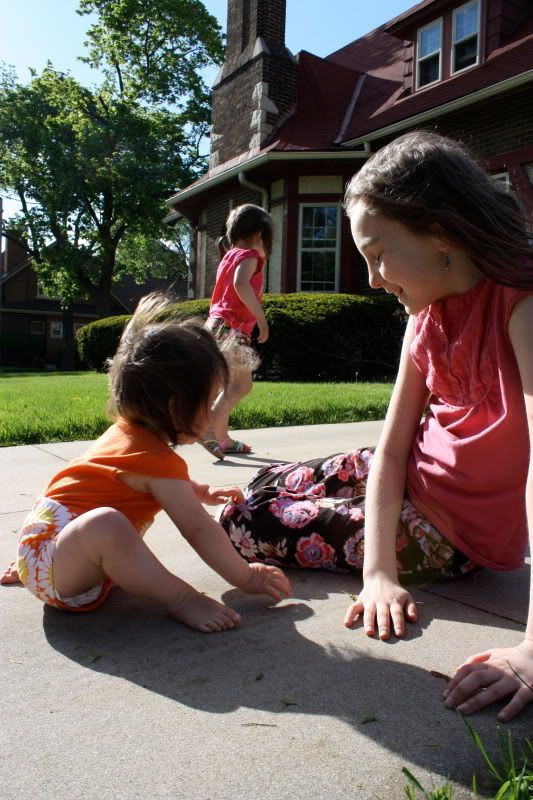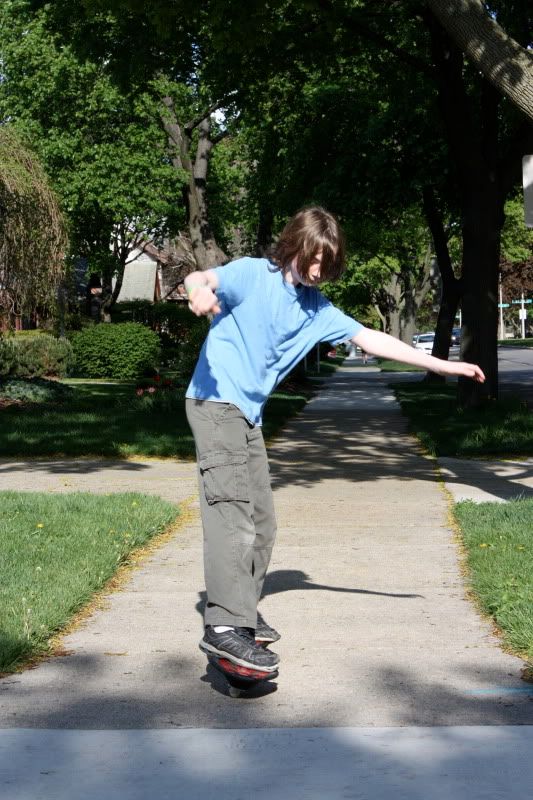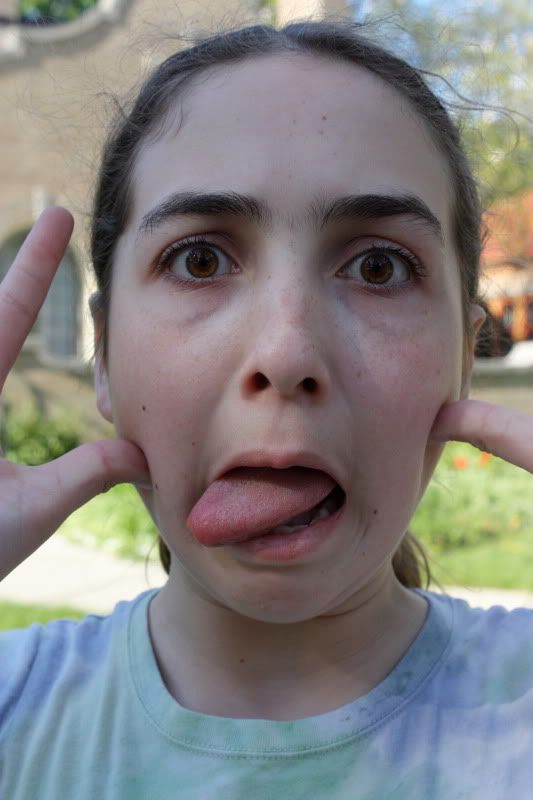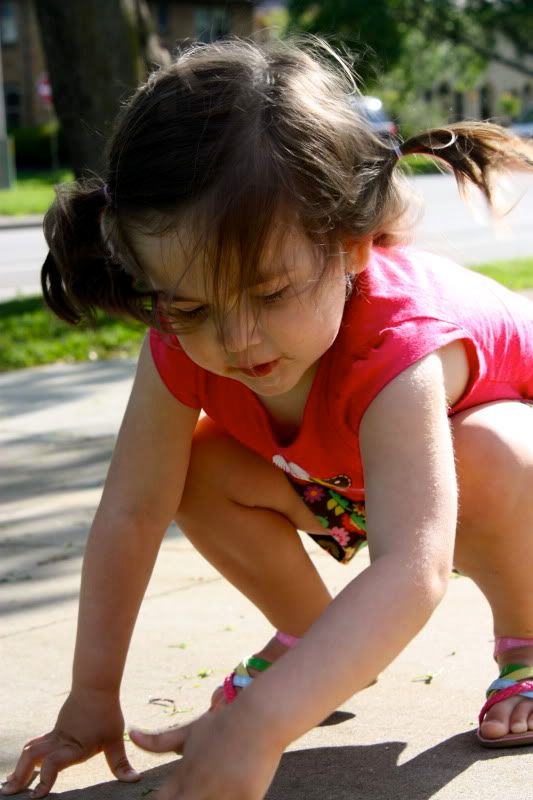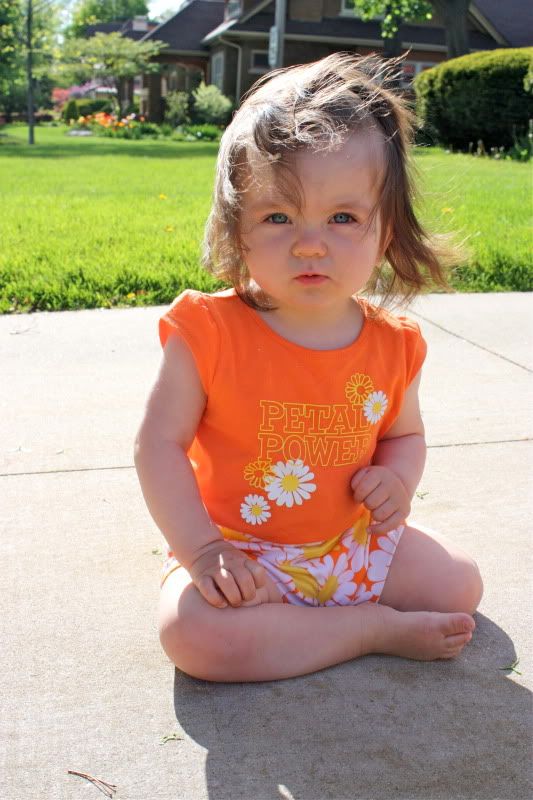 Nuala

discovered the little red mites that love our stone porch and she was so excited about them, she kept bellowing out for

Sidhe

and Finn to come and look at them with her. She is quite the bug girl lately and is always looking for potato bugs and other crawlies in the back yard.
"Can I eat them?" she asked.
Finn: "No, that's not a good idea!"
Nuala

: "I was just kidding!!!" (

hehehehehe

, sort of).