Nuala and Oscar are now 5. F-i-v-e. FIVE. !!!!!.
What an adventure it has been. They are no longer my little babies, or even little toddlers, no they are full fledged kids right on the cusp of what I like to call "middle childhood". And as usual I am very excited for them, but also a bit nostalgic as well. I wasn't sure if I was going to be able to pull a cake together but we managed it at the last minute...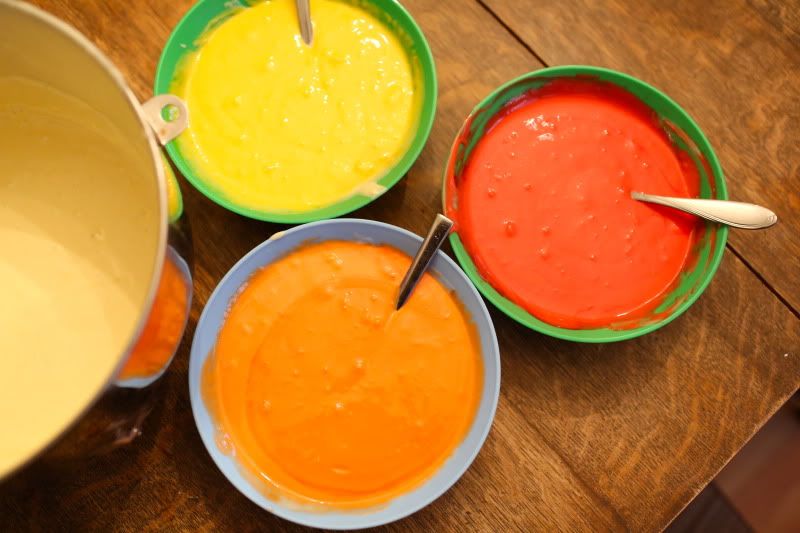 With a little help of course.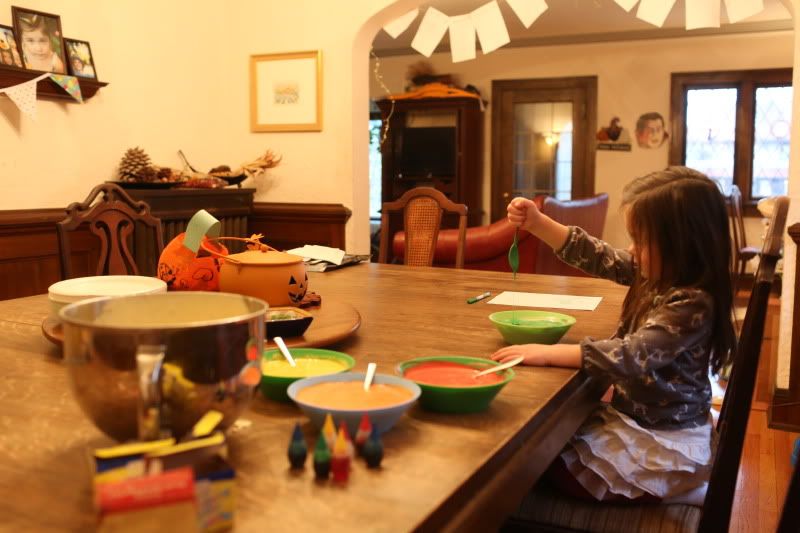 So what if the frosting was too thin.
As in so thin that before the night was over the top half of the cake actually broke away from the bottom and slid off onto the table. The cake itself was delicious.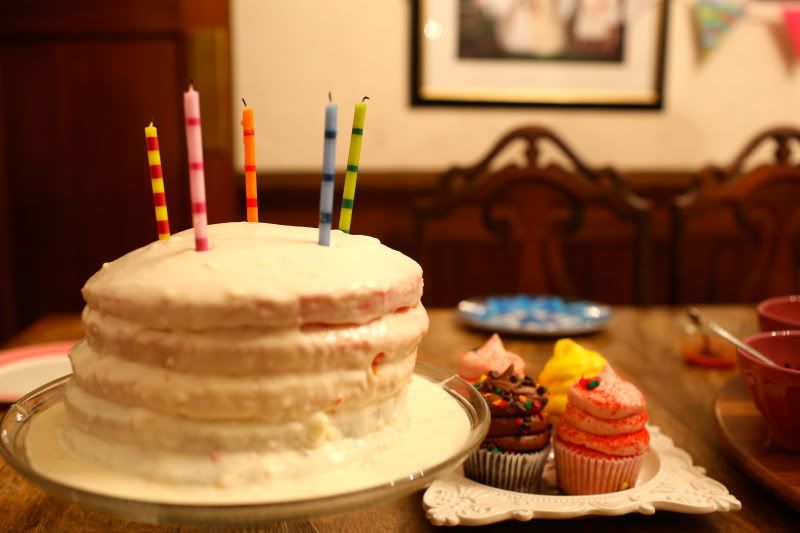 As you can see I did have a backup plan, cupcakes from Gigi's.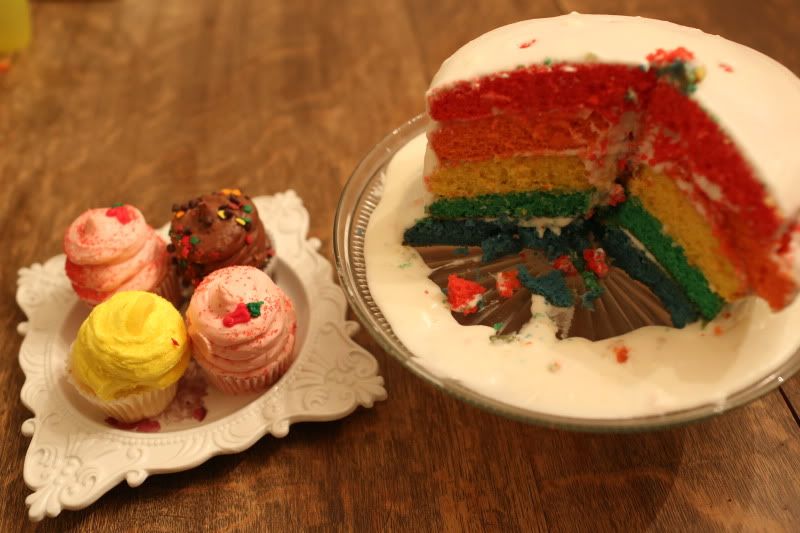 Seems like just yesterday, doesn't it?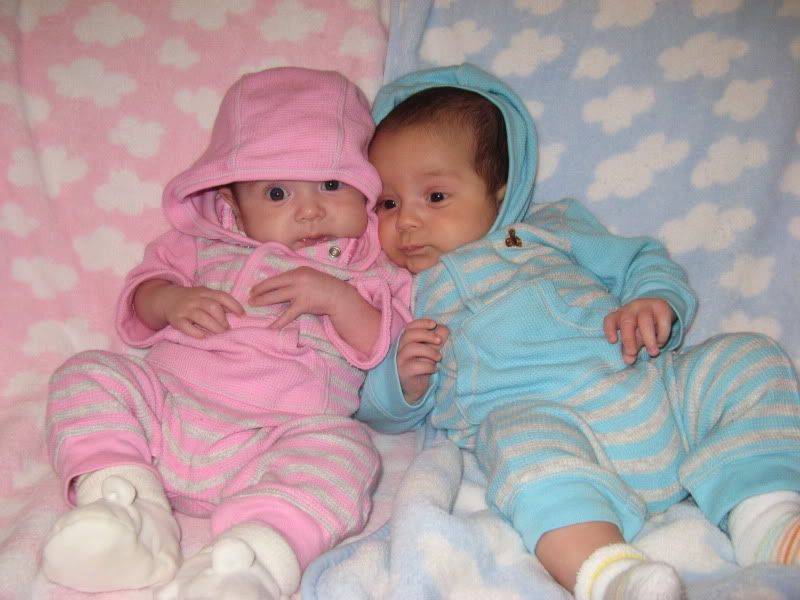 Look at how fast they grew!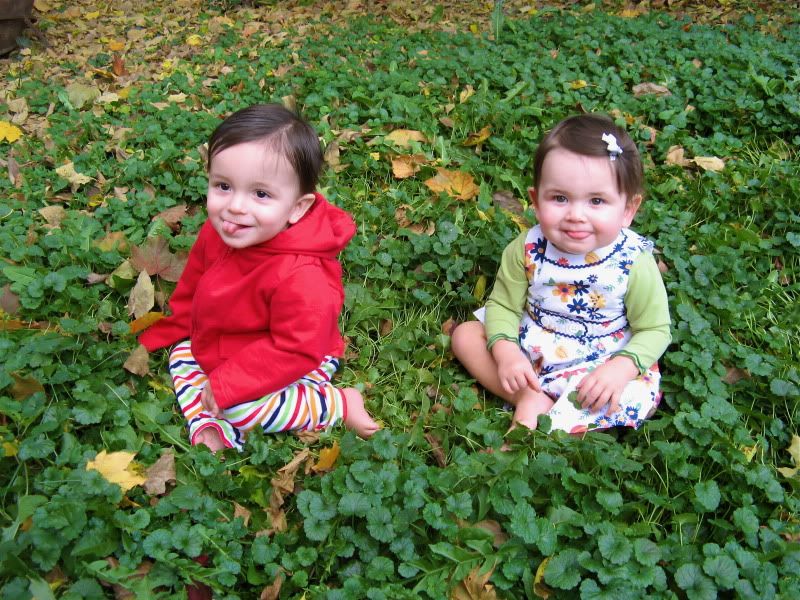 *One year old*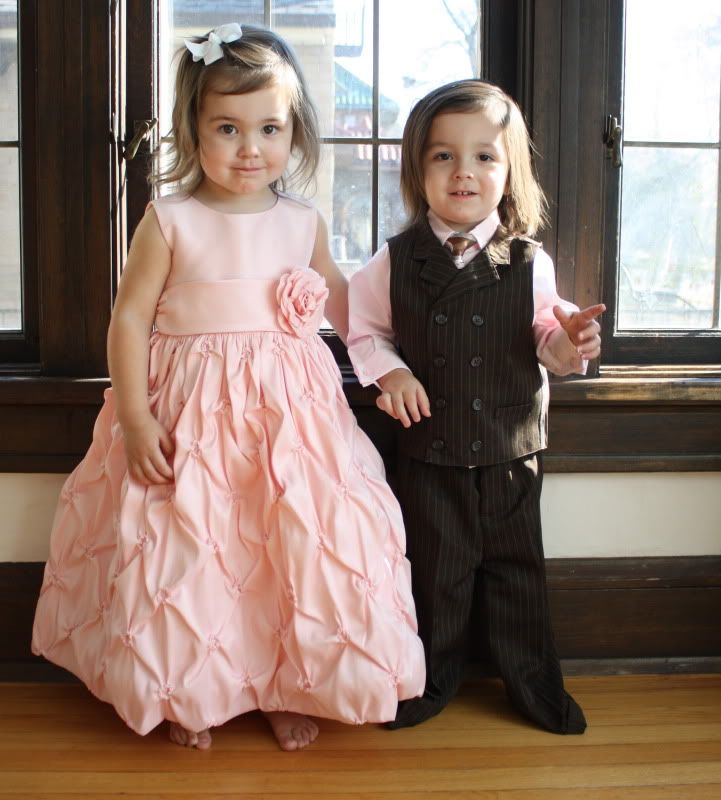 *Two years old*
*Three years old*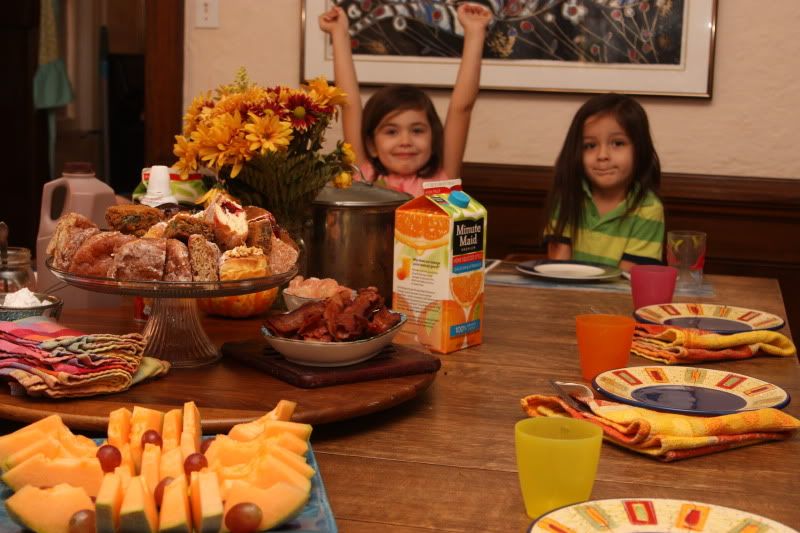 *Four years old*
Which brings us to the present.
We went to the Domes on their birthday and spent a great deal of time exploring.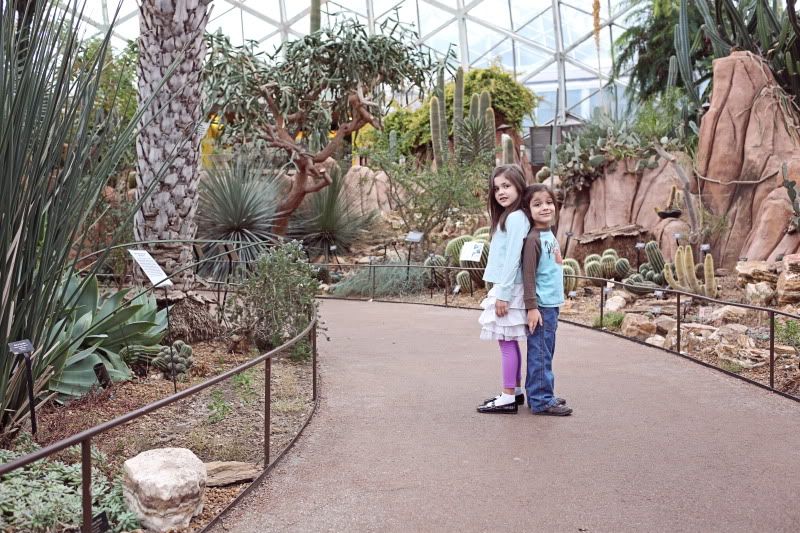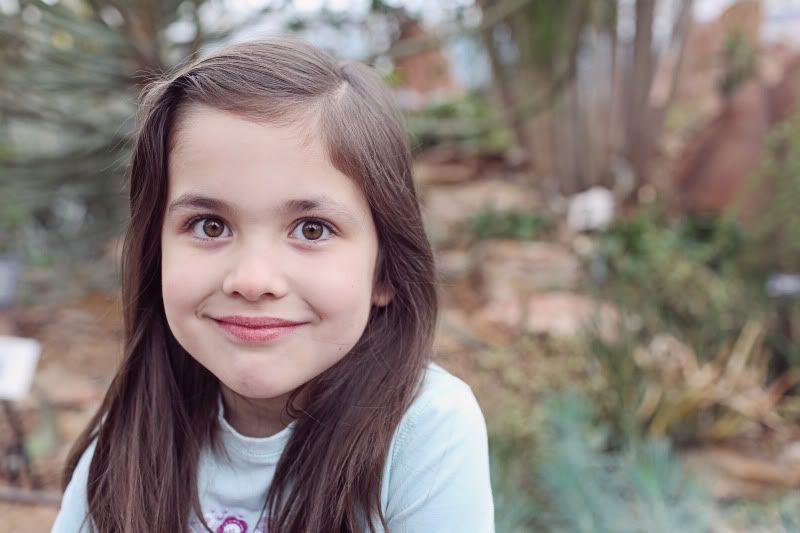 Oh Nuala, where to begin? You are so fiercely independent! Wow, you know what you want, what you like, and what you need to do in order to get it. You are a problem solver and extremely self reliant, but also very affectionate. You keep track of details and have very strong opinions and preferences. Music lights you up and you are always listening to music in your room or asking me to turn the music on in the car. You recently started taking ballet and tap lessons at a dance studio and are having a lot of fun. I cannot believe how tall you are! Over the years you go through phases where you complain of your knee hurting and man alive those must be growing pains because you have the longest legs of any 5 year old I have ever met. At this point it is nearly impossible to keep you in pants that actually fit. I just bought you size 7 jeans and they are just barely long enough and of course too big in the waist. You love horses, dressing up, having tea parties with Ruari and playing Playmobil, but your real love right now is writing and drawing. I cannot tell you how many pictures you create every day and you're in a "mom and dad" phase. I'm not even joking. Nearly every single one of your creations says "love mom. love dad" on it. Even the work you bring home from school mentions us on it. I can barely keep up with these love notes from you, and although I know it's mainly 'process art' I can't bring myself to part with it. There are stacks and stacks of papers laying around here! You are usually the first one to get up in the morning and are content to head straight out the dining room and pull out your paper and pencils and get started on your next piece. Know something else? You are funny, you love to laugh and aren't afraid to share it. Lately your reading has really taken off and I can see how much you want to really spread your wings and take off in this area. When you are writing stories and we help you sound out words I am amazed at how you know pretty much all the sounds that come next and it's really only a matter of time before you won't even need our help with this. You started extended day at school this year and are thriving. I love that you are so happy at school and are developing a true love of learning. Lately you are so intuitive and seem to be having some rather deep thoughts about the world around you. A few weeks ago you studied a picture of me and dada rather seriously and then said to me in a sad voice, "mom, you love dada more than you love me, don't you?". It wasn't a pout or a complaint, but just some thought you had been having in your head which of course lead to a long conversation between just the two of us about love. And of course I don't love Dada more than you, but I do love him differently and when I explained that perhaps you would love your partner in life differently one day you interrupted me with the sweetest protest of all time, "Mama, I will always love you the most!". Sweet little Noodle, I love you very much and am having so much fun being your mama.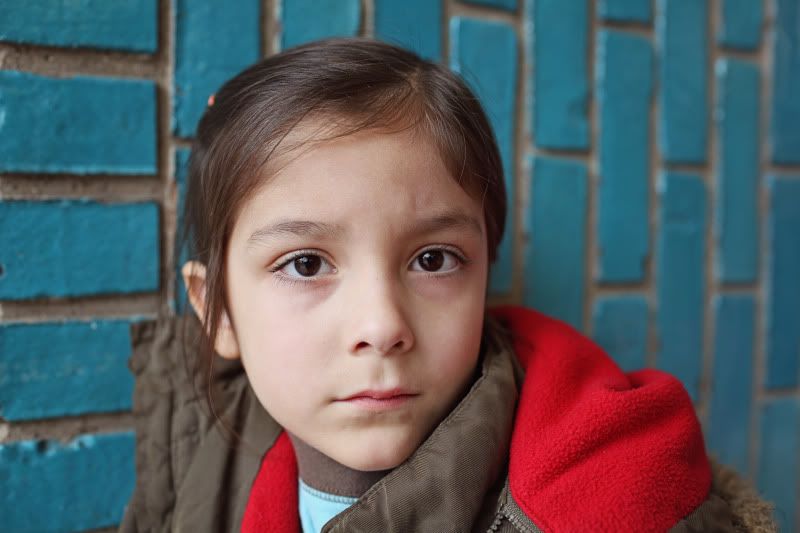 Oscar, this past year has been a big one for you. Not only are you growing up to be so smart and curious about the world, but you sir are funny! I love your sense of humor and the fact that you have such a light hearted playful side. You have an addictive giggle and there are many times at the dinner table when you get everyone laughing right along with you. You still love dinosaurs but have been more flexible this year about starting to explore other topics. Marine biology sparks your interest as well as geography and along with knowing much more about the creatures of the ocean than I do, you know all the states and can place them on the map no problem. You are reading everything. Your reading took off last spring and has continued to grow stronger at a pretty amazing pace. You still love to be read to though and enjoy very much the moments when we get to cuddle up on the couch to enjoy a book or magazine together, whether it's a silly story book, a magazine article or a more mature work of literature (Dada has been reading wonderful chapter books to you and your sisters at bedtime~Wind in the Willows, Charlie and the Chocolate Factory, Charlotte's Web and of course all your favorite Just So Stories) you devour books and then ask for more. You took gymnastics this past summer and really enjoyed it, since you love climbing and balancing and acting like a little monkey. You take after your dad and are very long and skinny, but you still have dark hair and eyes like me and of course your hair is still very long, I think it's only been cut once your entire life and that was just a trim. I know sometimes you enjoy being on your own, working quietly or reading in the sun room, but you also seem to be more comfortable with the hustle and bustle lately and continue to adore Finn who still to this day plays dinosaurs with you. You run through the house battling as different dinosaurs, getting rowdy as all heck, which of course inevitably ends with someone getting hurt, but it doesn't matter, it is still your favorite thing to do. I feel you are pretty lucky to have so many people who love you and to be growing up in such a large and dynamic family. I love your gentle spirit and feel so blessed to have you in my life.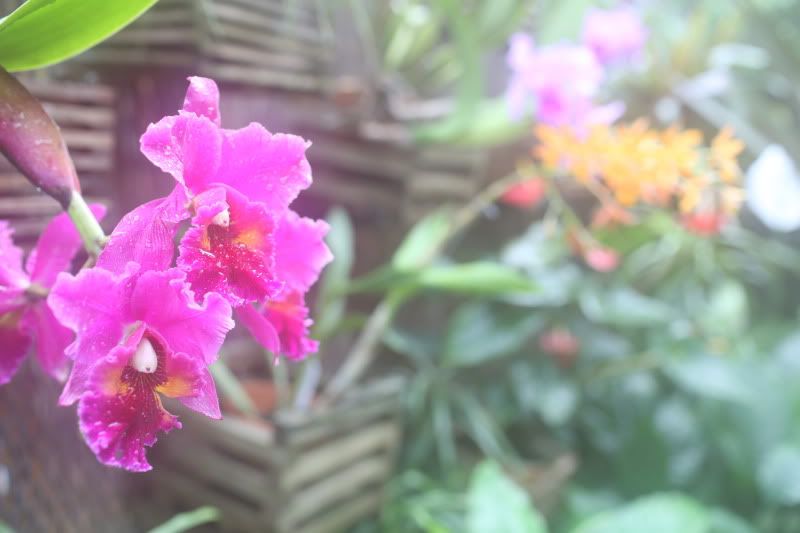 And in true Samantha fashion, I am so far behind on pretty much everything in life nowadays, not just this blog. You know the routine, this is the point of the post where I just drop a bunch of photos from the last month or so and hope the images can tell their own stories.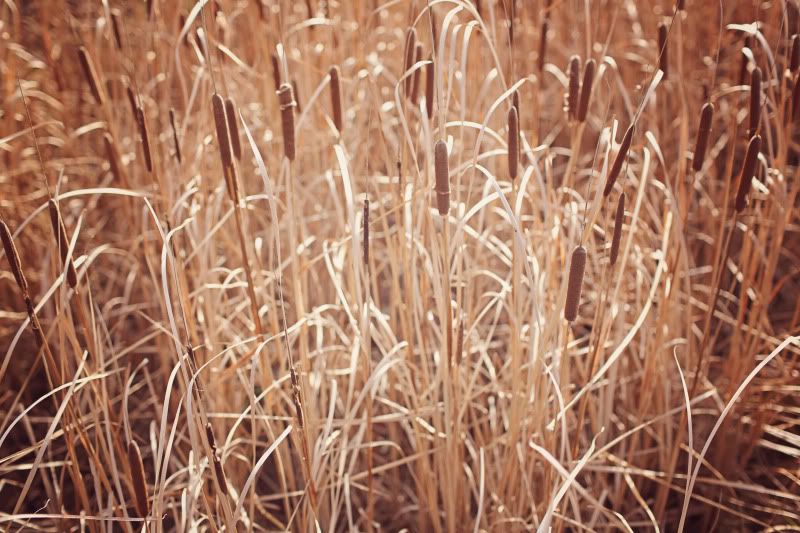 Nuala and Oscar were not the only set of twins to have a birthday recently. Paige and Scarlette turned one this month and we went over to help celebrate. Of course I was busy with 4 little kids (Brendan was at the Packer game) and so I didn't even get to take my camera out until the very end, but it was a great party. Congratulations Nate and Jessica, your family is just beautiful.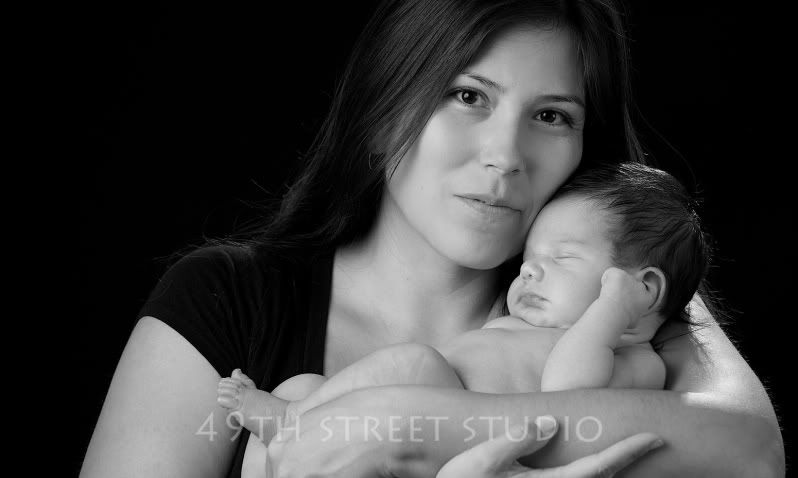 Playing around with my aperture here. This was shot at f/1.4 with my focus on the eye of the white horse. Way too thin for my comfort zone, I much prefer to stay above a 2.8!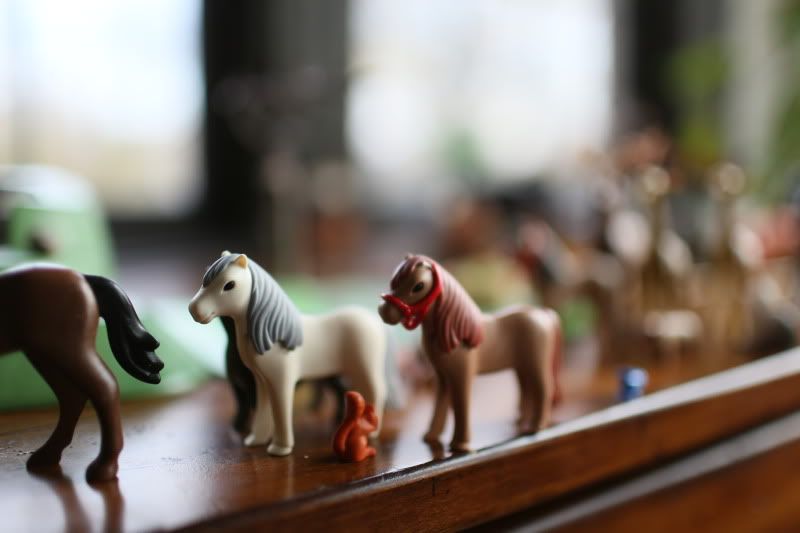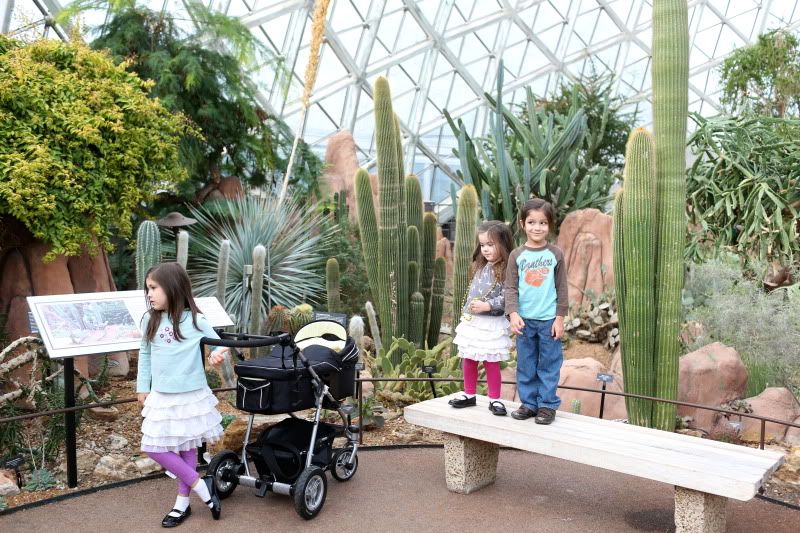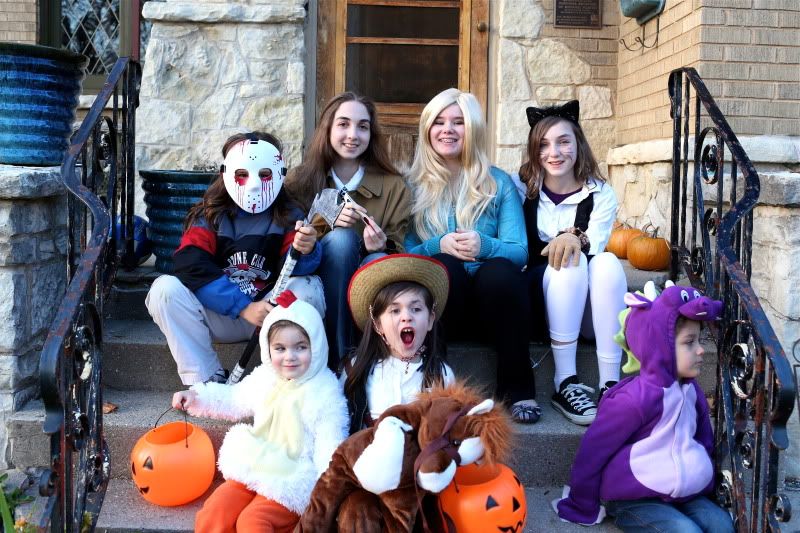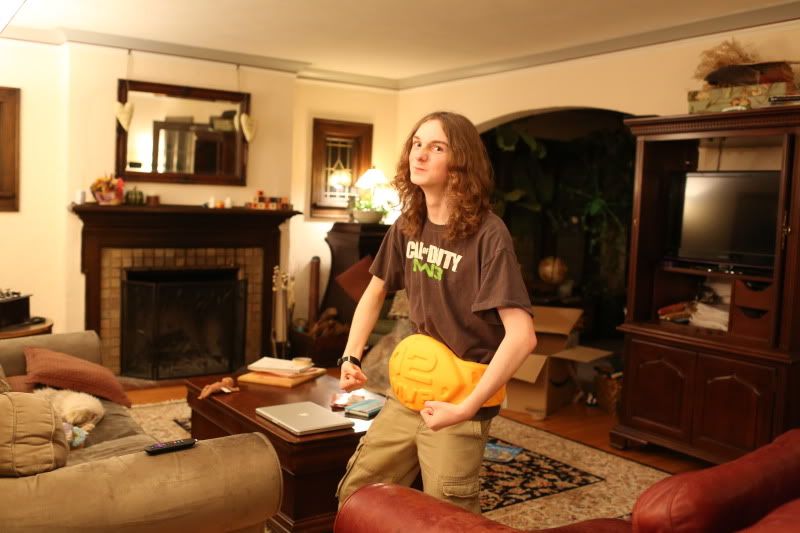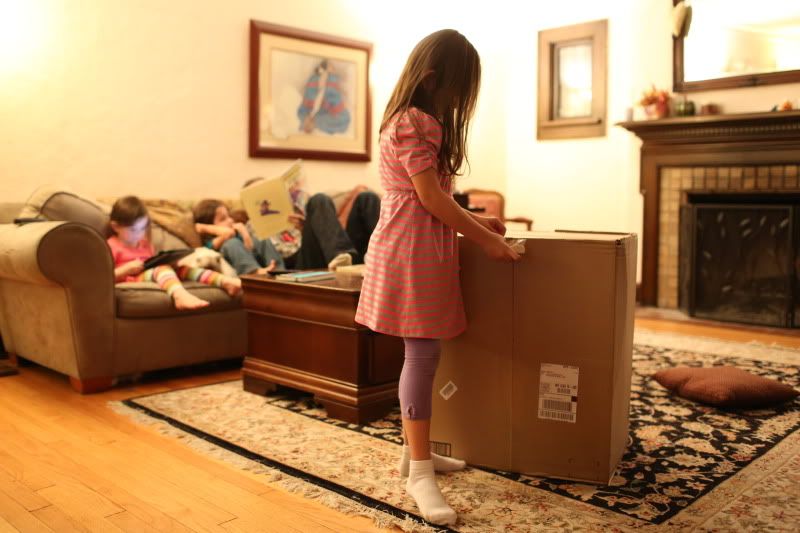 I finally got to buy a single stroller, the Valco Quad, and after hauling the Nanny around for the last 3 years it is a very nice change of pace.
Plus look what it turns into when you splurge for the bassinet!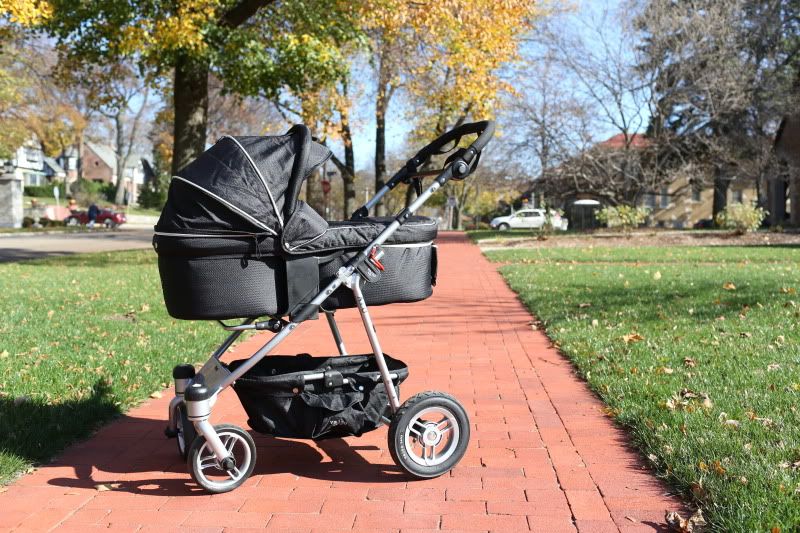 I love this because it allows Oisín to lay flat while we are out strolling, which is much more comfortable for him at this point. Plus it helps keep him warm.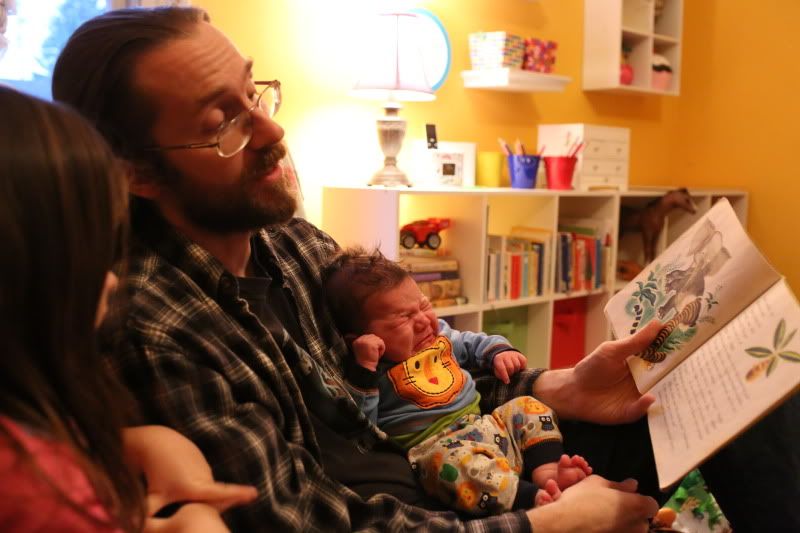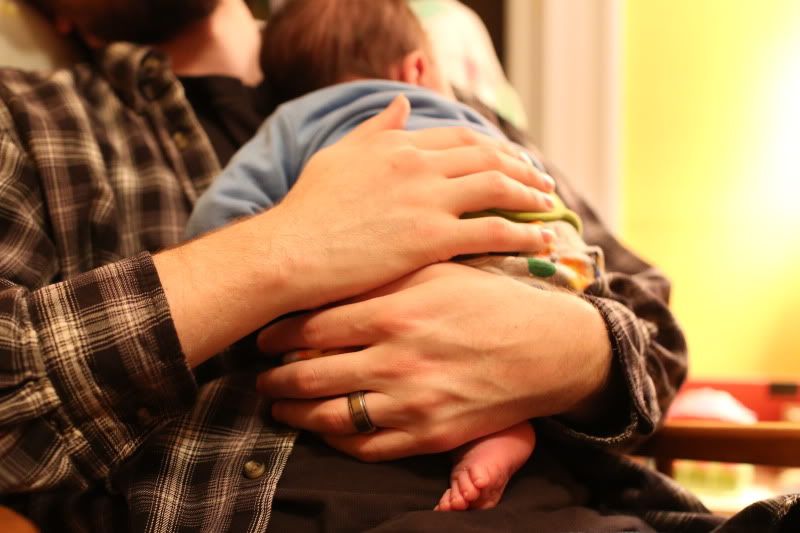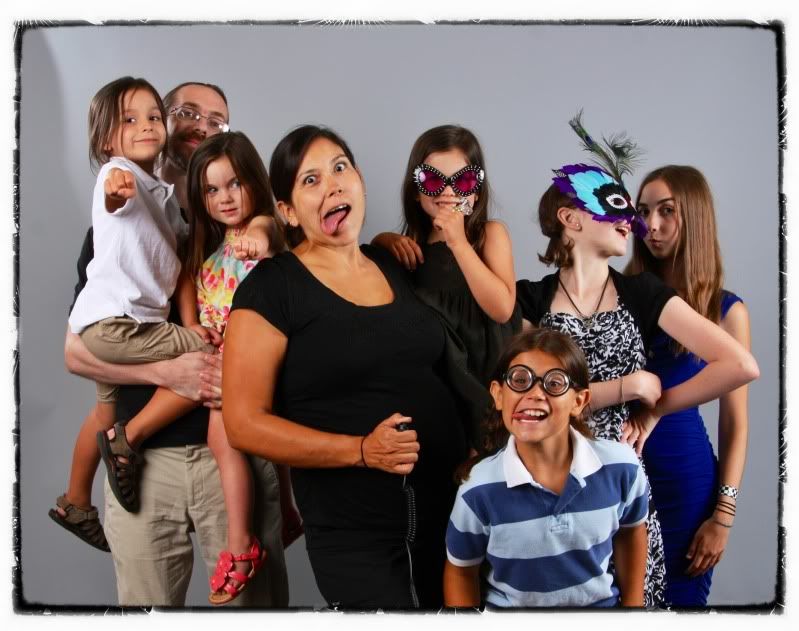 *This would have been a killer Christmas card if only everyone had been present for it.*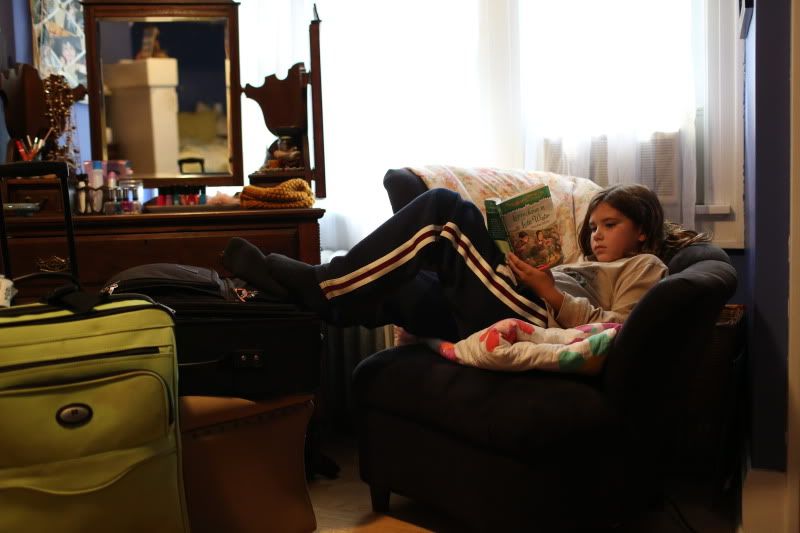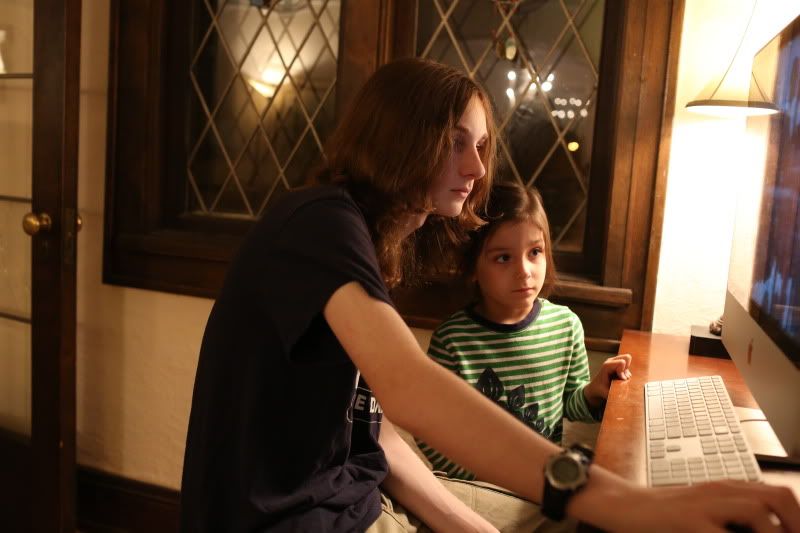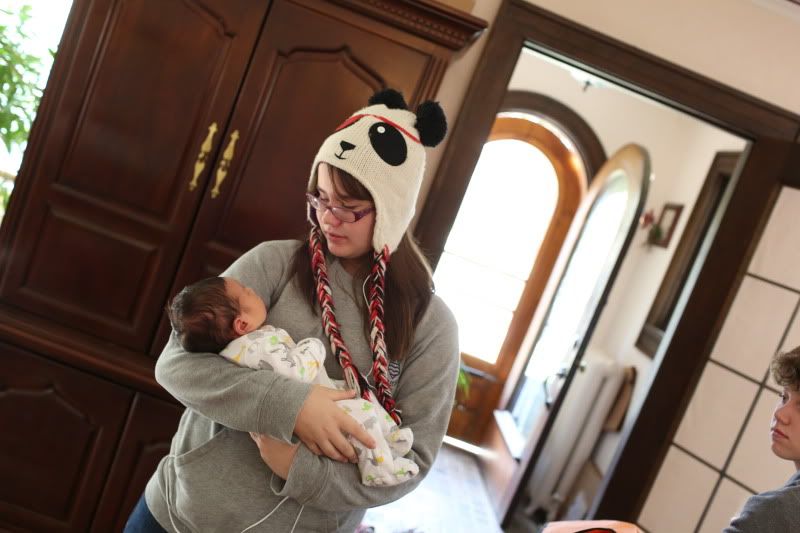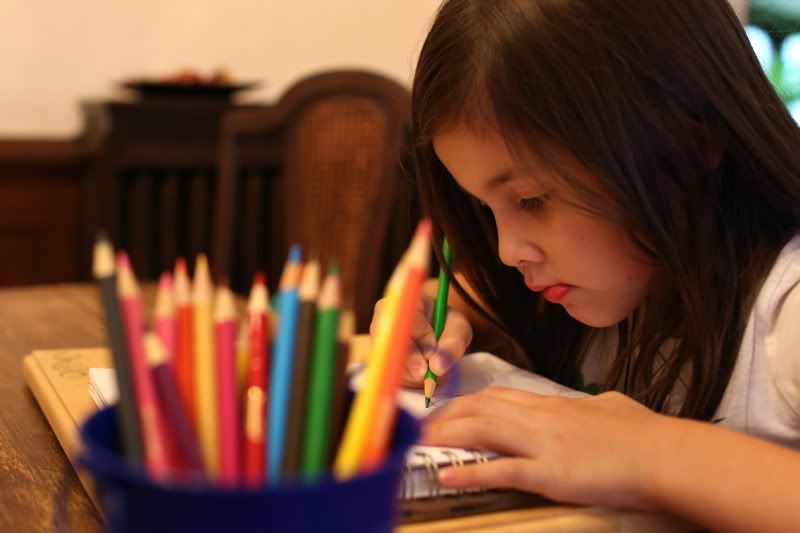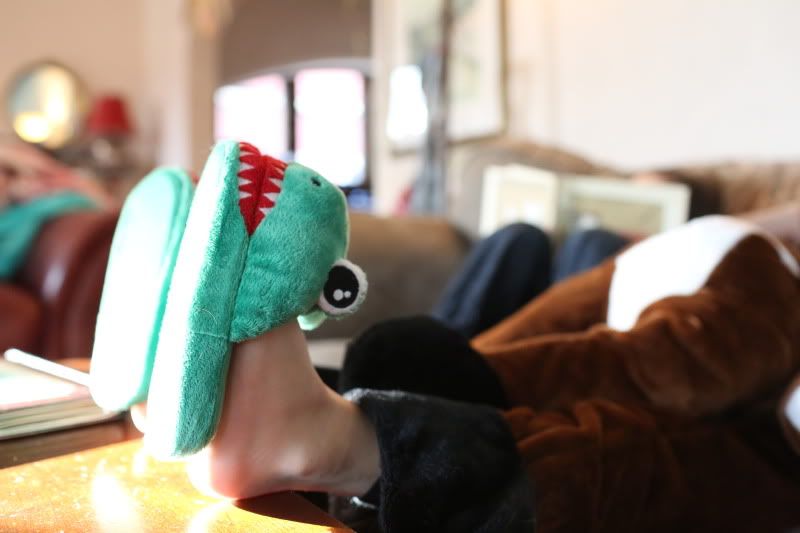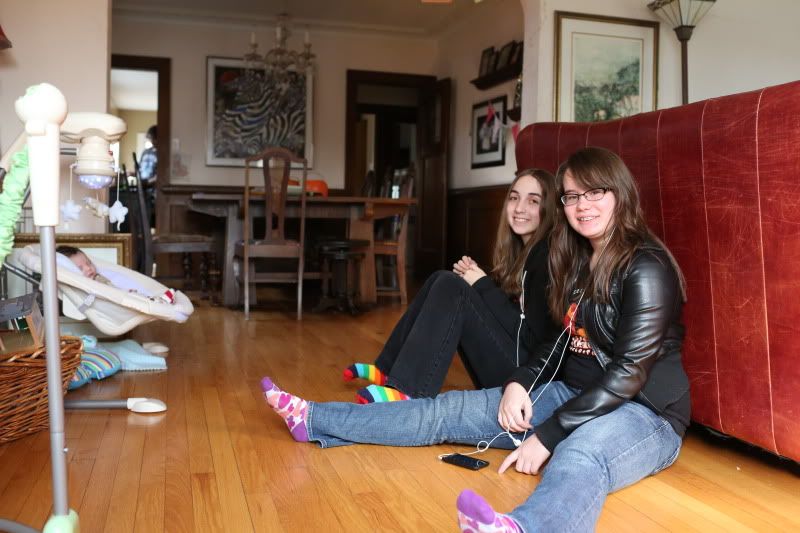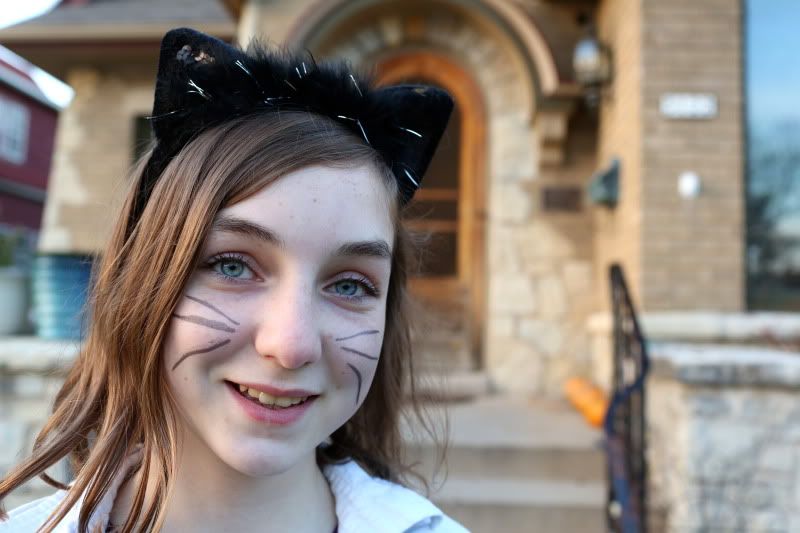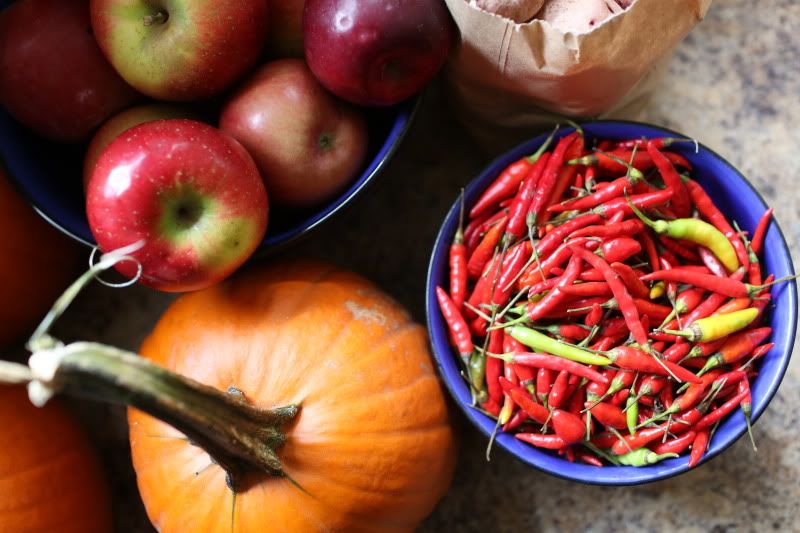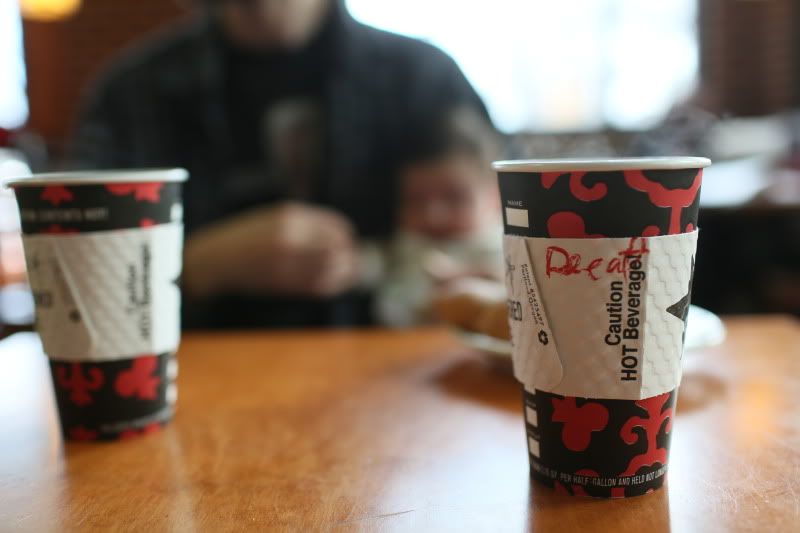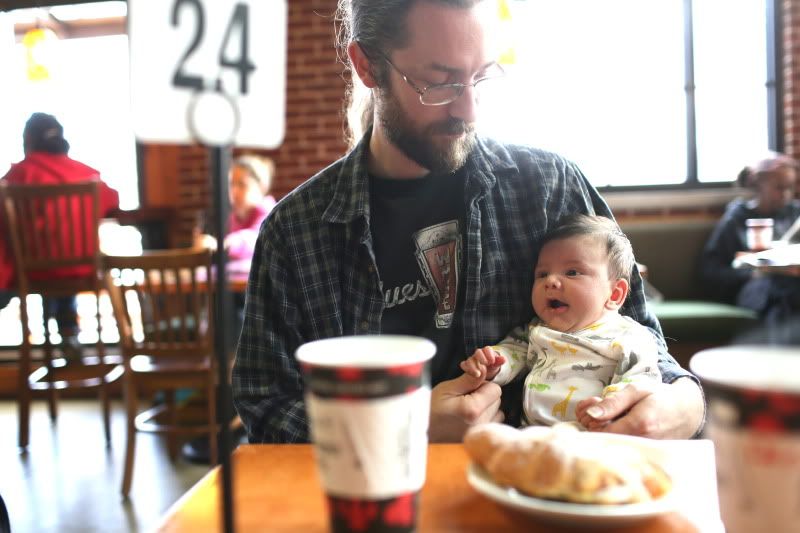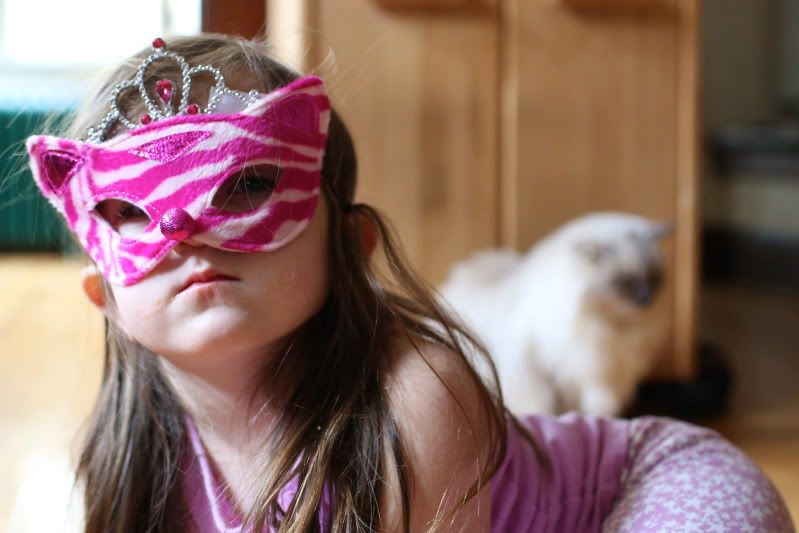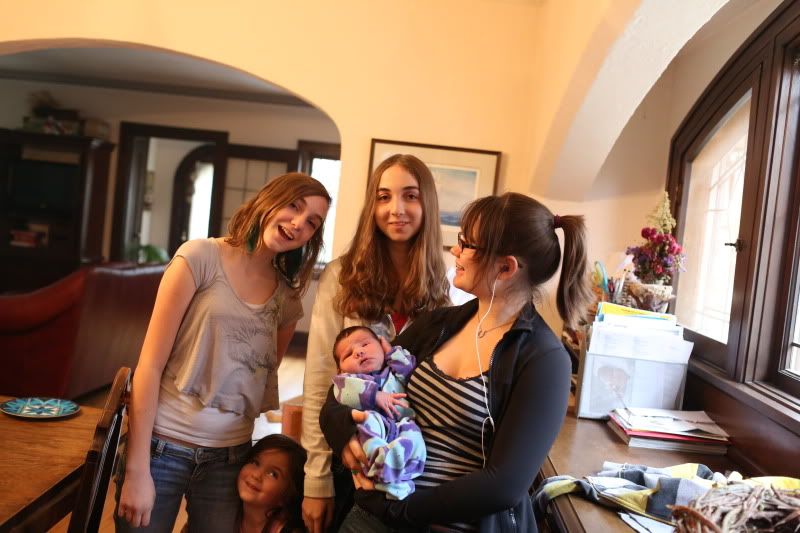 *First time out on my own, baby stayed home with Dada.*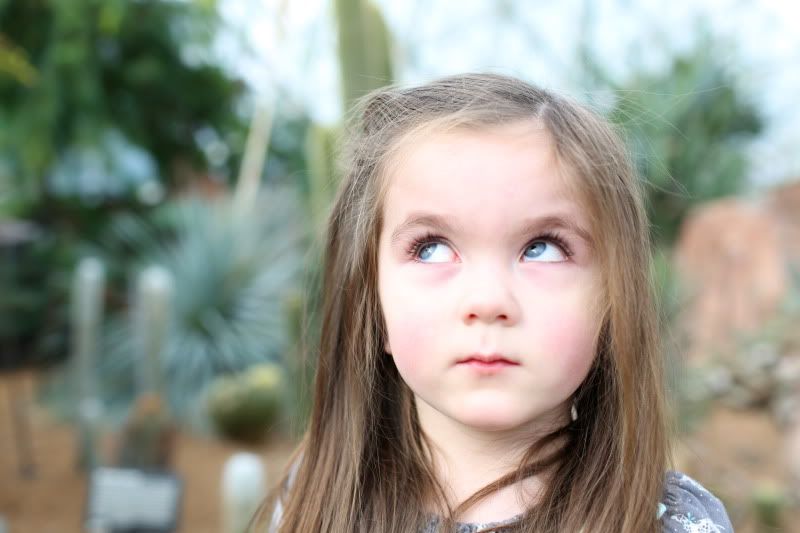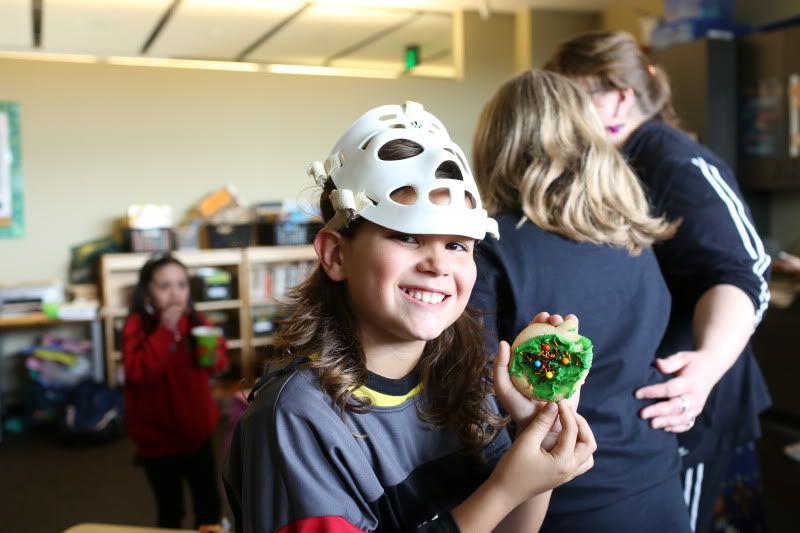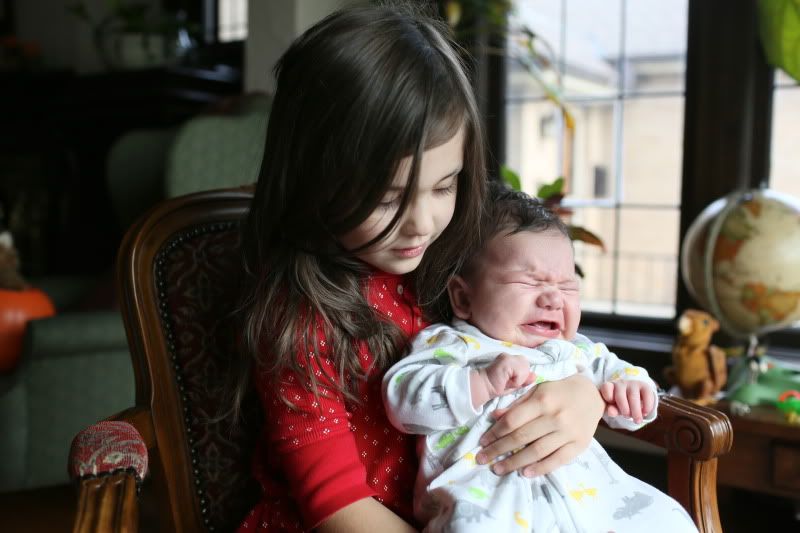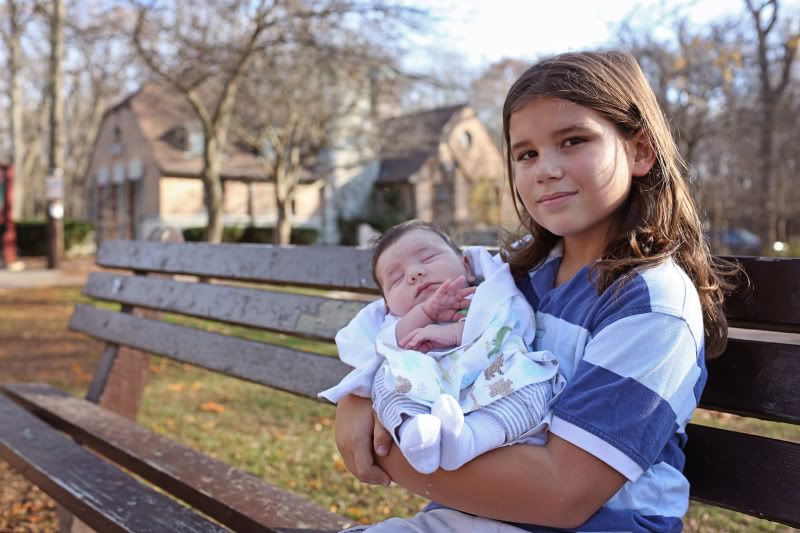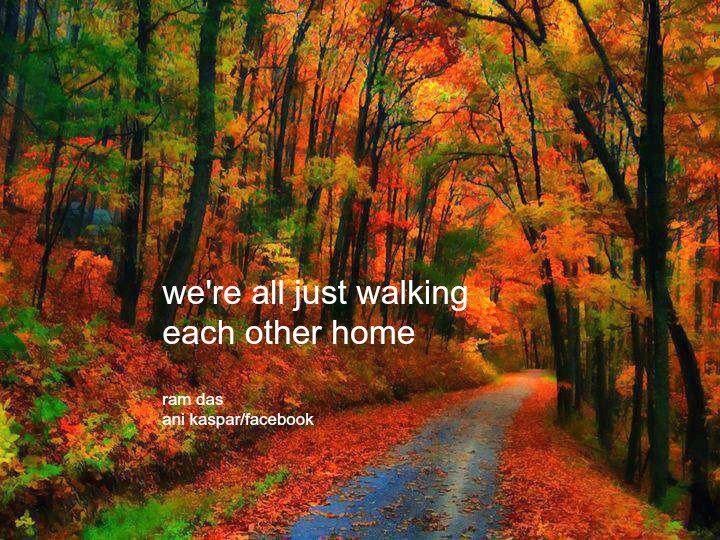 *Totally not my image, just liked it, that's all*
So. More life as usual. I guarantee that my next post will only have 2 pictures. I already have it planned! Might even show up sooner than next month....