Well look who went and had another birthday! This lovely little lady right here....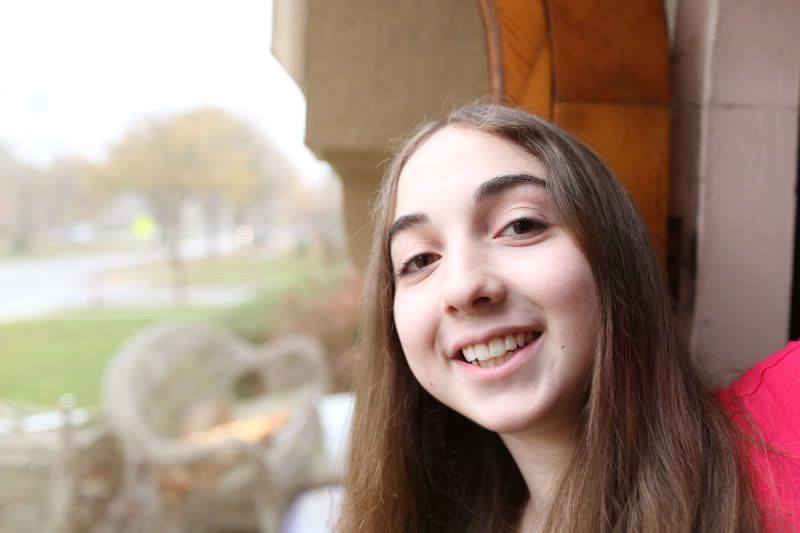 Everyone was buzzing about it. Hehehehehe.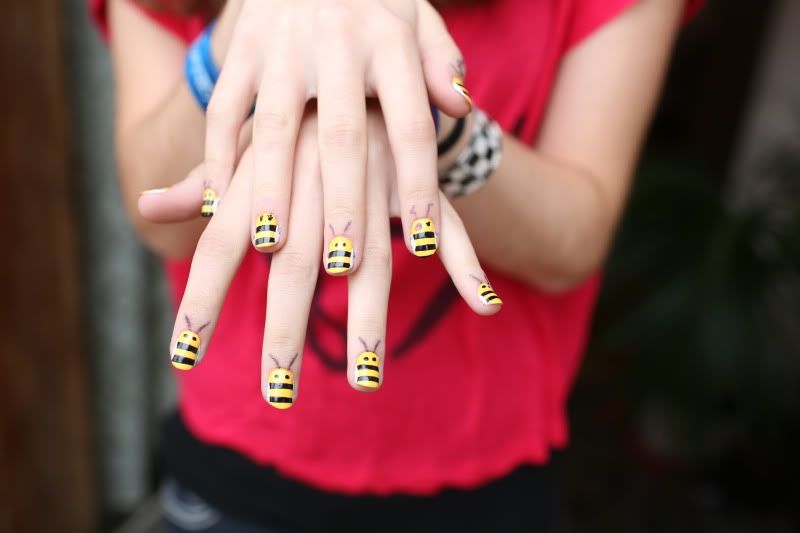 Although, you know Sidhe, she tends to downplay such events.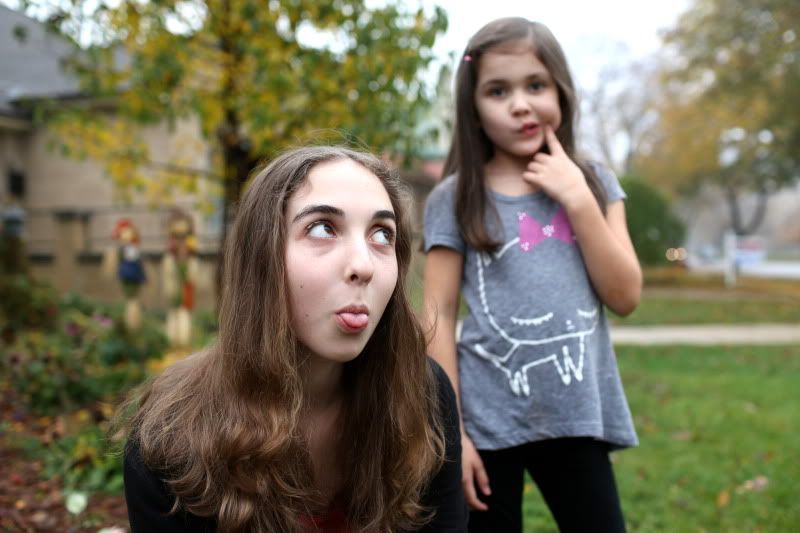 When really I think she was super excited, and why not? She is in fact fabulous.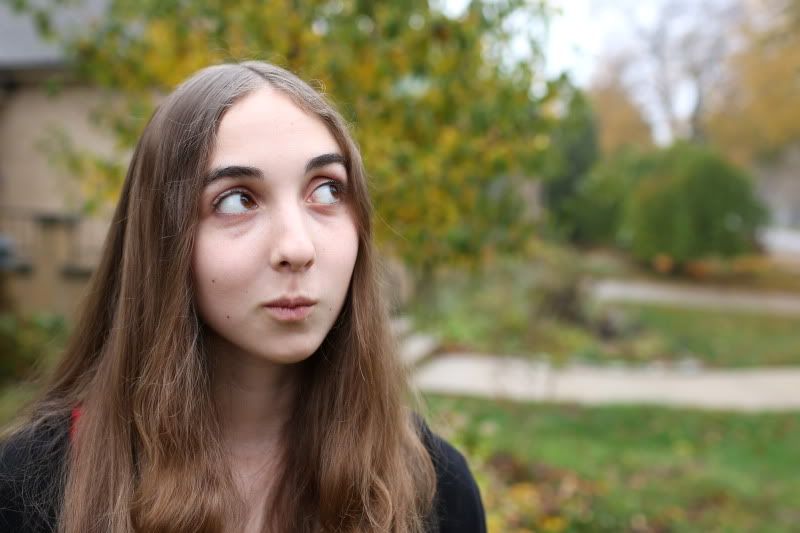 BUT seriously, 15?! What in the world? How did that happen so fast? Again.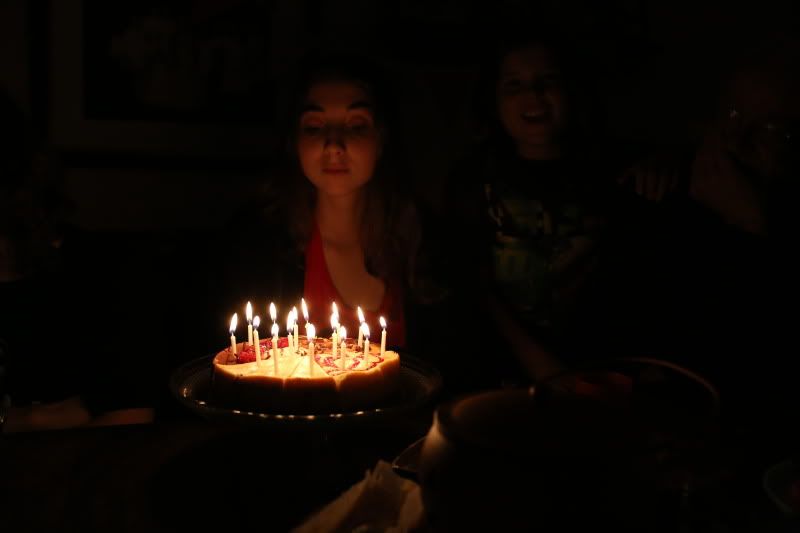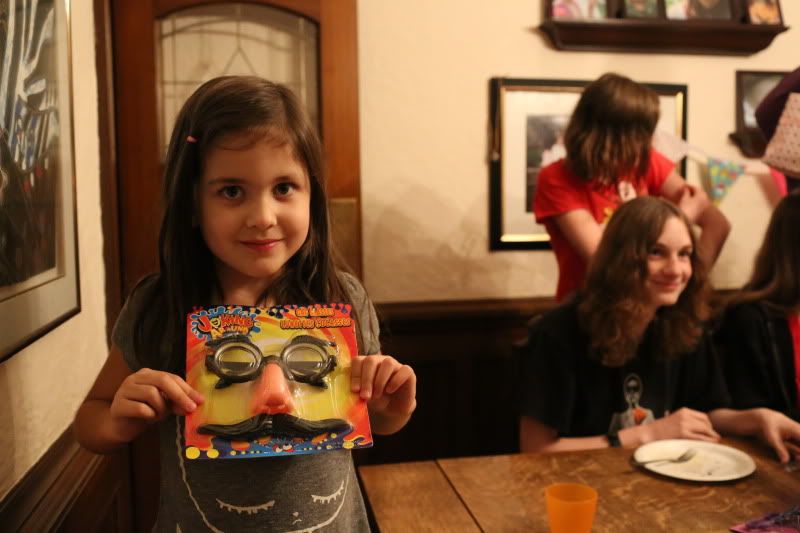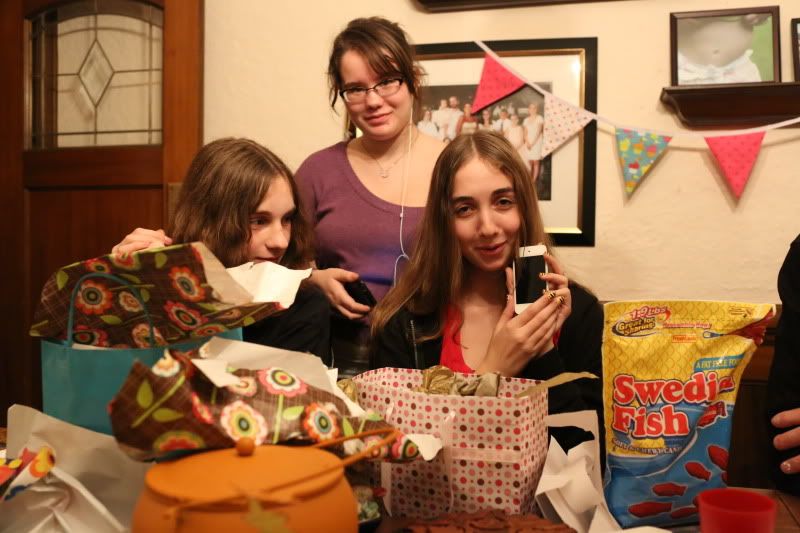 I have no idea why I even bother with these post sunset group living room shots, especially since I'm obviously too lazy to invite the flash.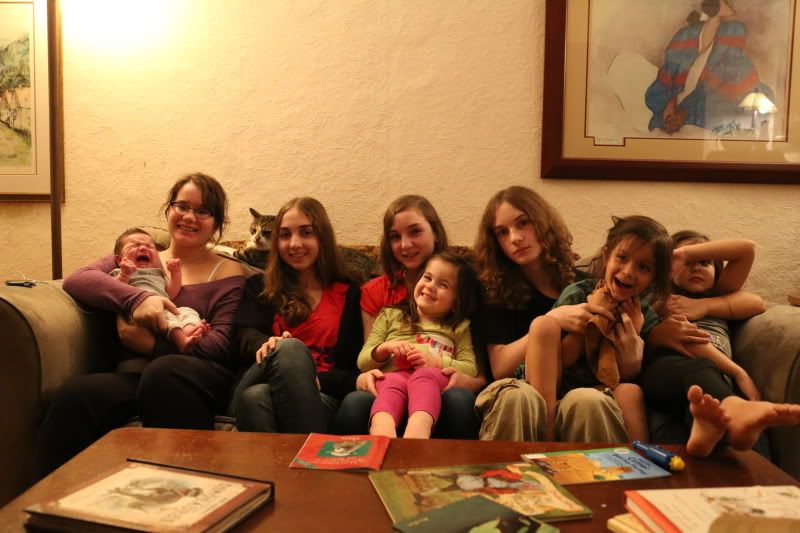 Happy birthday sweetie, we're so proud of you and can't wait to see what this coming year will bring. You really are such a beautiful and talented young lady. Your creativity and humor helps to brighten our family and I hope you know just how wonderful you are.