In case I haven't said it lately, I am so thankful for the gift of this family. The highs and lows, the cuddles and cries, the ins and outs of every single day. Even if it's hard, even if there is struggle and chaos and not enough sleep, or sleep that is interrupted by a hungry baby or the wandering mind of a mother wondering if she is doing it "right", wondering how she should be doing it better.
Yet, I can't help but feel grateful.
Because every day there is laughter, there is wonder, there is beauty and there is love.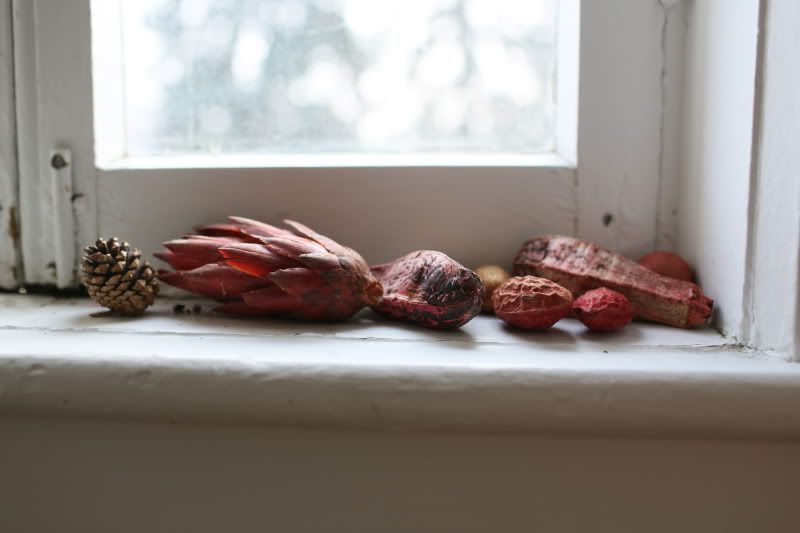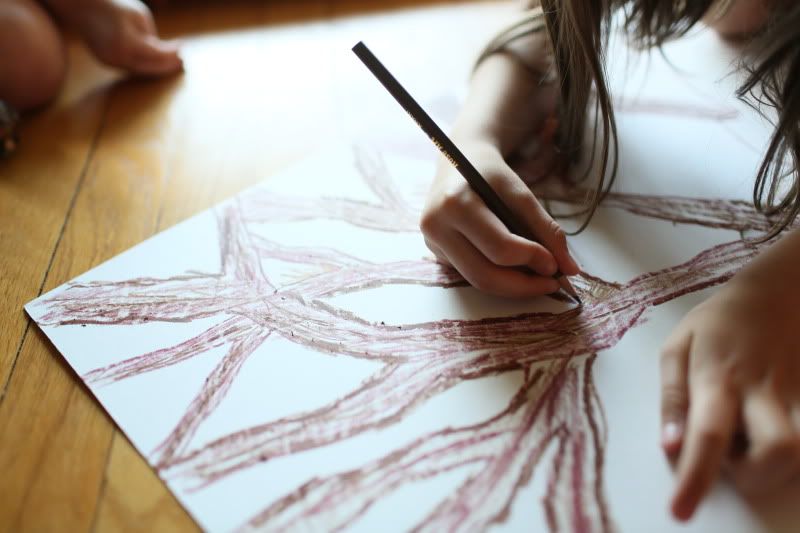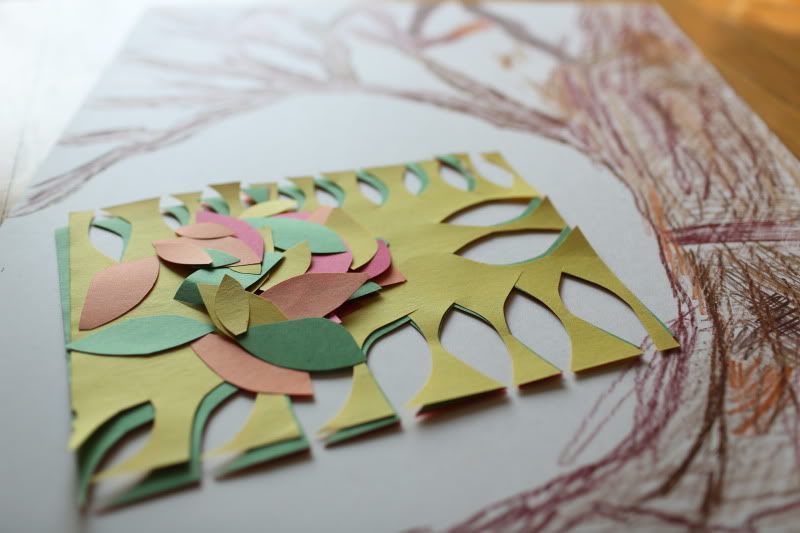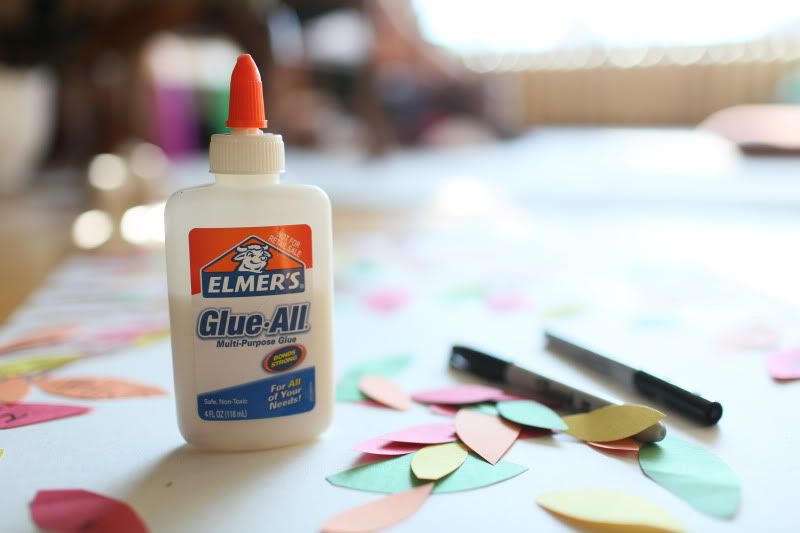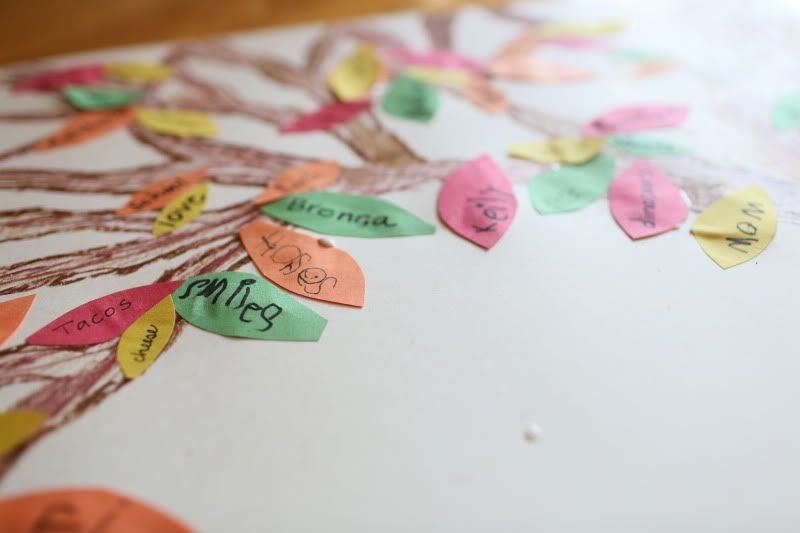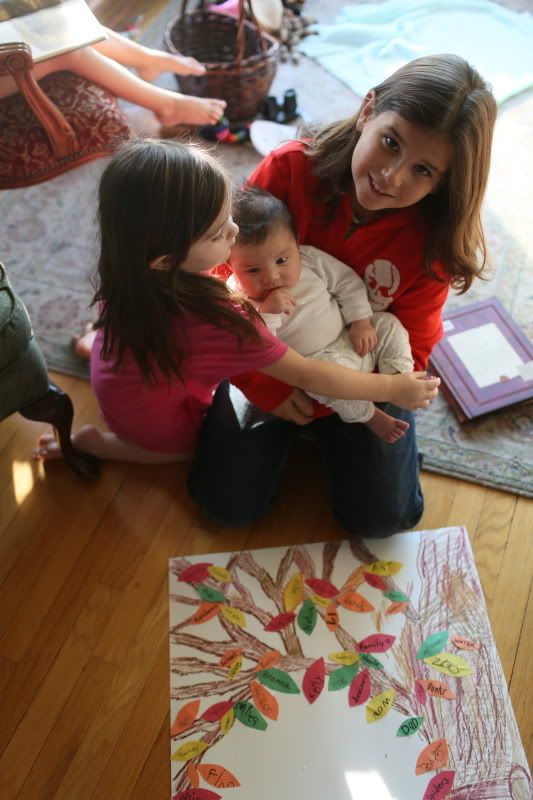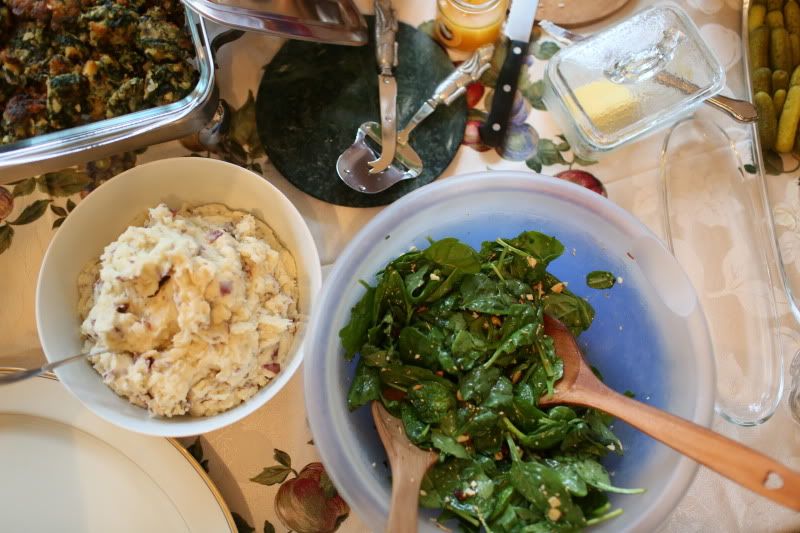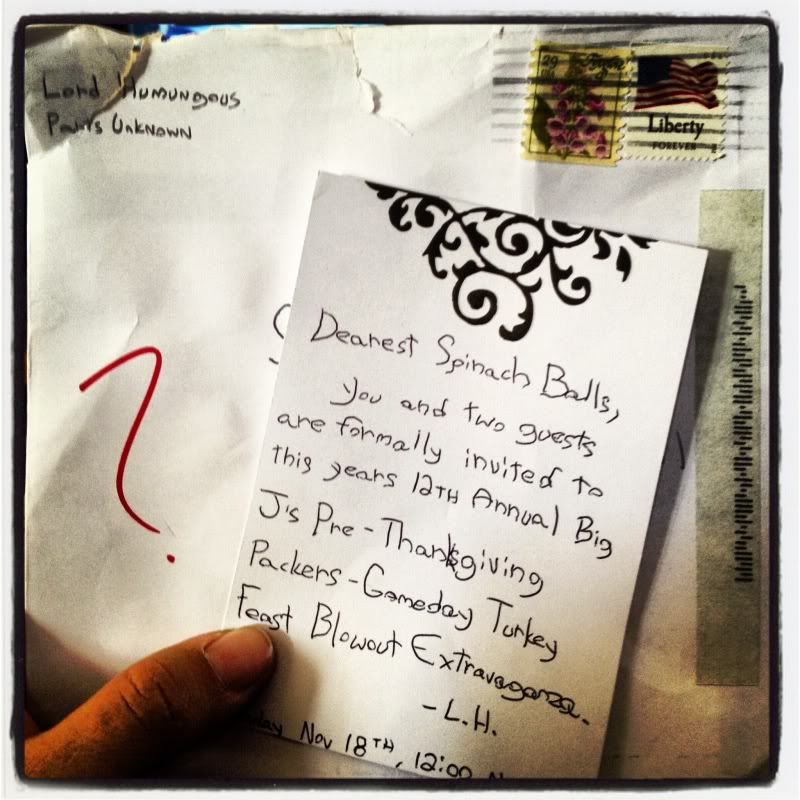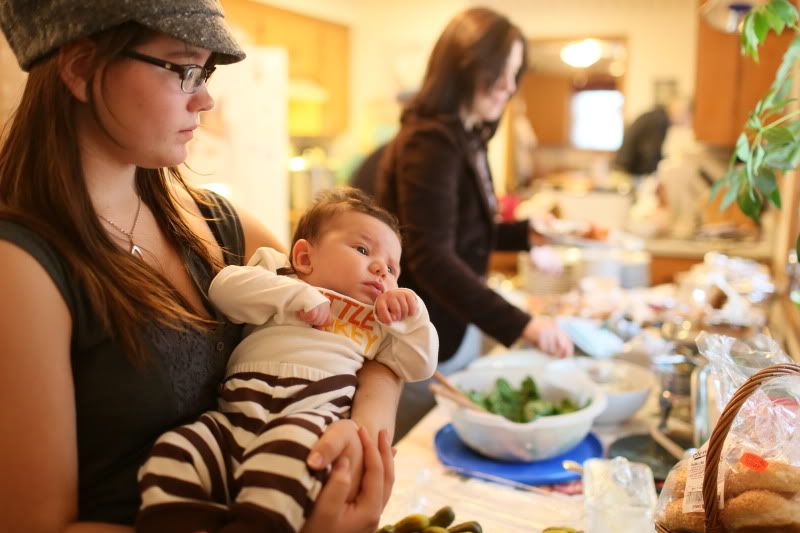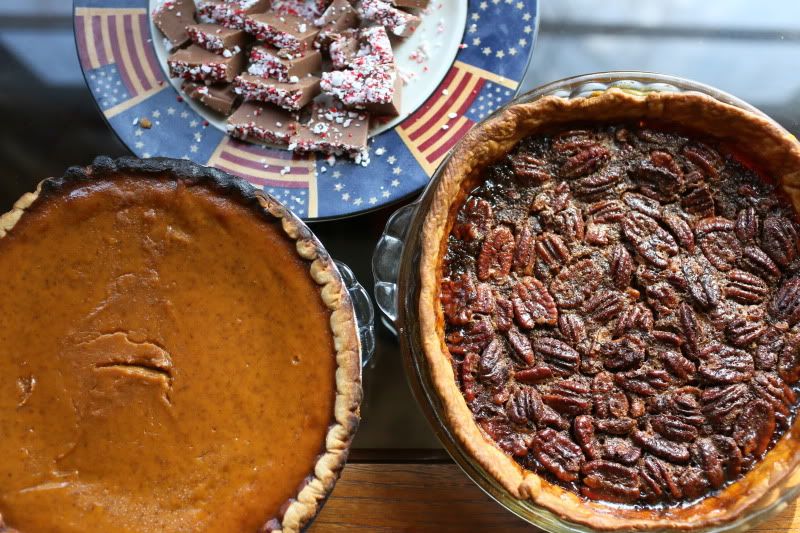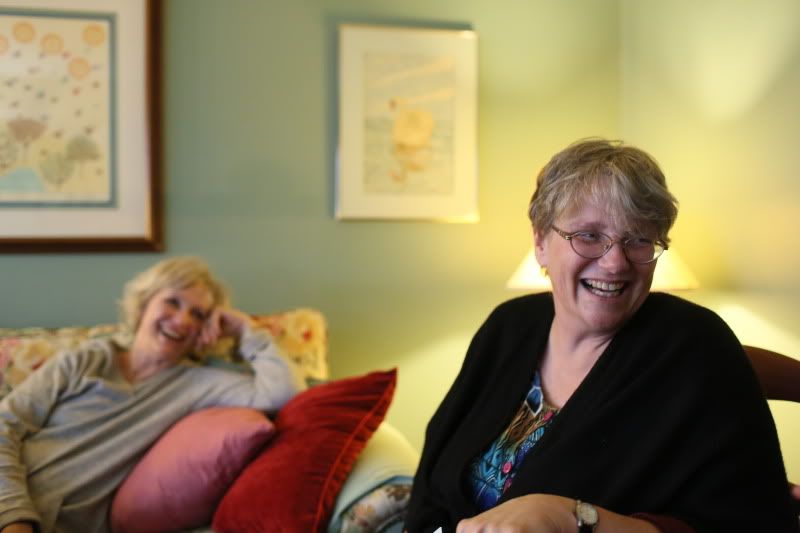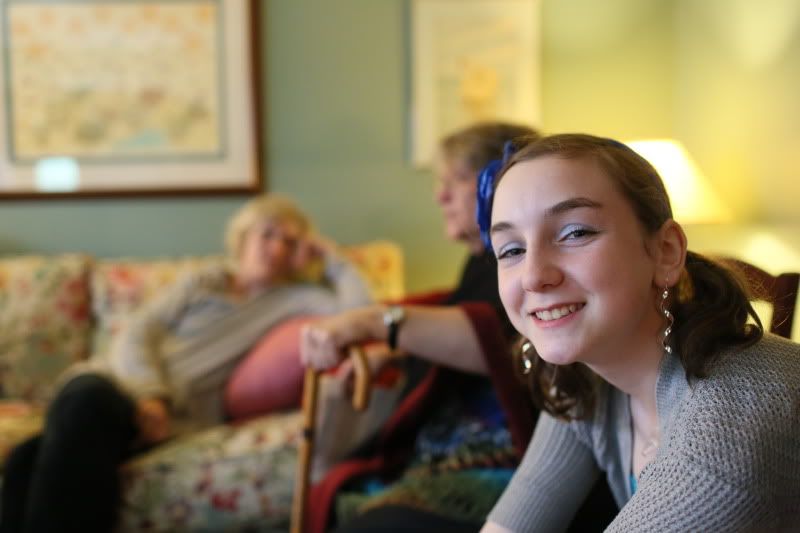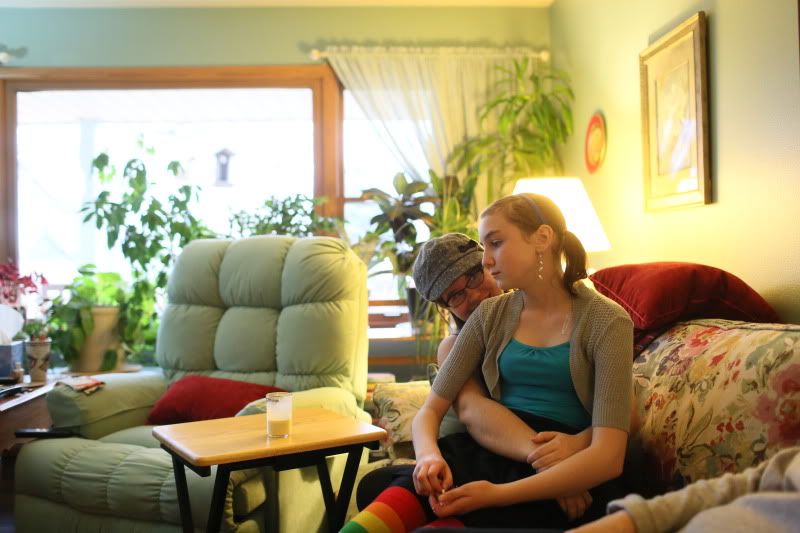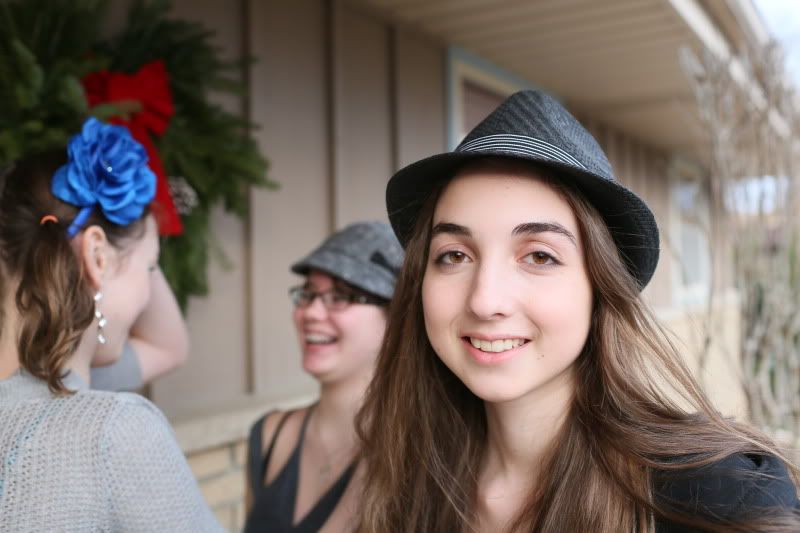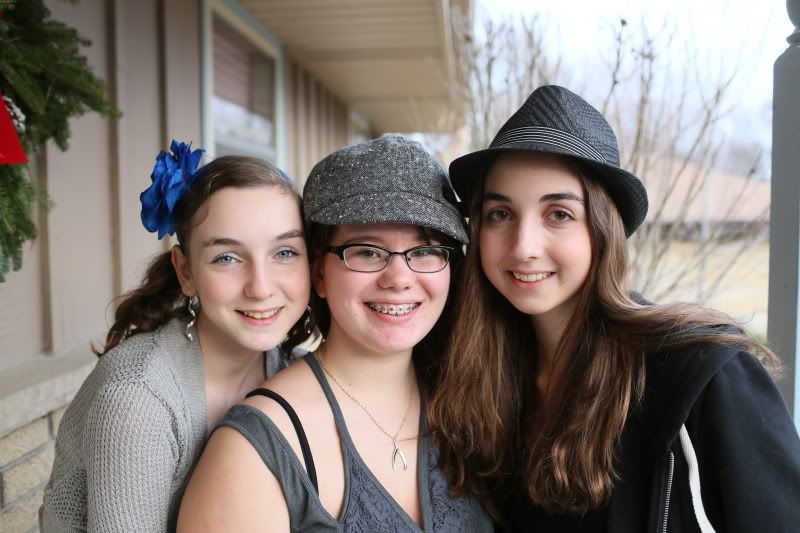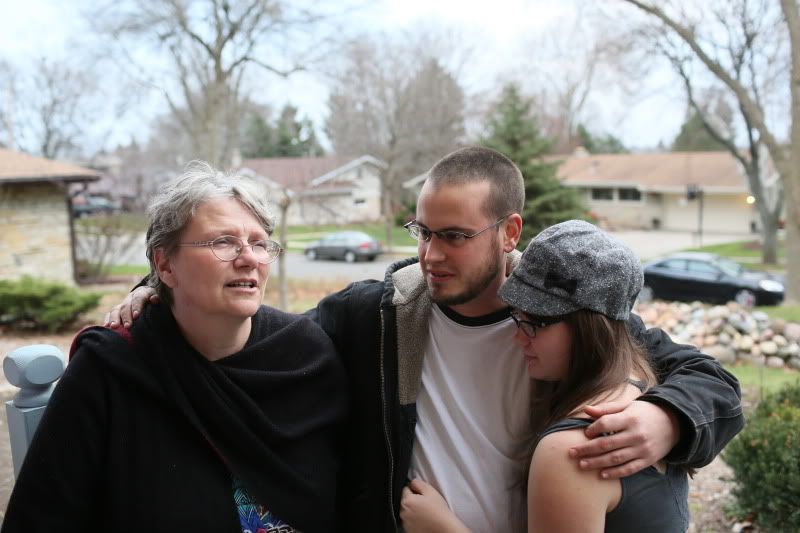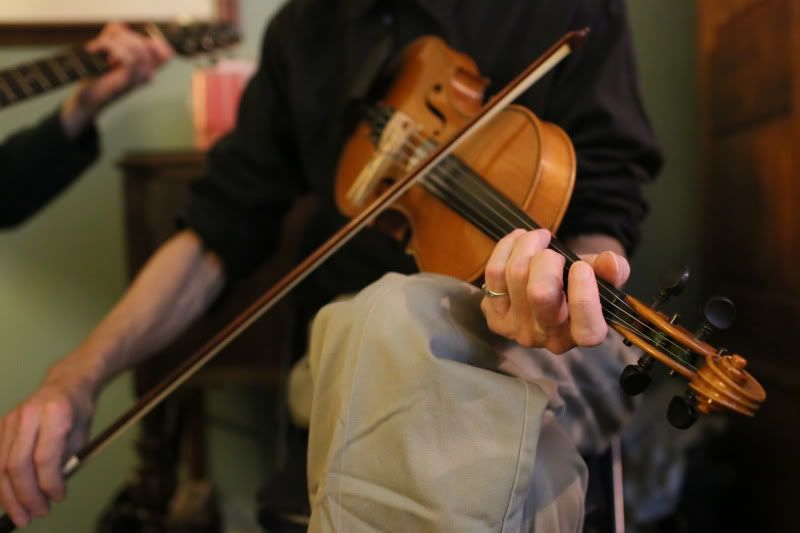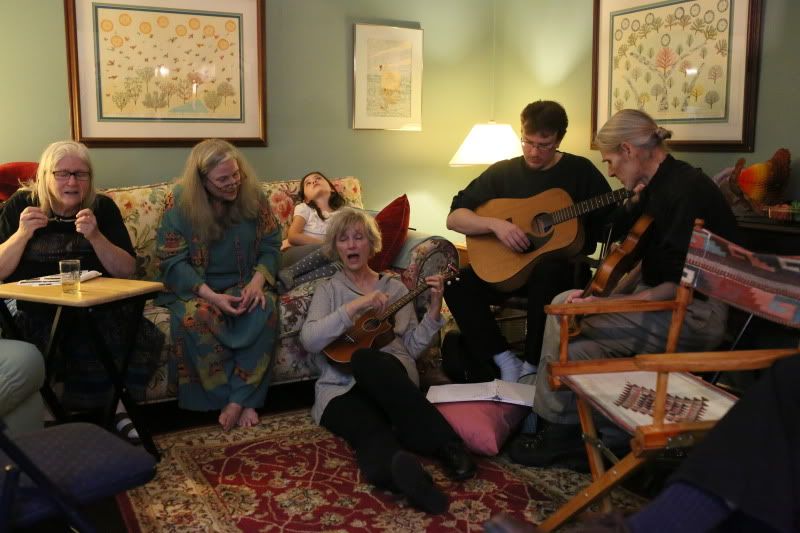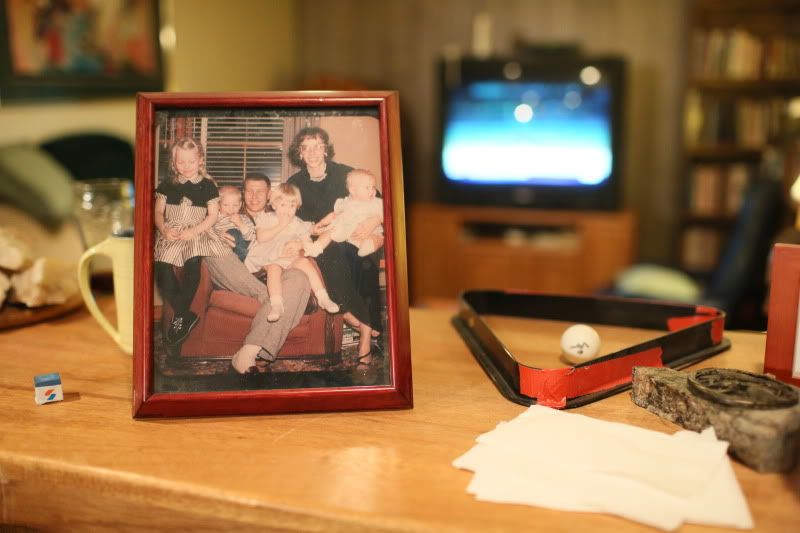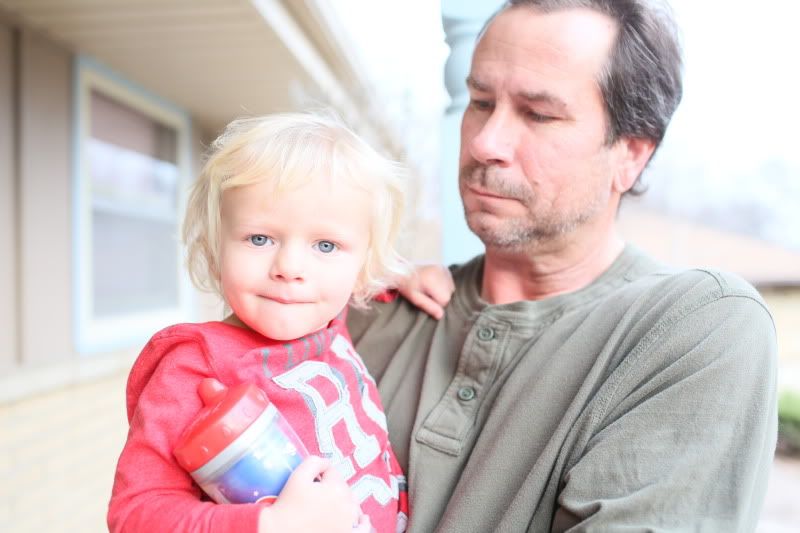 This little cutie turned 2 months old yesterday.
He sleeps like a pro, is pretty much the happiest baby I've ever met, has such a calm and sweet disposition, loves to eat (LOVES IT), despises the pacifier and only laughs for Dada (which is totally not fair).
I could just eat him up.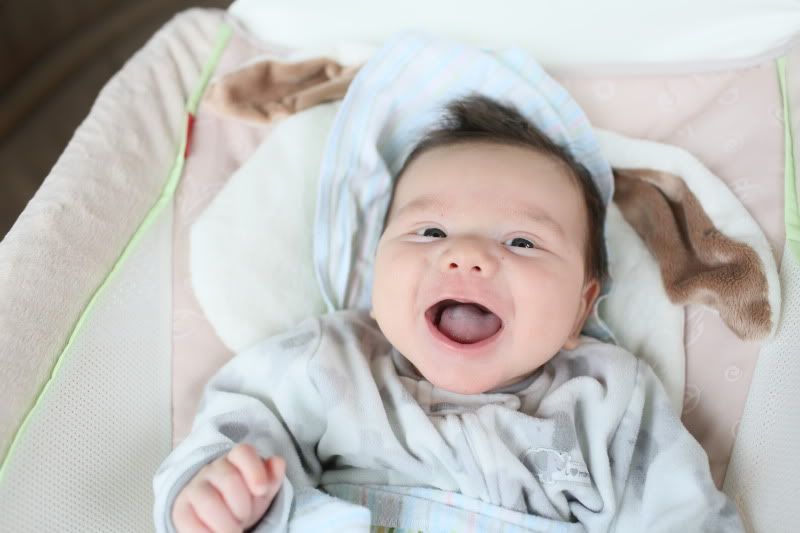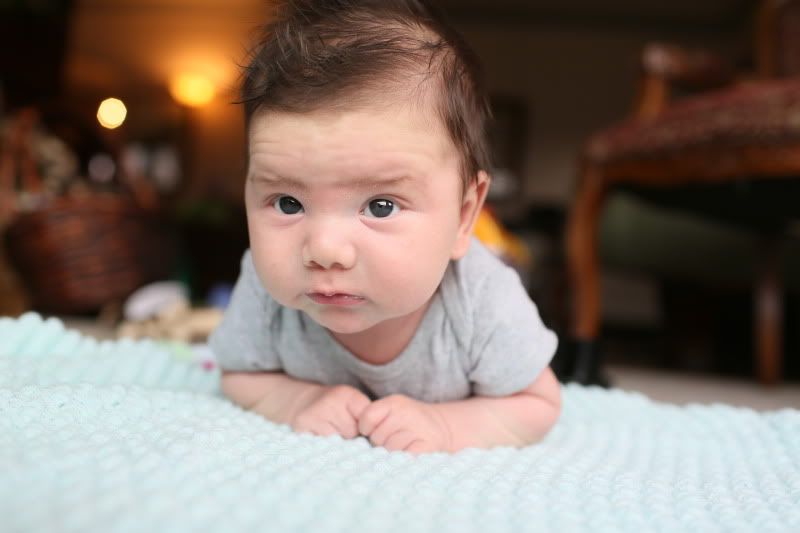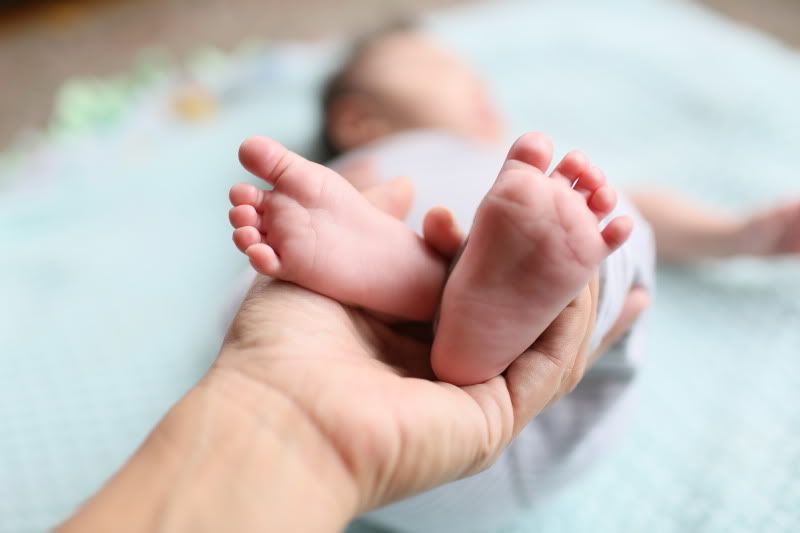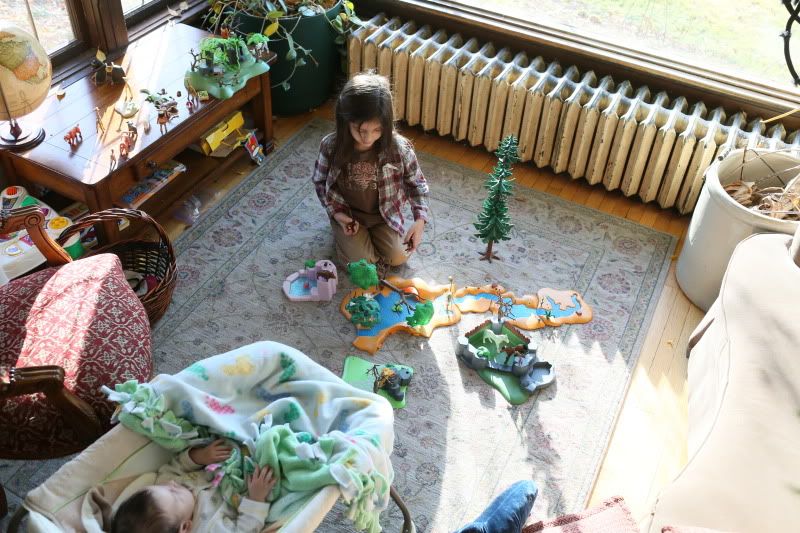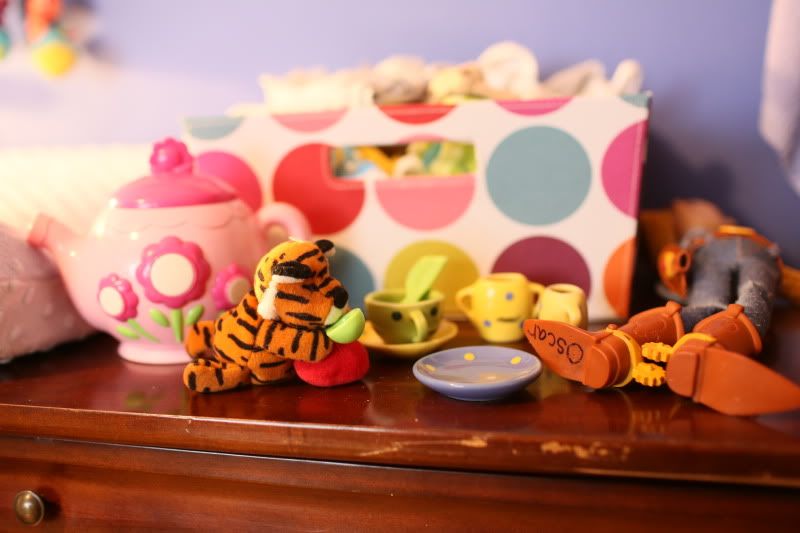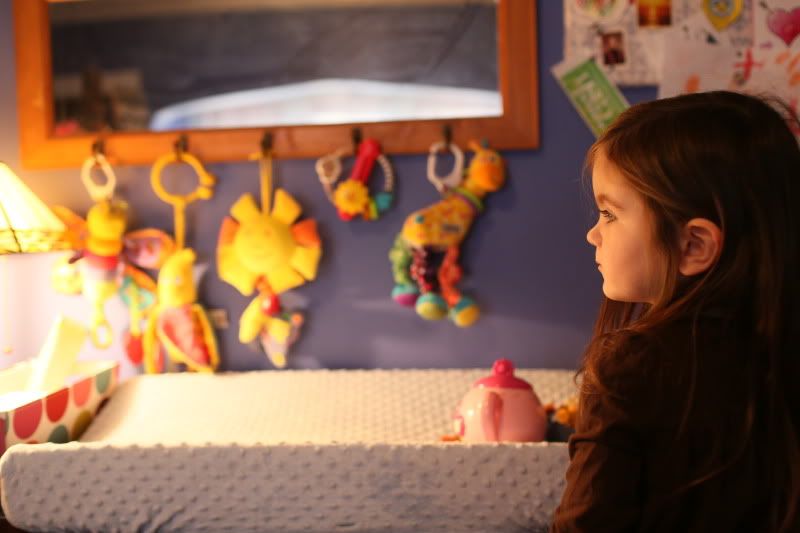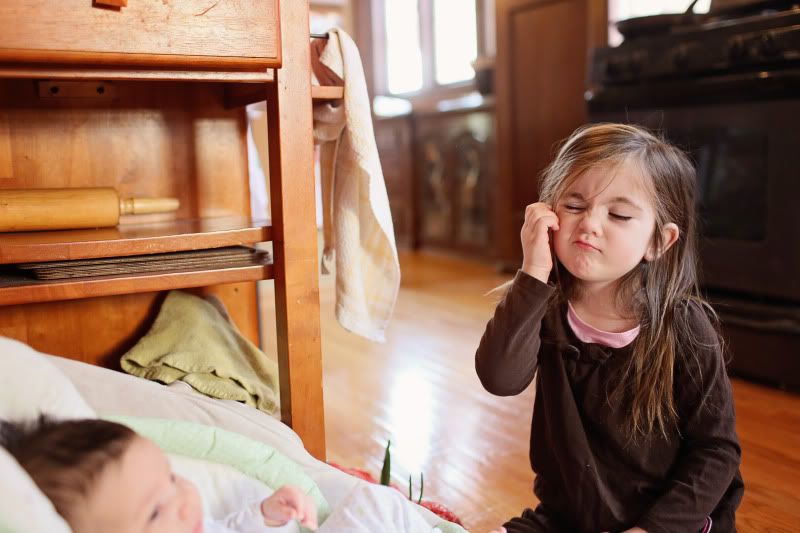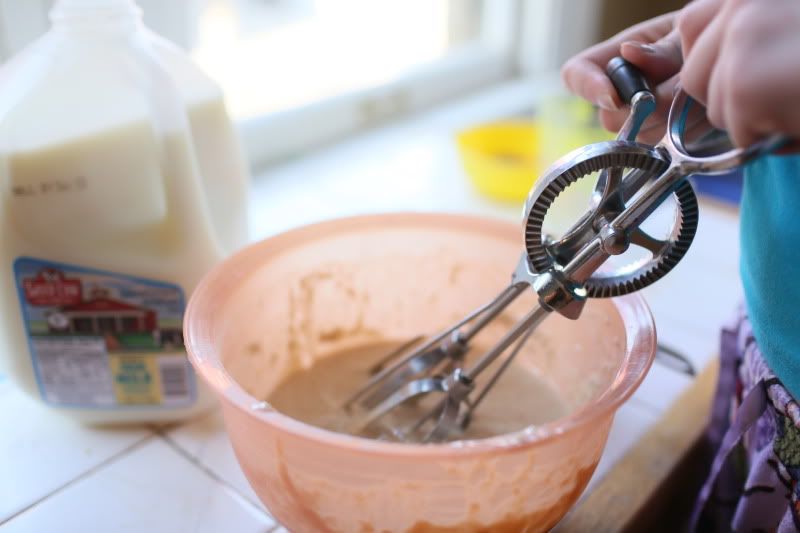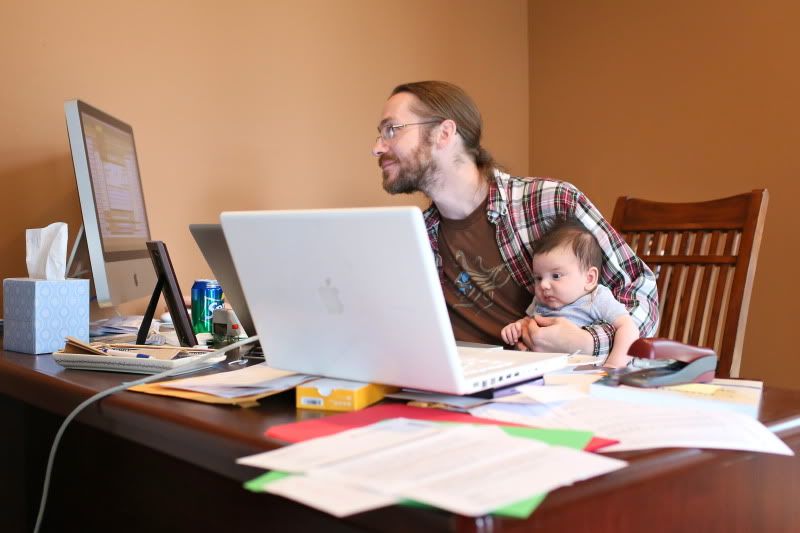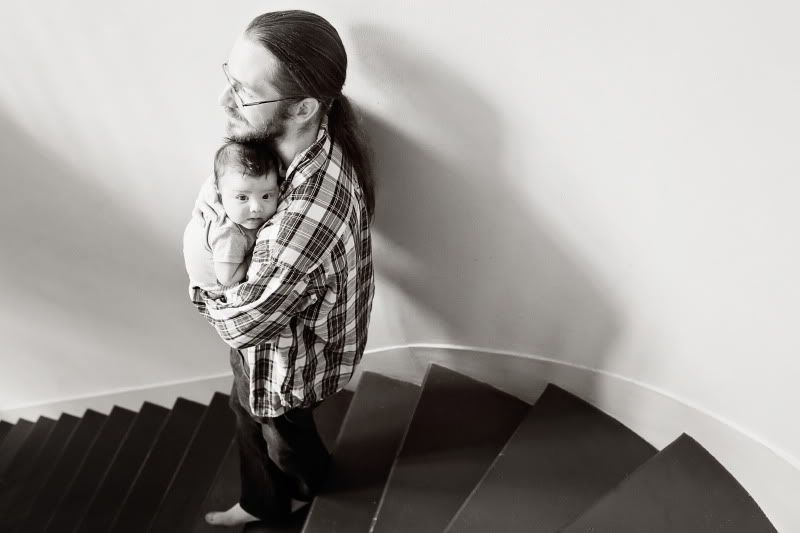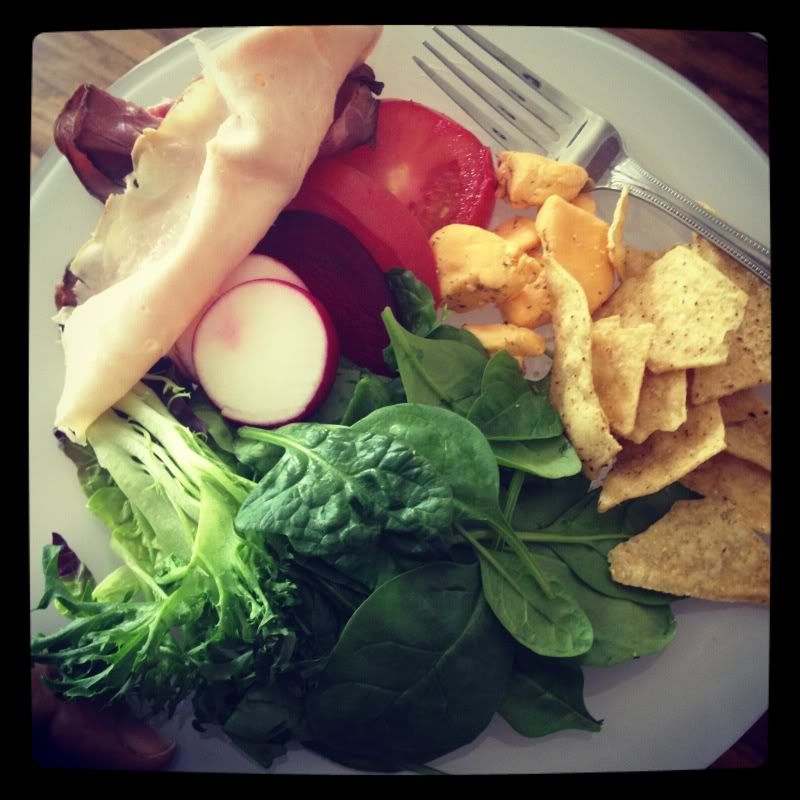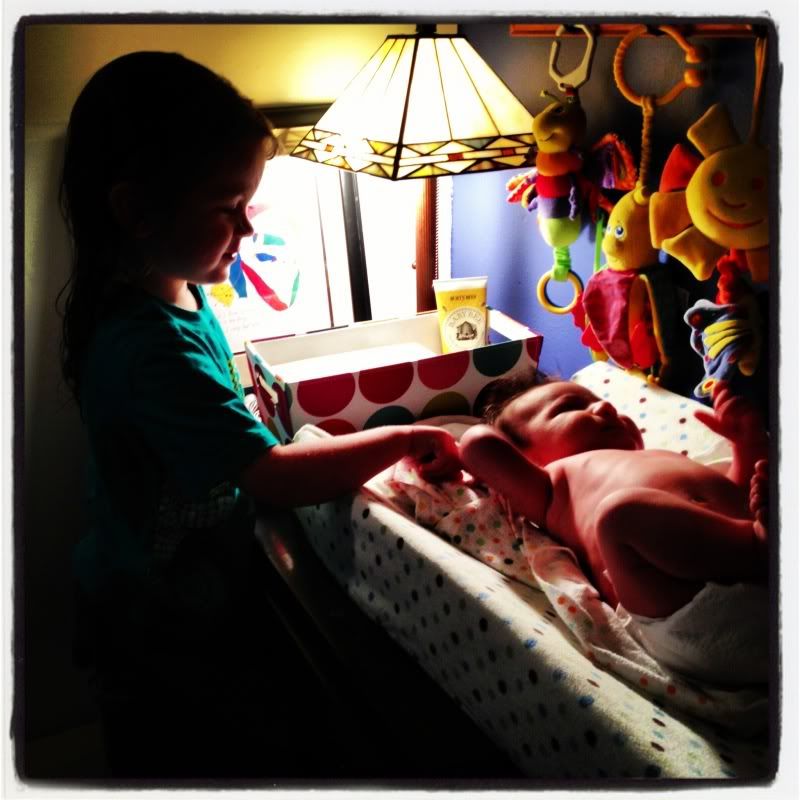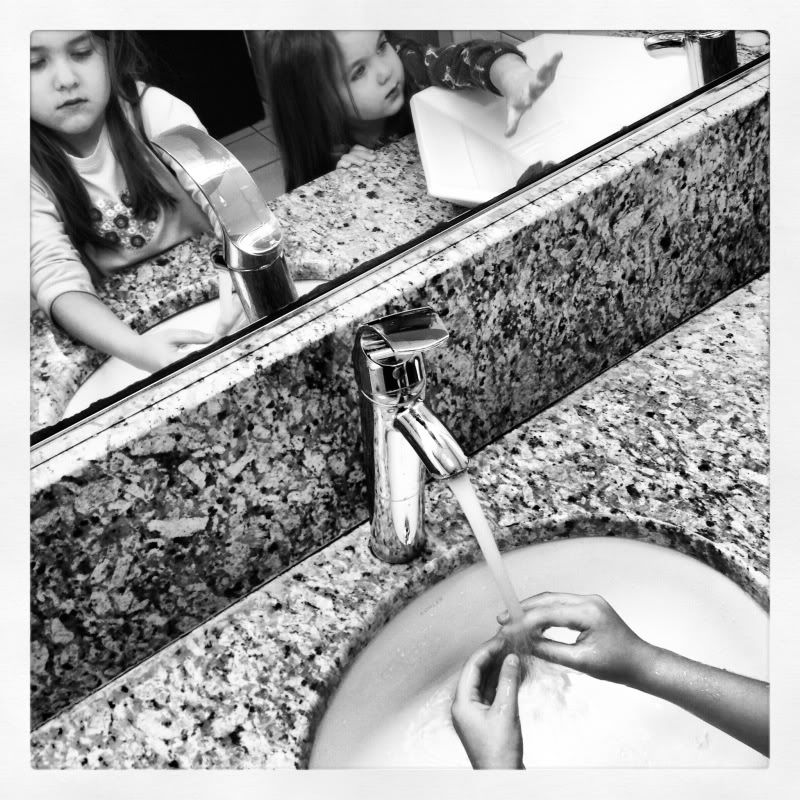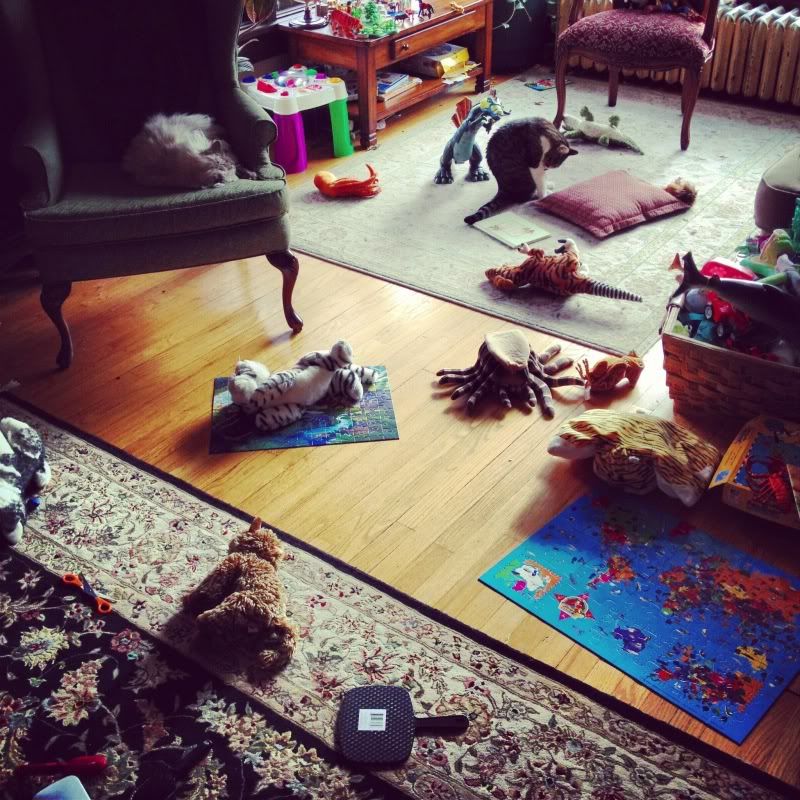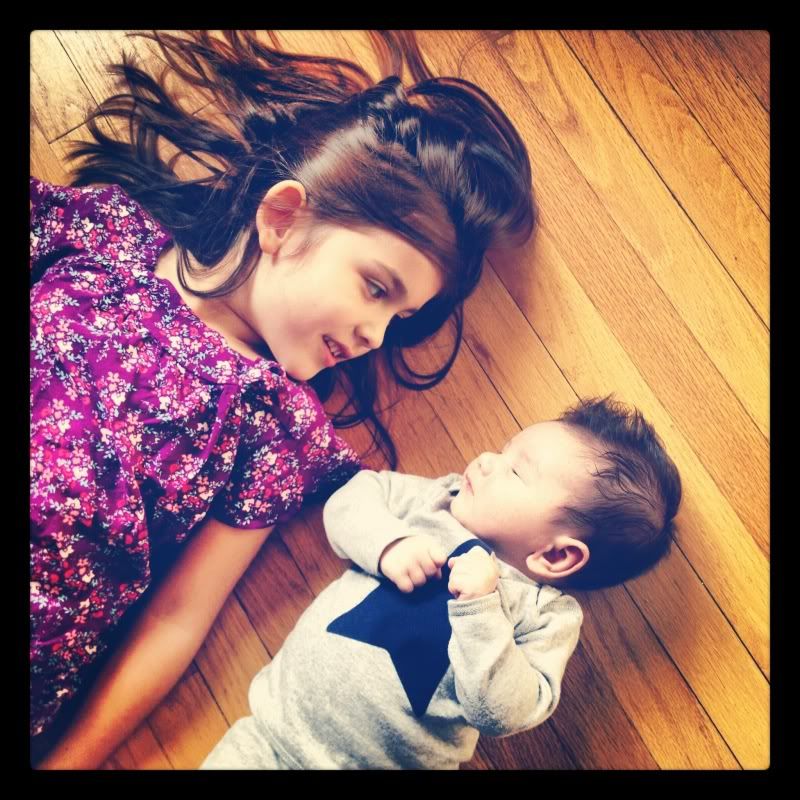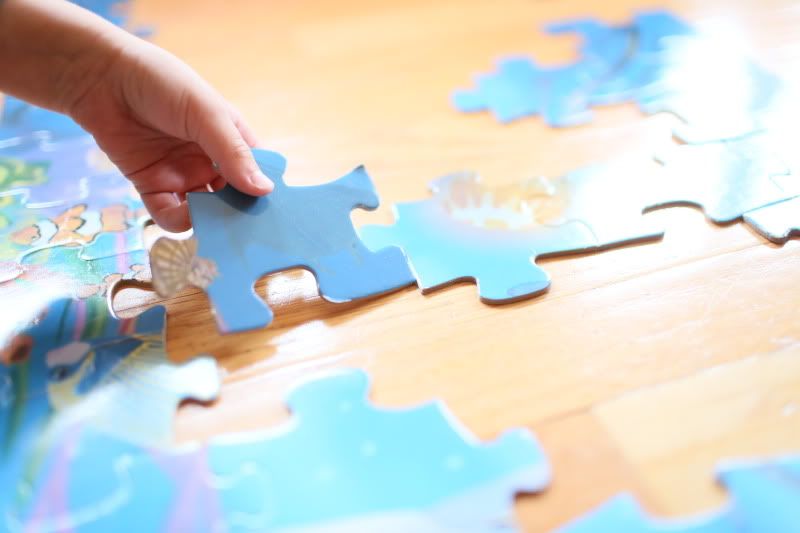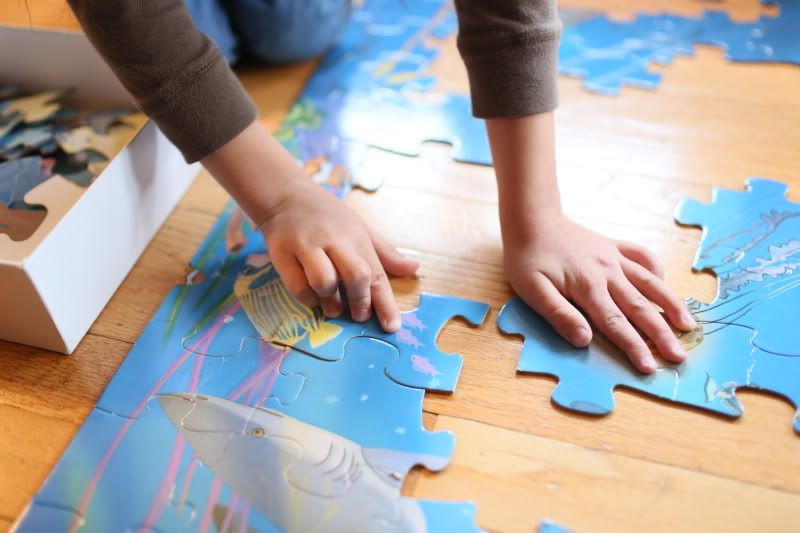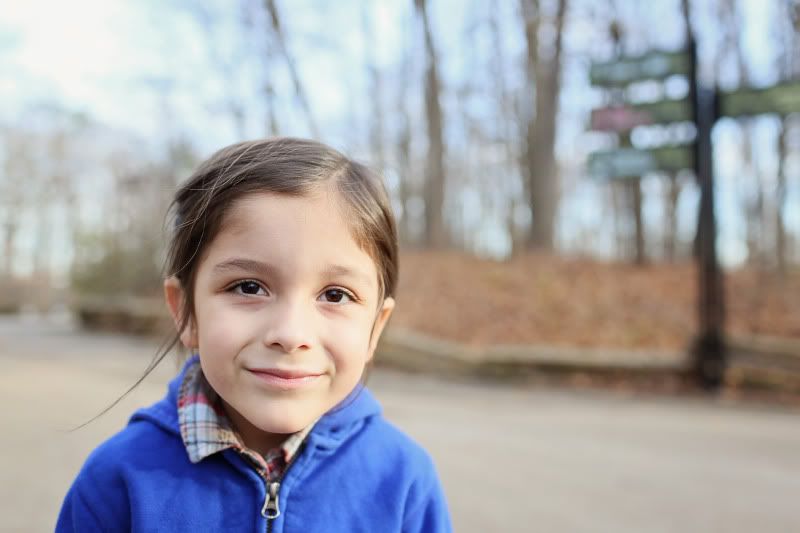 One and only blooper shot I can share with you (as a mini preview) of the family shoot we attempted a few weekends ago. Have you ever tried to photograph 9 kids at once? Would you like to come photograph mine?
Please?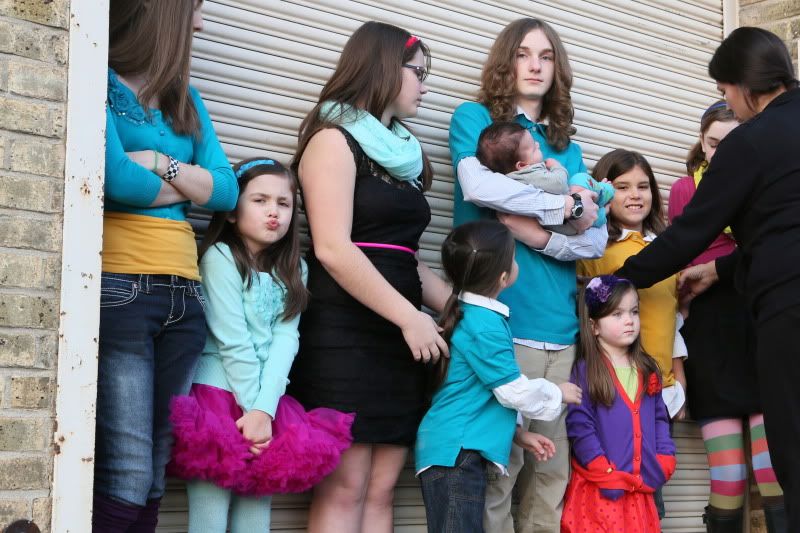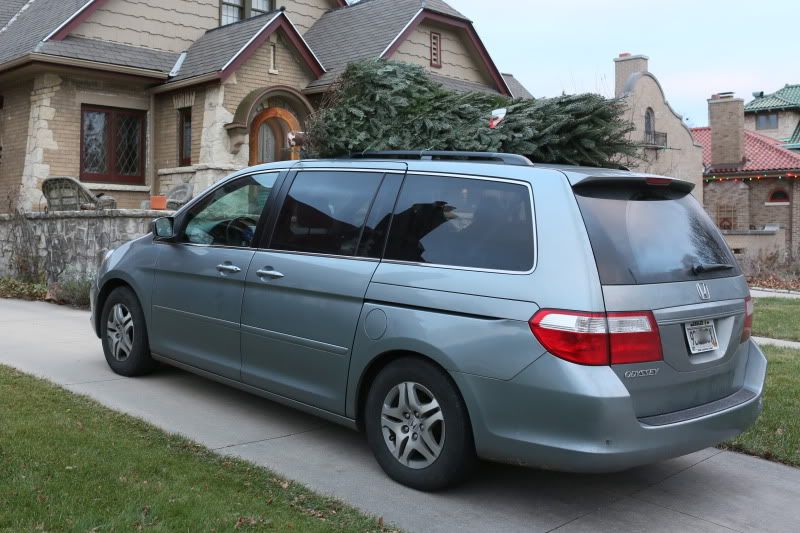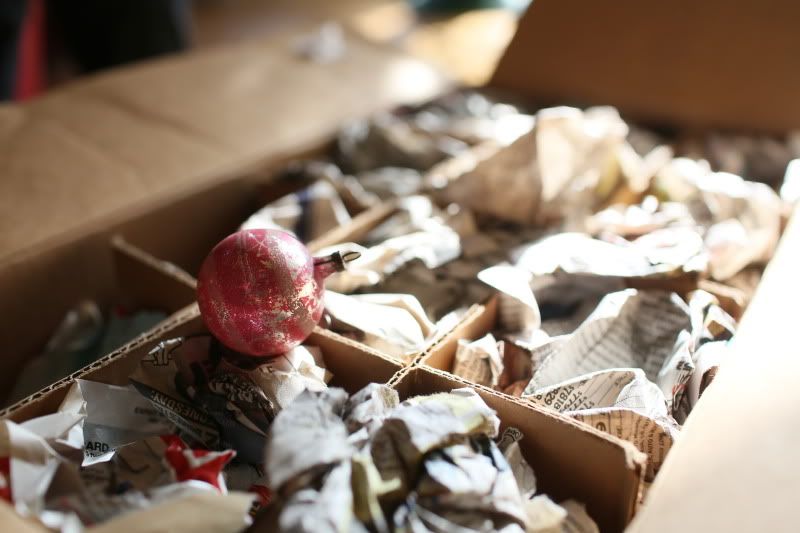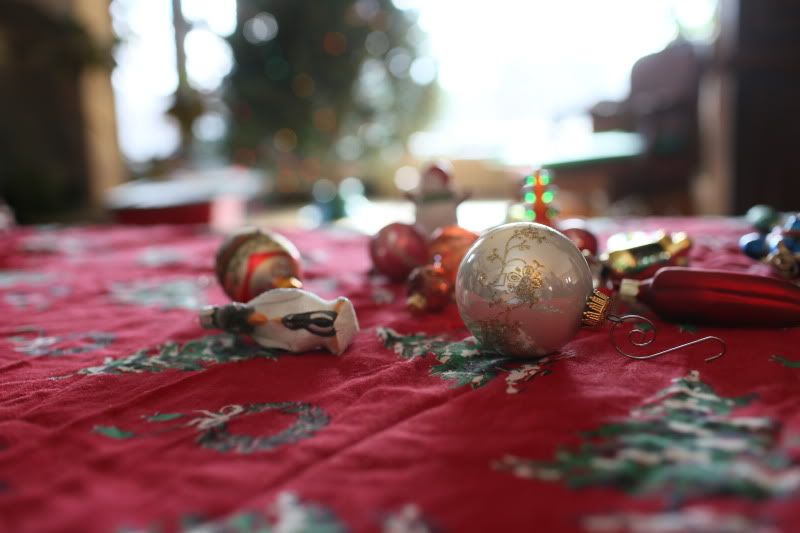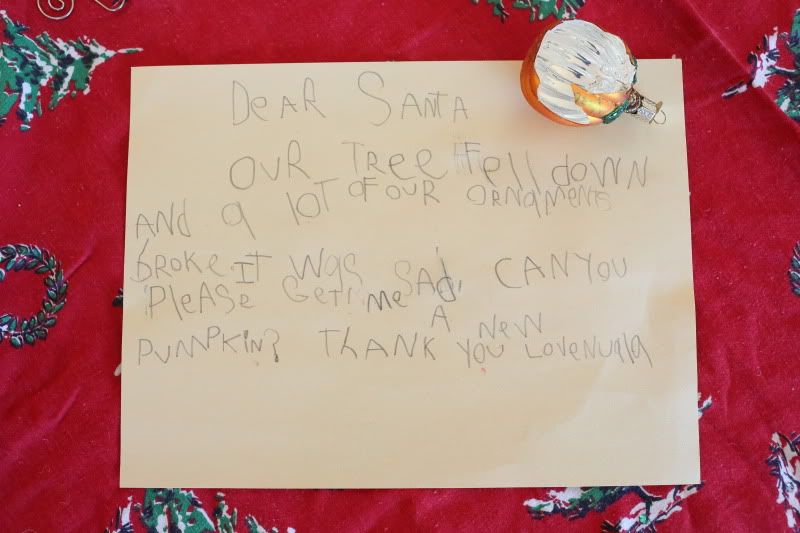 Starting a new tradition this year.
Elf On The Shelf.
We named ours Sunny Sparkles.
There have already been a few mornings when she's been running late!