Today was a butterfly day.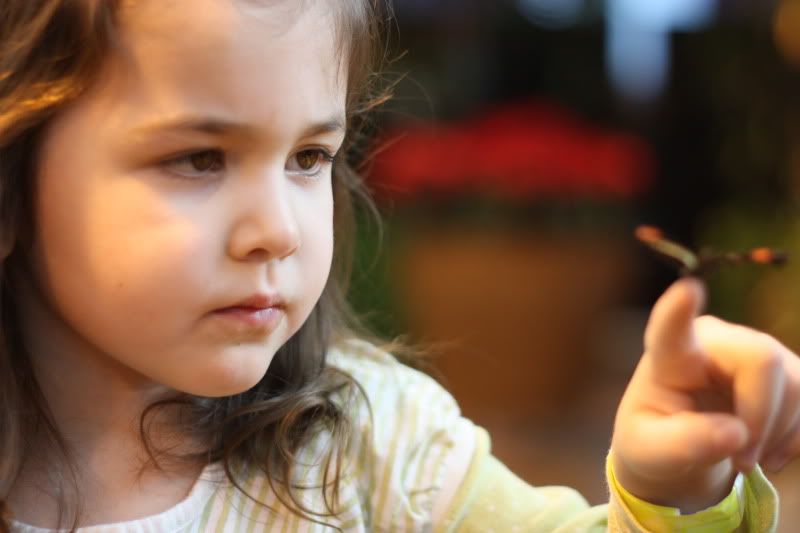 We've been holed up for weeks now with holiday hustle and bustle and the twins have been begging for butterflies for quite some time. Today was the perfect day to grant their wish.
Sometimes they really are perfectly matched counterparts, and while Nuala is silly and whimsical Oscar is damn near stoic. What I love is that inside he felt pretty much the same way she did about the butterflies, but he could hardly breathe let alone smile.
So here he is smiling on the inside.
Saoirse pouted when it was time to leave.
And just a couple of random thoughts for the day.
And of course life can't always be butterflies and rainbows now can it? Although if you asked Oscar, he'd pretty much tell you that this is the pot of gold waiting for you on the other side.
Today was one of the first times they really stopped to study some of the scenery. Don't get me wrong, they love the museum and have probably already been at least a dozen times, but today they took a little bit of extra time to really explore and ask questions. It's great watching this type of growth.