I have been trying to figure out how to make one of these little guys since forever ago. A cute little story board collage. Now you can see what lead to

Saoirse's

pool pout. One front loader, one alligator, one Jedi and one big brother.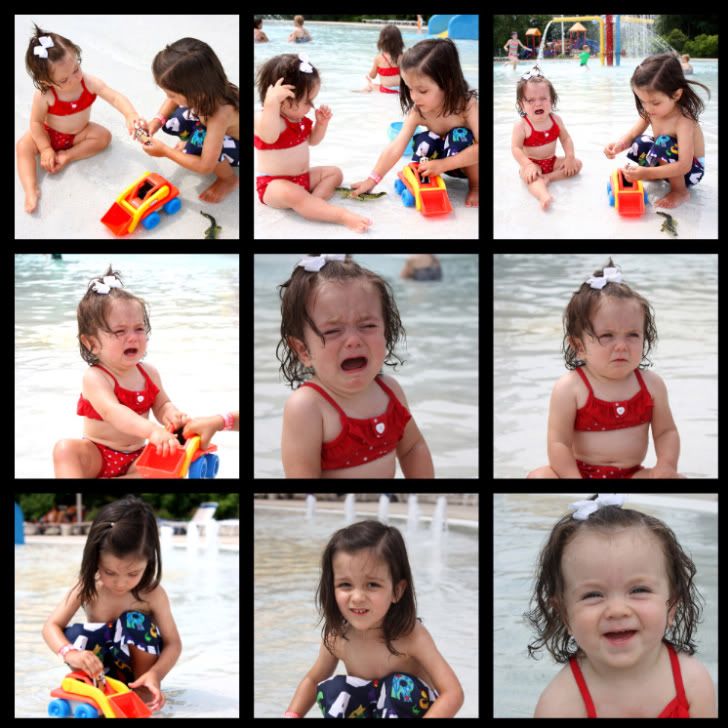 And to give you an idea of what the weekend has in store for us.....
Of course the 5 oldest will be missing from their sleeping bags this time around, but I know they are having fun on
their
own adventures and will be back in "camp" soon enough.