After thinking it over very carefully I have decided that one of the things I have missed the most since the twins were born is camping. Pretty glamorous right? 
I grew up camping on our family land up north and spent countless summers exploring the woods and lakes surrounding our camp site. One of the first trips that Brendan and I took when we began dating involved a tent and a fire pit, and we've done our fair share of additional tent trips since then......that is until the babies were born. Since Nuala and Oscar have joined our team we've only made ONE stab at the great outdoors! The now infamous adventure that ended with us driving around dark northern back roads at 4am trying to find a place to buy some infant's Tylenol since
SOMEONE
forgot to pack it. Poor Oscar, the way I remember it, he was screaming the whole way into town. As you can see, it was not a pretty sight.
***Note to self for future reference~If you are going to take group camping shots, try try TRY to take them when you first get there and are fresh from the city. Two days worth of camping dirt does not a pretty picture take! Oh and definitely pack Tylenol***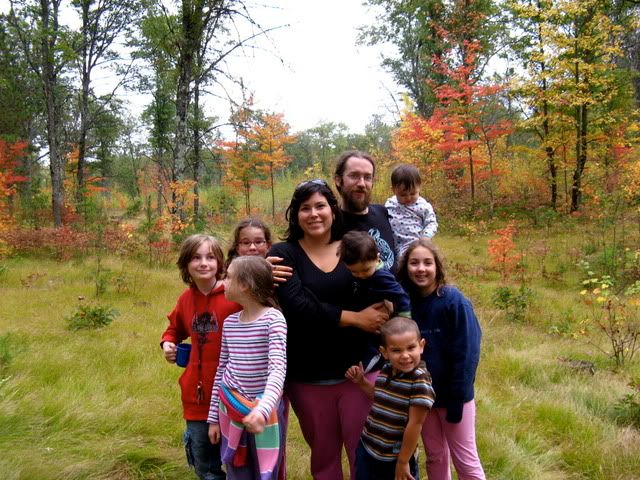 So yeah, I am currently trying to come up with some creative ways for us to take a fresh approach to camping this summer. I know there are plenty of people who take their babies camping all the time, so obviously it CAN be done! Right?
And just look at what we are missing out on if we don't figure out how to make it work!!!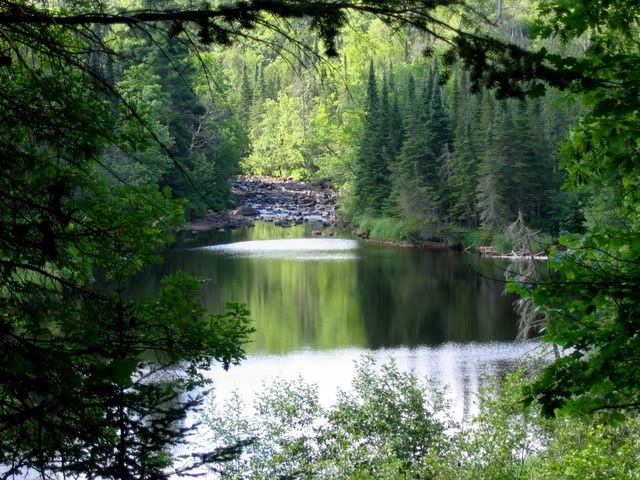 And just in case you were wondering how on Earth we fit everyone into one tent, well it's simple: We don't. In fact, Finn now has his own tent and so ours is a three tent circus.