Check out the beautiful gifts my family showered me with.....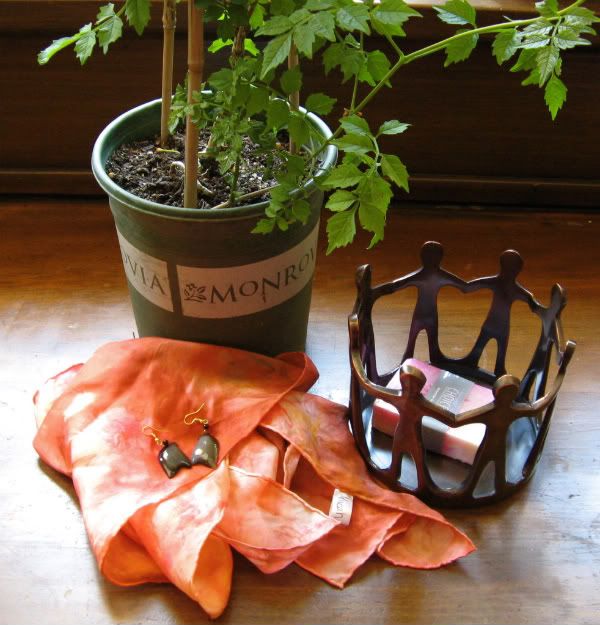 We had a wonderful day on Sunday and I hope you did too. As is the tradition in our house, we enjoyed a homemade Mother's Day brunch complete with fresh pineapple and pastries. I also received a new plant for the garden, another tradition for us, which will fit in nicely with the M-Day plants from previous years that have already taken root (a Passion Flower, a Miss Kim Lilac bush, a gorgeous Clematis, something else I can't remember the name of and I killed it anyways so who cares~bad mommy~and now a new Yellow Trumpet Creeper).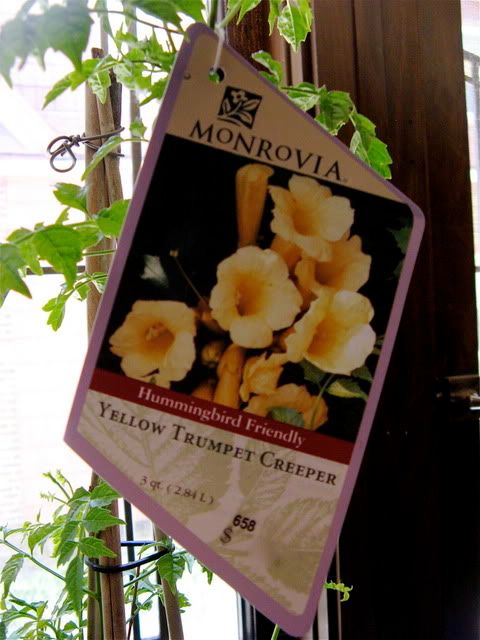 And who could ever resist a coupon good for some good ol' fashioned "Peace and Quiet"!
Look at how Ruari scratched out the original expiration (good until 11am) and gave me an upgrade, now if that isn't love I don't know what is!
I cannot wait to get these framed, look at how GORGEOUS they are!!!!
Hard to believe how lucky I am. Easy to believe how proud I am to be mothering all of these special children.