I still go into the nursery every single night to check on the twins before I go to bed.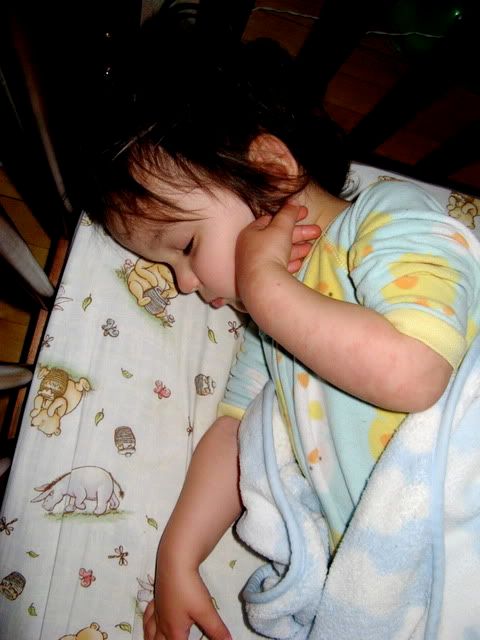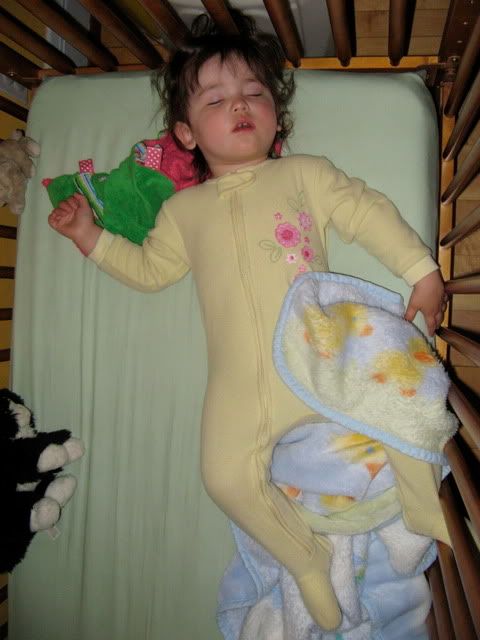 Of course I usually don't document the event, but it is a part of my OWN bedtime routine.
I touch their hair, their faces.
I whisper love's promise.
I say one last goodnight.